Blockchain, Skills, And The Future Of Work With The Velocity Network Foundation On We're Only Human
"We as an industry are driving toward the cliff and the HCM [technology] vendors are competing over who offers better tire pressure." Dror Gurevich, Velocity Network Foundation
We're Only Human Podcast Episode 91
How are organizations gathering skill data inside the business? Our research shows that the most common method is also one of the most biased: manager observations. However, Velocity Network Foundation is a nonprofit organization that aims to solve the problem of unverified, unvalidated employee skills through the power of blockchain.
Dror and Ben explore what this means for the future of the business world, what it enables organizations to do from a talent perspective, and how trusted career records can change processes like hiring and training forever.
Learn more about Velocity Network Foundation: https://www.velocitynetwork.foundation/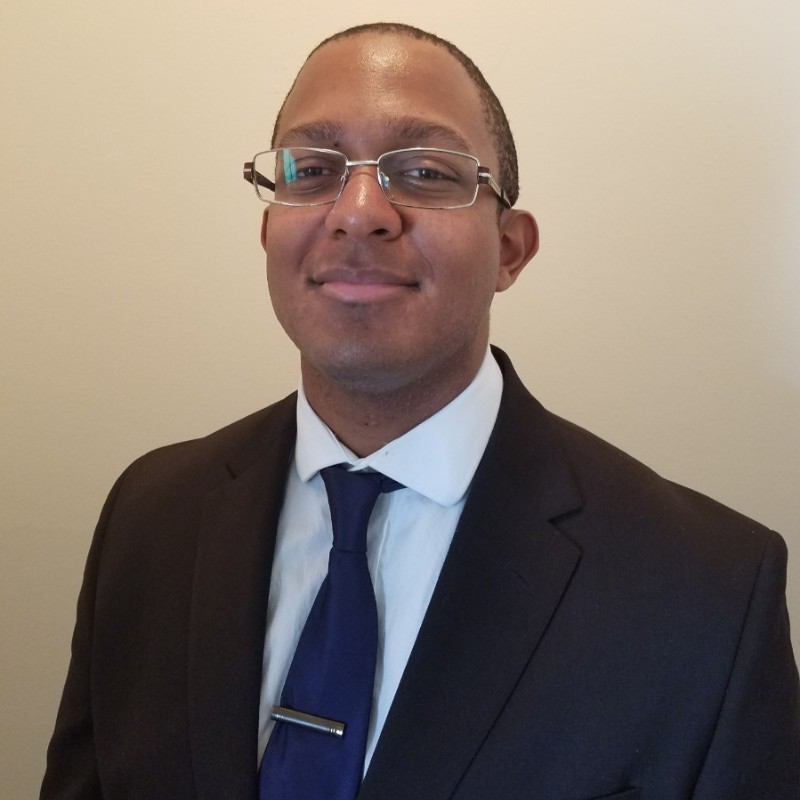 Human Resource Data Analyst of Lighthouse Research and Advisory. Four years HR experience in the Alabama Army National Guard. Graduated from the University of Alabama in Huntsville with a Masters of Management Science in Human Resource Management in 2019. Current student in the Masters of Science in Business Analytics program.