Breaking News: Insights on the Montage Talent and Shaker International Merger
Lots of HR technology news happens daily, and I don't always write about it. However, the news today that Montage (@montagetalent) and Shaker (@shakervjt) are merging is indicative of a broader change I've been watching over the last year or two. Here's a snippet from the press release and commentary from me below:
Shaker International, a leading provider of predictive talent intelligence and assessment solutions, has merged with Montage, the single solution to engage,
interview and hire better candidates, faster. The new company will help its combined client base, which includes hundreds of leading global brands and 47 of the Fortune 100, transform talent acquisition by embedding predictive intelligence into automated hiring workflows that enable better candidate experiences and smarter hiring decisions for 100% of an organization's hires.

The company will be led by Kurt Heikkinen from Montage as CEO and Brian Stern from Shaker International as President, and a leadership team comprising executives from both companies. All employees and offices of the two companies are being retained, and the combined company will be co- headquartered in Cleveland, OH and Delafield, WI. With a world-class team of industry leaders, IO psychologists, data scientists, software engineers and a global client success organization, the combined business will engage over 15 million candidates and enable over 1 million hires in more than 20 languages in 200 countries and territories this year.
The Trend: Assessments + Video
This news is exciting, and I'm happy for both groups at this transition. I'm also not surprised as this type of consolidation (or innovation) has been happening more and more of late to bring video and assessment data together.
Think about it:
Hirevue, long-known for video interviews, started heavily investing in assessment capabilities that it has been promoting for the last year.
WePow, a video interview provider, was purchased by Outmatch, an assessment provider, right at the tail end of 2018.
Panna, an Mroads product, has been using assessments with video for several years now to get the full picture of candidates.
Up until recently, Montage has been partnering with Infor's Talent Science team to bring assessments into the fold–no word on what this will do to that relationship, but I'd imagine it is now redundant with the Shaker assessment and I/O psych capabilities in-house.
Why does this matter?
The Significance of the Trend
While our data show that candidates are okay with video interviews, what they really like are assessments that allow them to show off their skills and abilities to prove their worth for the job. On top of that, video has come under fire for its potential for bias, meaning organizations need another point of value to understand candidate capabilities.
The longstanding tool for that objective evaluation of candidate competencies? Assessments.
Employers aren't as comfortable as they once were relying just on someone's video recording to pick them for a job, especially if that recording is being analyzed and rated by an algorithm before the human ever sees it. Unilever, when it was rolling out an automated approach to its college hiring, paired Hirevue (video) with Pymetrics (assessments) prior to Hirevue launching its own assessment capabilities.
Even beyond that, we are really bad as humans at picking the right people without making a biased decision. By integrating assessments, videos are no longer the only value point and we can level the playing field somewhat.
On the other side of the coin, assessments have long been seen as dry, boring endurance tests. With more development of games-based assessments and shorter types of interactions, the candidate experience is better overall.
The video interviewing component can add a sense of humanity to the review cycle for candidates, helping employers to feel like they can pick the right person for the right job at the right time.
As our research showed in 2017, half of funding went to AI-enabled companies. That number is the same for 2018 based on our preliminary analysis. Both of these firms are focusing on using AI to improve their algorithms and their assessment capabilities, which makes it a natural fit.
Excited to see what news is next in this space.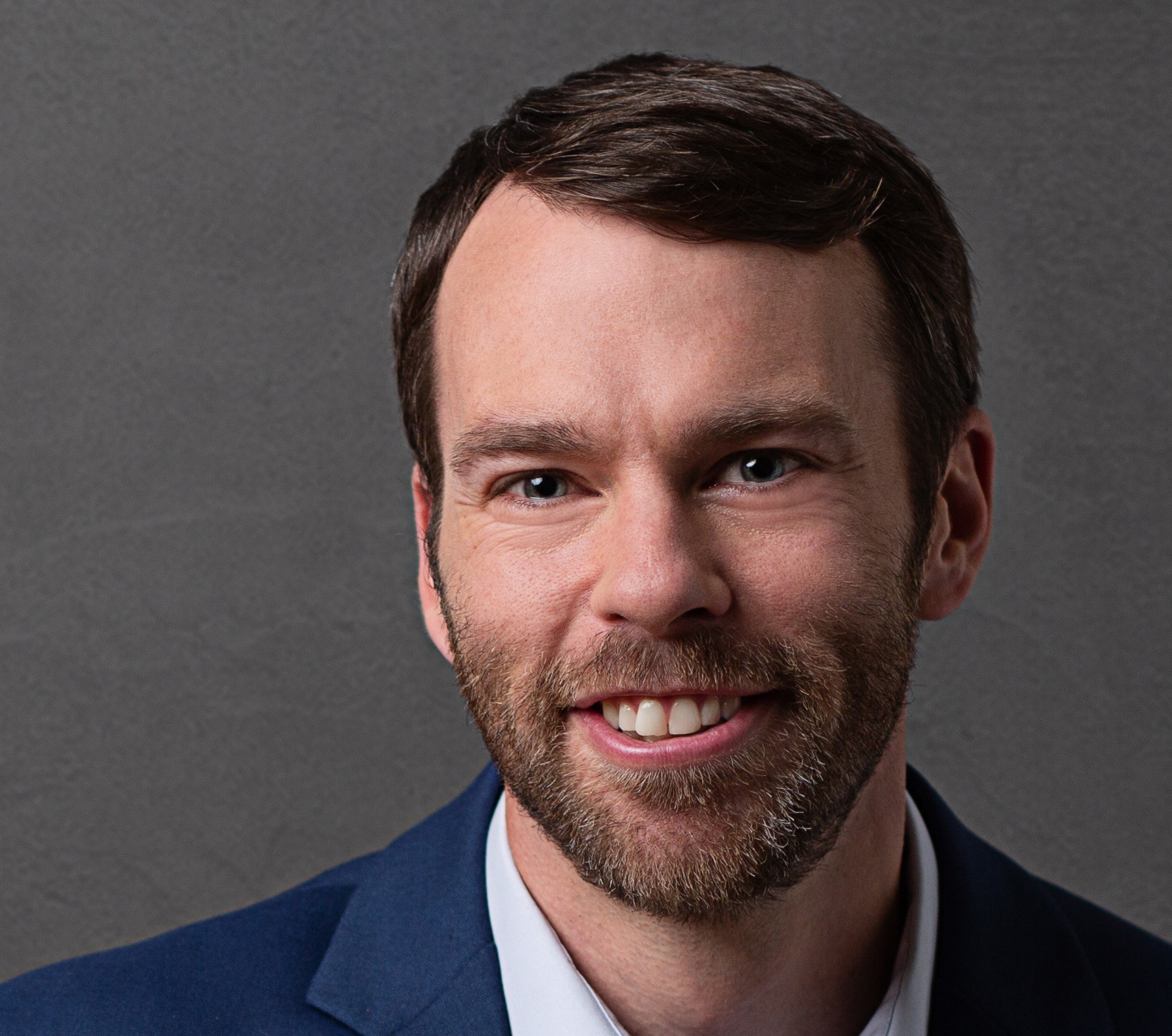 Ben Eubanks is the Chief Research Officer at Lighthouse Research & Advisory. He is an author, speaker, and researcher with a passion for telling stories and making complex topics easy to understand.