Drive Engagement by Supporting Your Workforce, a Conversation with Kronos
Kronos is a world leader in HR and workforce management technology. In this episode of HR Tech Talks, Ben discusses how Kronos serves its customers, what the technology does best, and how it can help HR leaders tackle pressing business challenges.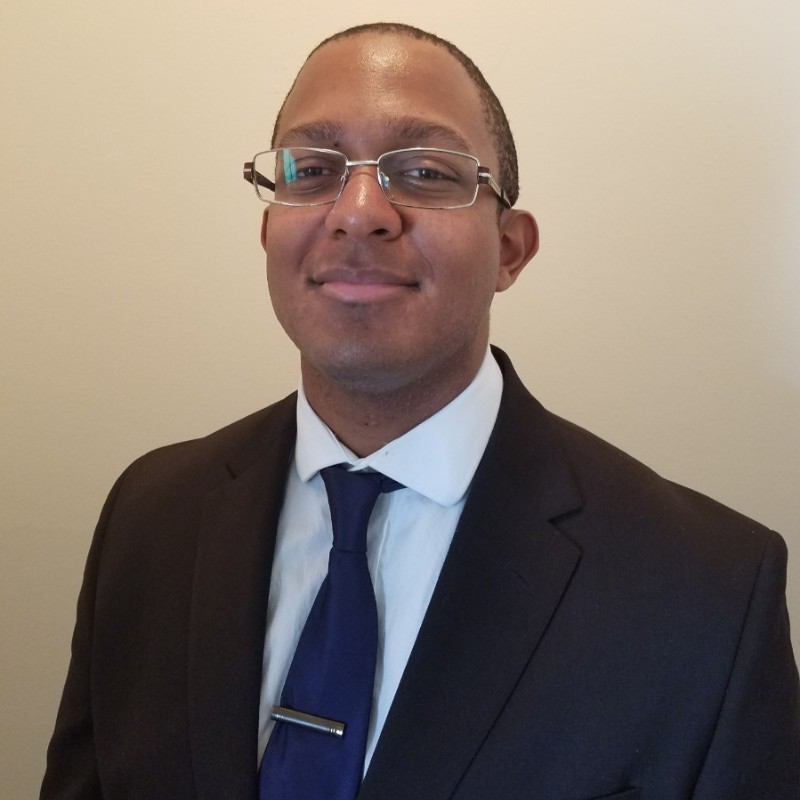 Human Resource Data Analyst of Lighthouse Research and Advisory. Four years HR experience in the Alabama Army National Guard. Graduated from the University of Alabama in Huntsville with a Masters of Management Science in Human Resource Management in 2019. Current student in the Masters of Science in Business Analytics program.