Making Culture Tangible and Inclusive: Featuring Questback on HR Tech Talks
One of the biggest challenges people have with culture is that it's often vague or unclear. Or, as is often the case, there is a gap between reality and what leadership thinks, creating friction for the organization in a variety of visible and invisible ways. This fuels not only innovation and growth, but a critical need for equality and inclusiveness within the workplace.
In this episode of HR Tech Talks featuring Questback, we'll look at how to define culture in tangible, transparent terms and leverage that for better DEI outcomes.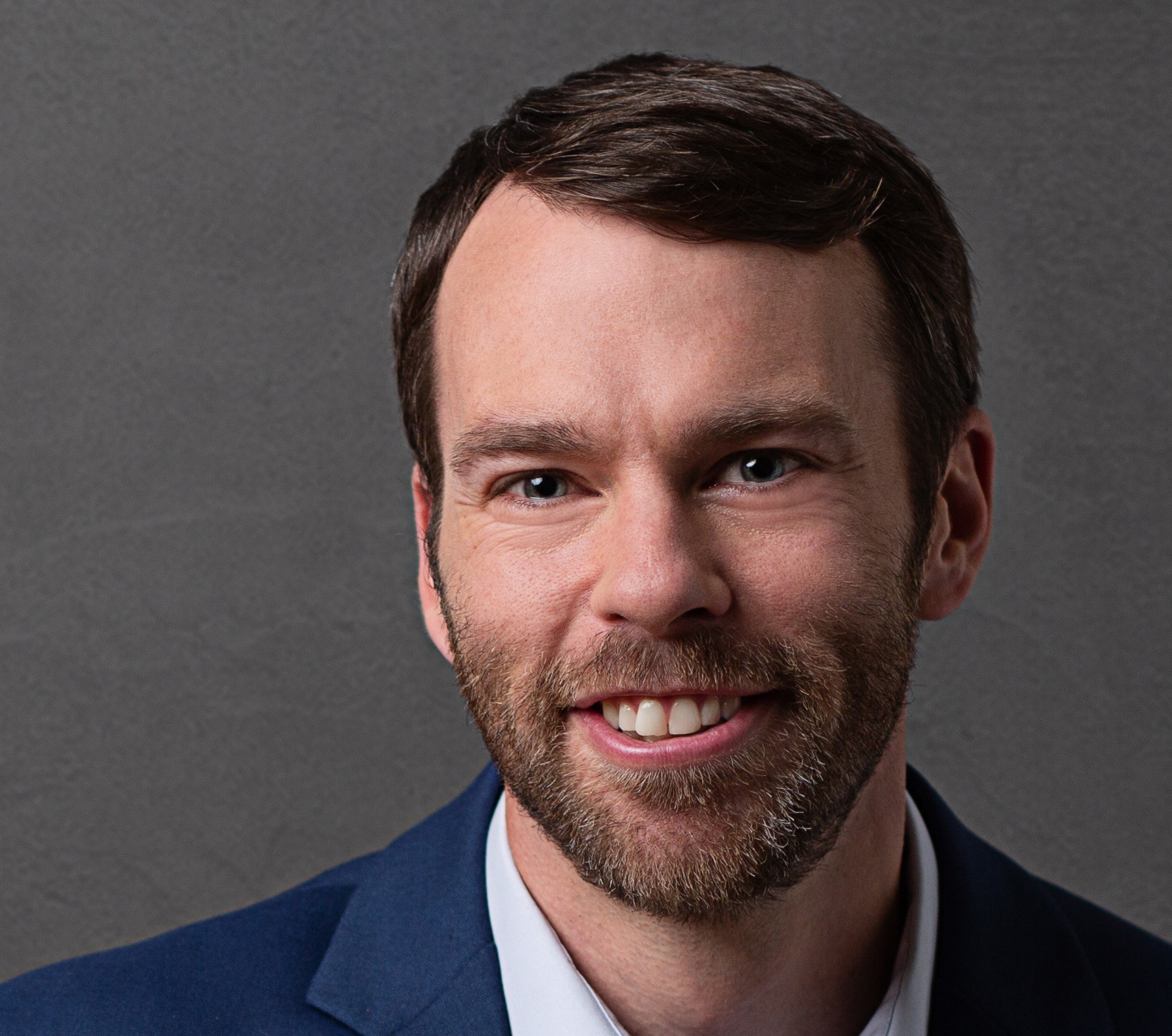 Ben Eubanks is the Chief Research Officer at Lighthouse Research & Advisory. He is an author, speaker, and researcher with a passion for telling stories and making complex topics easy to understand.