Exploring the World of Career Pathing and Talent Mobility
Research shows that the number one reason people stay at a job is for development and growth, yet many companies don't prioritize this because it seems to complex. Companies like Hitch make technology to help create opportunities not just for workers to understand potential career growth but also help employers to see and examine the skills inside the business. In this interview with Kelley Steven-Waiss, we'll explore how this works.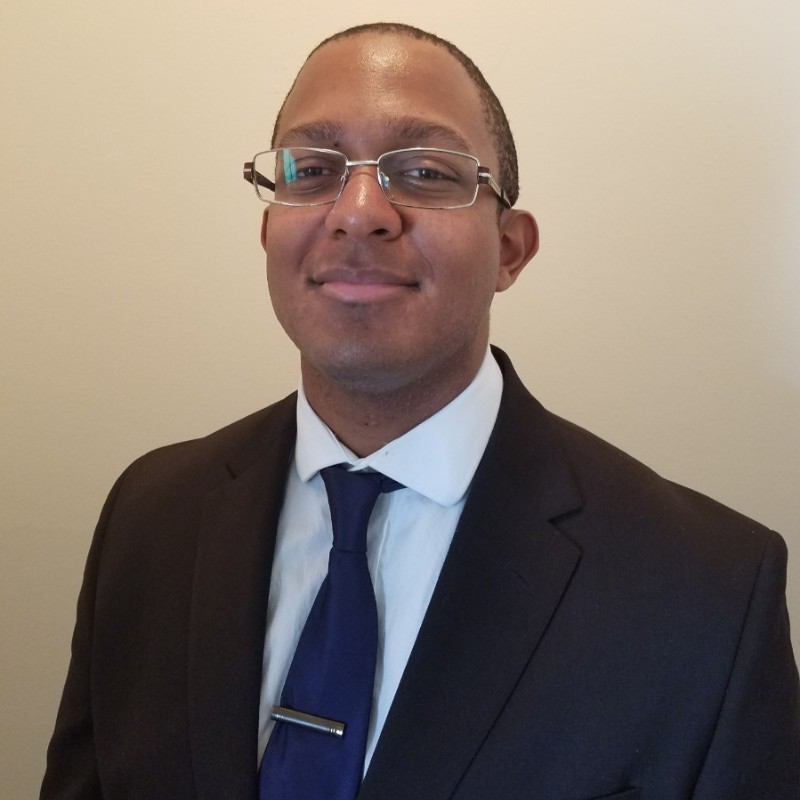 Human Resource Data Analyst of Lighthouse Research and Advisory. Four years HR experience in the Alabama Army National Guard. Graduated from the University of Alabama in Huntsville with a Masters of Management Science in Human Resource Management in 2019. Current student in the Masters of Science in Business Analytics program.