3 Keys to Creating and Becoming a Best Place to Work: Angie Redmon on We're Only Human
"What different actions can we take going forward? So whether it was an implementation to our benefits plan or whether it was rolling out a new piece to our onboarding process, let's do an analysis at the end… Is there anything that could've made this better? Just one little thing that we could tweak so that we can learn from this." Angie Redmon, striveHR
We're Only Human — Episode 107
Today there's no shortage of employer award programs. Every magazine, business publication, website, and trade association has a version of these programs, and they all look at different elements of how employers support their people. In today's conversation, Ben talks with Angie Redmon of striveHR about how she works with employers to help them win these awards. As you'll hear in the discussion, this is about more than "teaching to the test." It's about fundamentally changing how you care for and support your people, and the journey towards that end goal is perhaps more important than the end goal itself. In the conversation you'll learn the three critical components that lead to a winning strategy over time.
Learn more about Angie and connect with her: https://www.linkedin.com/in/angieredmonbestworkplaceadvisor
Find our episode archive, subscribe options on Spotify, Google, Amazon, and more, and learn more about We're Only Human: http://lhra.io/podcast
https://onlyhumanshow.com/e/3-keys-to-creating-and-becoming-a-best-place-to-work-angie-redmon-on-were-only-human/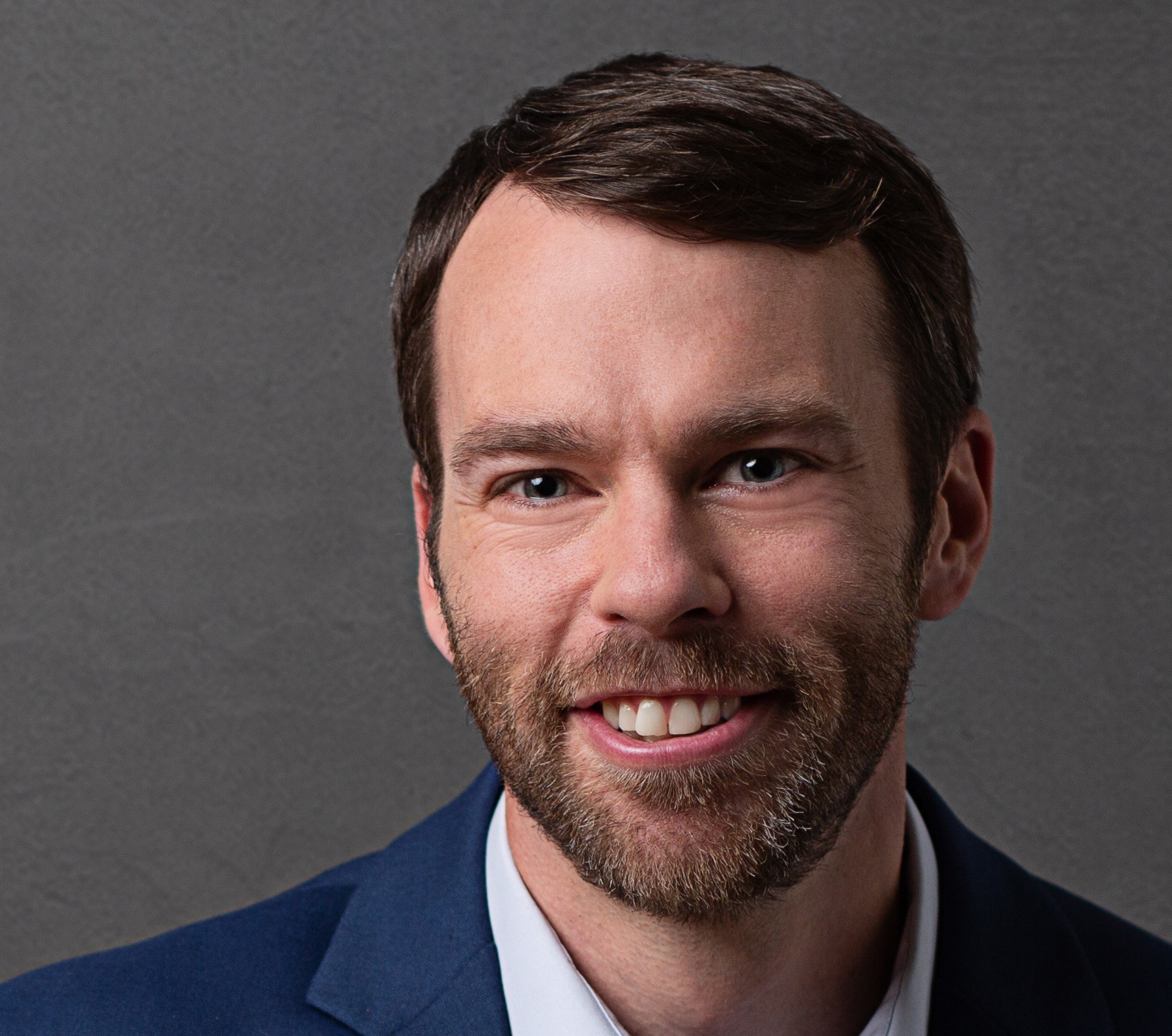 Ben Eubanks is the Chief Research Officer at Lighthouse Research & Advisory. He is an author, speaker, and researcher with a passion for telling stories and making complex topics easy to understand.