HR Analyst Day *Podcast Takeover* Featuring Engagedly On We're Only Human
"Be gentle with yourself. I think we can all afford a little compassion and we're often able to give that to others easier than we're able to give it to ourselves. Give yourself time for introspection to understand what truly motivates you and let that be your first step."
Kristin Richter, Engagedly
We're Only Human — Episode 105
This is a special edition of We're Only Human! Last fall Ben cohosted HR Analyst Day with Jessica from Workology (who you'll hear on today's show). They talked with a wide variety of HR tech companies covering recruiting, benefits, learning, engagement, and more. This episode was one of the outcomes from that experience. In it, Jessica interviews Kristin Richter from Engagedly about the company's focus and how it helps to create a more human-centered workplace.
Want to know more about HR Analyst Day? Check it out: https://learn.workology.com/hr-analyst-day/
Learn more about Engagedly: https://engagedly.com/
Connect with Kristin: https://www.linkedin.com/in/kristin-richter/
Find our episode archive, subscribe options on Spotify, Google, Amazon, and more, and learn more about We're Only Human: http://lhra.io/podcast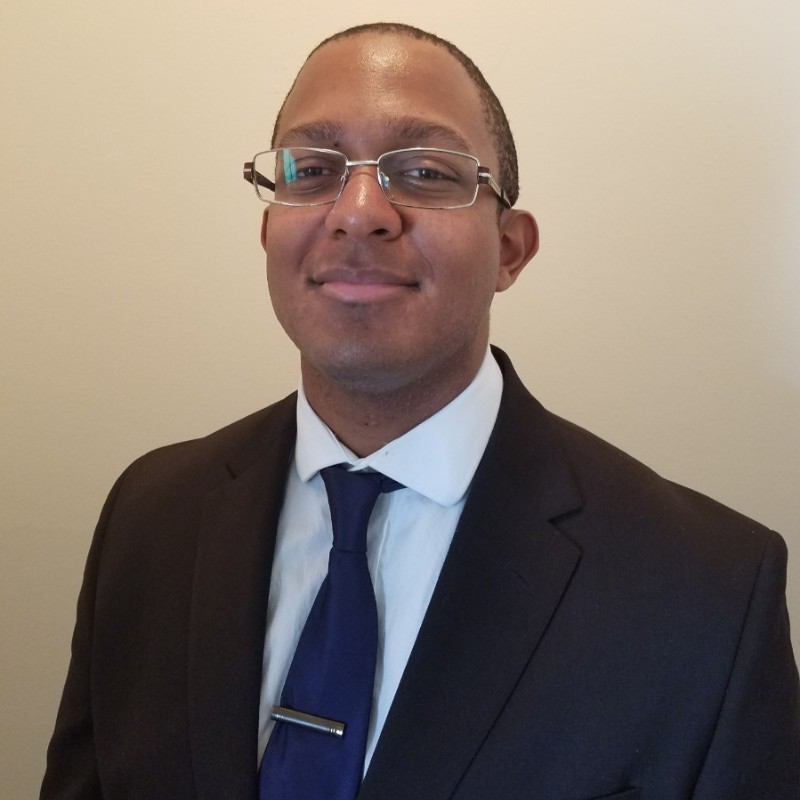 Human Resource Data Analyst of Lighthouse Research and Advisory. Four years HR experience in the Alabama Army National Guard. Graduated from the University of Alabama in Huntsville with a Masters of Management Science in Human Resource Management in 2019. Current student in the Masters of Science in Business Analytics program.