What Is The Extended Workforce? Insights From Utmost On We're Only Human
"The way work is getting done is increasingly flexible and it gives the worker the power of choice. That choice serves both the worker and the end enterprise." 
Dan Beck, COO of Utmost
We're Only Human — Episode 106
Quick, your business needs to fill a talent gap you have, but you don't want to hire a new staff member. What do you do? Hire a consultant? Pick up a freelancer? Snag an independent contractor?
Historically, these activities have happened outside the realm of HR, partly due to compliance and partly due to the different approaches to bringing on that talent. In today's episode, Ben talks with Dan Beck, COO of Utmost, about how forward-thinking employers are hiring, tracking, and managing the extended workforce.
Think about it: companies today have increasing numbers of gig workers and flexible talent on the books, so why shouldn't we have insights into who they are, how we can manage them, and what that investment looks like at the highest levels of the company?
Learn more: https://utmost.co/
Connect with Dan: dan@utmost.co
Find our episode archive, subscribe options on Spotify, Google, Amazon, and more, and learn more about We're Only Human: http://lhra.io/podcast
What is the Extended Workforce? Insights from Utmost on We're Only Human (onlyhumanshow.com)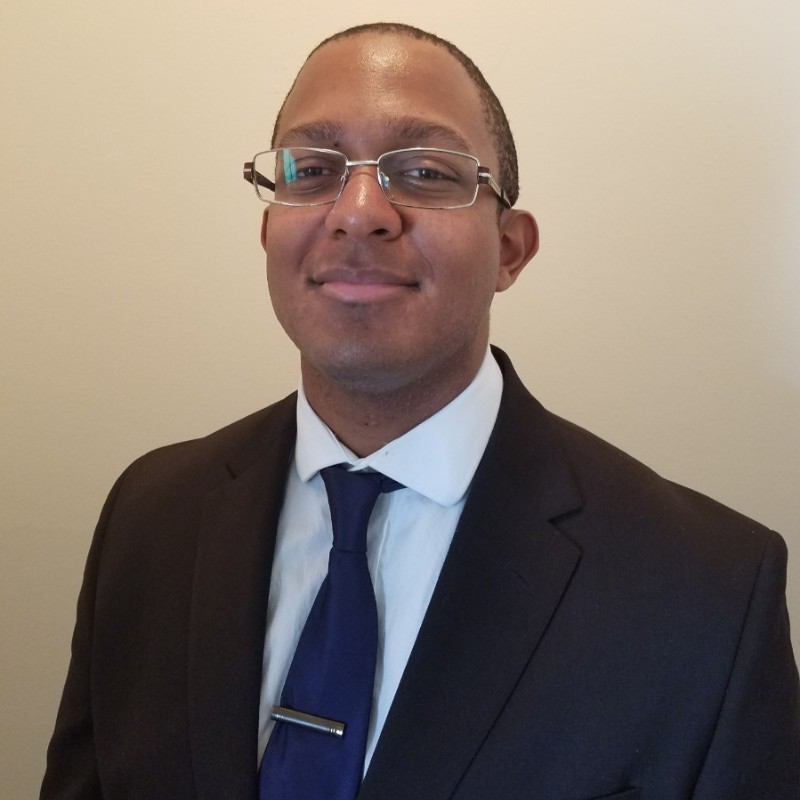 Human Resource Data Analyst of Lighthouse Research and Advisory. Four years HR experience in the Alabama Army National Guard. Graduated from the University of Alabama in Huntsville with a Masters of Management Science in Human Resource Management in 2019. Current student in the Masters of Science in Business Analytics program.