Job Boards and the Human Touch in Recruiting: Featuring ClearedJobs on HR Tech Talks
Putting the Human Touch into Recruiting Technology – When recruiting talent, balancing technology and the human touch is critical. Job boards aren't new, but many may not realize how versatile they can be, or how to include a personal touch in their recruiting strategy.
One of the most difficult parts of looking for jobs as a candidate is feeling a little like a widget on an assembly line. In this HR Tech Talks episode, Ben talks with Kathleen Smith of ClearedJobs.Net about how employers can balance automation and technology with the critical human touch when it comes to hiring. Join us and share your stories of what's worked, what hasn't, and how we can do better for the candidates in the job seeker community.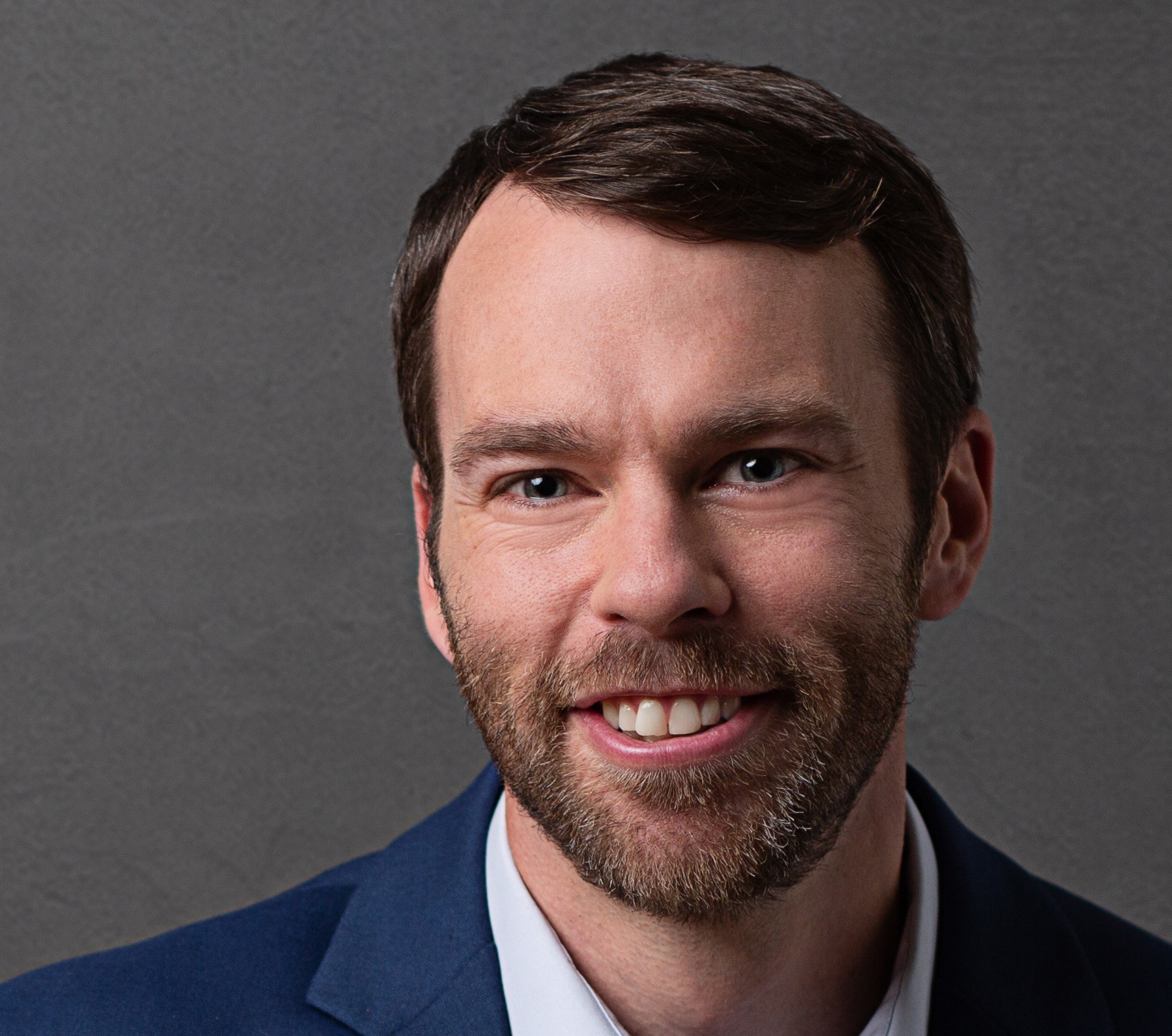 Ben Eubanks is the Chief Research Officer at Lighthouse Research & Advisory. He is an author, speaker, and researcher with a passion for telling stories and making complex topics easy to understand.