Connecting Healthcare Operations and Recruiting at Mercy on We're Only Human
"It's about understanding that workforce isn't a recruiting job. It isn't a leadership job. It's everybody's job. If you have needs in the workforce, you must communicate them. And the vehicle to do that is our recruiting team."
Betty Jo Rocchio, Chief Nursing Officer, Mercy
We're Only Human — Episode 109
One of the consistent priorities in our research over the last few years for recruiters is to align with the business and build deep, strategic partnerships. In today's episode, you'll get unique insights from Mercy about how the talent acquisition leadership interacts and engages with its nursing operations leaders.
Ben talks with Kayla Drady and Betty Jo Rocchio about their partnership, how they interact with and support each other (especially during COVID times), and what lessons they think other talent and business leaders could use to create deeper relationships. In this episode you'll learn how to create that lasting, impactful relationship with key stakeholders, including the role of skill data, analytics tools, and more.
Learn about Mercy's recruiting activities and openings here: careers.mercy.net
Learn about Mercy's mission: mercy.net/about/
Thanks to Phenom for introducing us to Mercy!
See our episode archives for We're Only Human and subscribe: http://lhra.io/podcast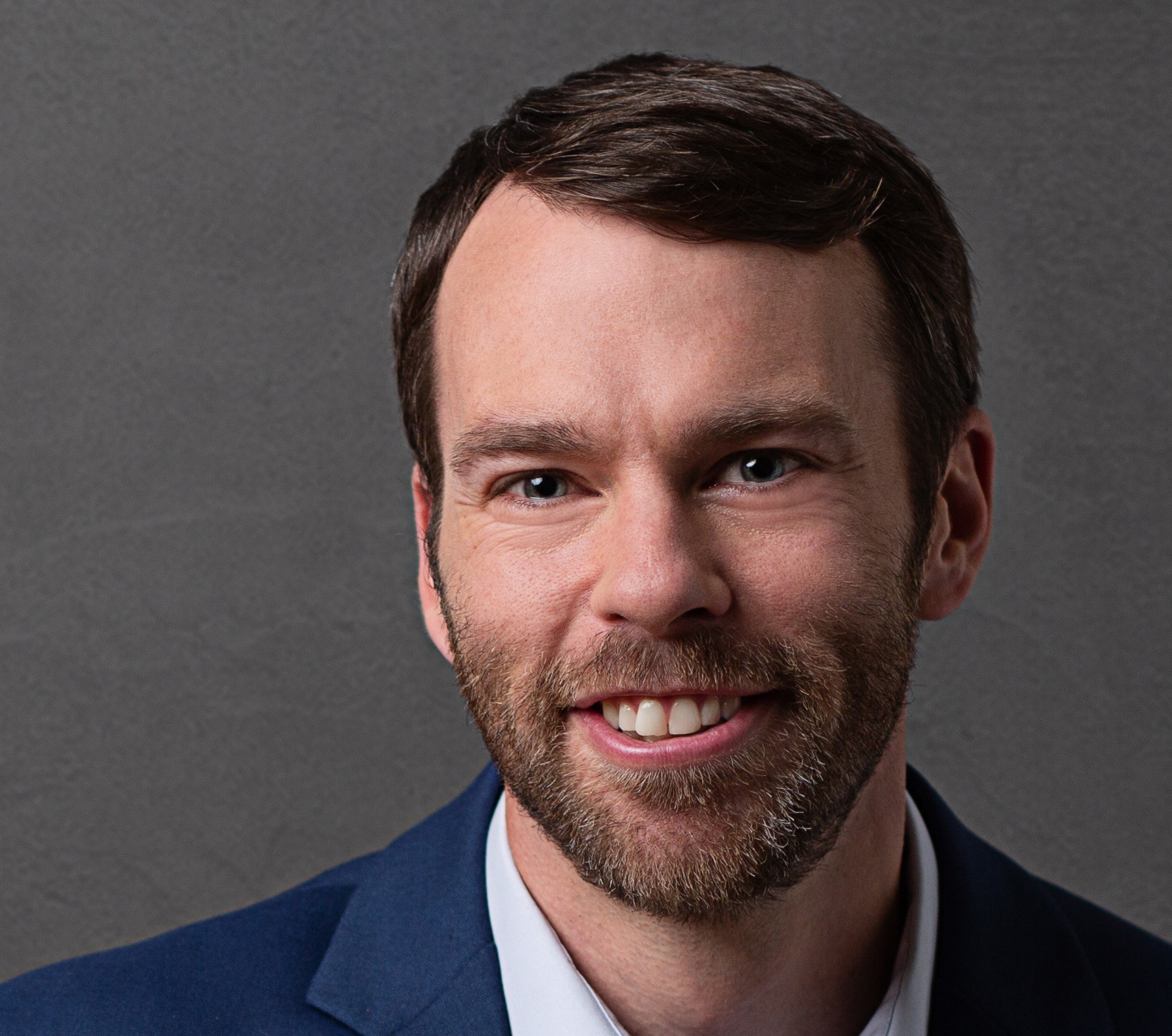 Ben Eubanks is the Chief Research Officer at Lighthouse Research & Advisory. He is an author, speaker, and researcher with a passion for telling stories and making complex topics easy to understand.
His latest book Talent Scarcity answers the question every business leader has asked in recent years: "Where are all the people, and how do we get them back to work?" It shares practical and strategic recruiting and retention ideas and case studies for every employer.
His first book, Artificial Intelligence for HR, is the world's most-cited resource on AI applications for hiring, development, and employee experience.
Ben has more than 10 years of experience both as an HR/recruiting executive as well as a researcher on workplace topics. His work is practical, relevant, and valued by practitioners from F100 firms to SMB organizations across the globe.
He has spoken to tens of thousands of HR professionals across the globe and enjoys sharing about technology, talent practices, and more. His speaking credits include the SHRM Annual Conference, Seminarium International, PeopleMatters Dubai and India, and over 100 other notable events.