A More Holistic View for Hiring Talent: Featuring iCIMS on HR Tech Talks
Historically, hiring has been an external activity, and the tools were primarily focused on workflows and candidate intake. The modern hiring technology stack has to be more evolved in order to attract candidates, engage them in the employer brand, and convert them to excited applicants.
In this episode of HR Tech Talks, Ben talks with iCIMS about their evolution to Talent Cloud, a suite of products to help employers hire externally with tools like SMS and internally with their Advance module.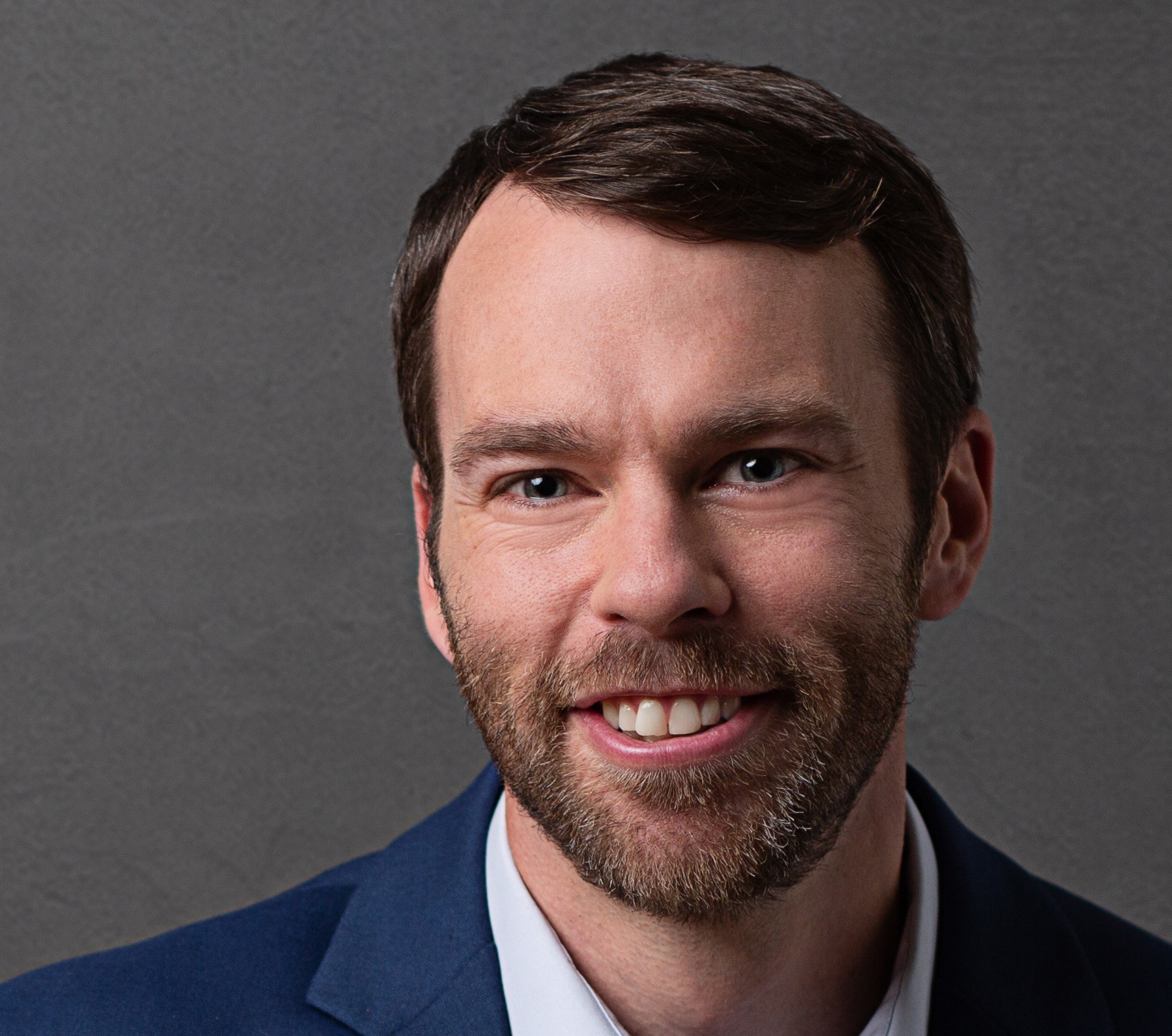 Ben Eubanks is the Chief Research Officer at Lighthouse Research & Advisory. He is an author, speaker, and researcher with a passion for telling stories and making complex topics easy to understand.