The ROI of Video in the Candidate Experience
What's the ROI of video?
While it seems like a challenging question to answer, I'll start you off with two scenarios:
Your talent acquisition team partners with the marketing team and creates a beautiful, scripted ten-minute video exploring your company's history, culture, and operations. The cost is $20,000.
Your talent acquisition team visits with hiring managers and shoots short video clips of them on their smartphones describing a handful of the most common jobs they hire for. We'll assume the cost is $1,000, if we factor in everyone's time and effort.
At this point, we're no closer to getting to the ROI answer because we don't yet know how much these videos are being consumed. Let's use some specialized video statistics and research as the basis for our viewing data:
CareerBuilder did some research of more than 5,000 career sites and found that only 1.5% of visitors watch corporate videos and just 7.5% actually visited the main career site home page. Everyone else hit the job postings themselves and nothing else.
How's that ROI looking now?
Giving Candidates What They Want
The truth of the matter is that we all know that getting the attention of candidates is challenging. But our latest research on video and the candidate experience shows that candidates want to hear from hiring managers more than 2.5 times more often than they want a company overview.
Additionally, this isn't just for entertainment value. Candidates said that seeing that hiring manager video would make them 46% more likely to consider the job and 30% more likely to respond to a recruiter or apply.
The reasoning isn't that hiring managers have some magical properties–it's that candidates think they are getting some piece of information that might help them better understand the job, potentially making them more competitive in the hiring process. Additionally, it just feels nice to have someone sharing some of the ins and outs of a position in a very frank, straightforward manner. No buzzwords or recruiters getting in the way, just helpful information that guides a candidate in making a choice.
With all of the focus on the candidate experience in recent years, it is surprising that we still don't make the effort to give our candidates what they crave. It's not that we don't know what they want–employers in our study said that the most influential information source in the application process was the hiring manager. It's just that employers haven't yet prioritized the concept of getting the hiring manager out there and in front of the candidates they are trying to hire. The VP of Global HR Technology at ADP and long-time influencer in the talent acquisition space, Chris Havrilla, had this to say about the research:
LOVE! Credibility IS key in video – interest & value of content too. What candidate wouldn't want to see/hear from the hiring mgr? Win-win! https://t.co/T3m0X7B4g2

— Chris Havrilla (@havrilla) November 7, 2017
An Example of a Hiring Manager Recruiting Video
With "finding high-quality talent" showing up as one of the most challenging issues for virtually every company in virtually every research study I've seen in recent years, it's a no brainer to add this type of medium into the process in an effort to drive higher value for candidates before they ever even consider applying for a job with your firm. Consider the example below–it's short, it's helpful, and it is highly authentic.
If you're like most companies in our research study, you know hiring managers are influential, yet you don't include them in your hiring process other than a warm body in an interview. If you want to change your talent acquisition results, it might be time to rethink that practice.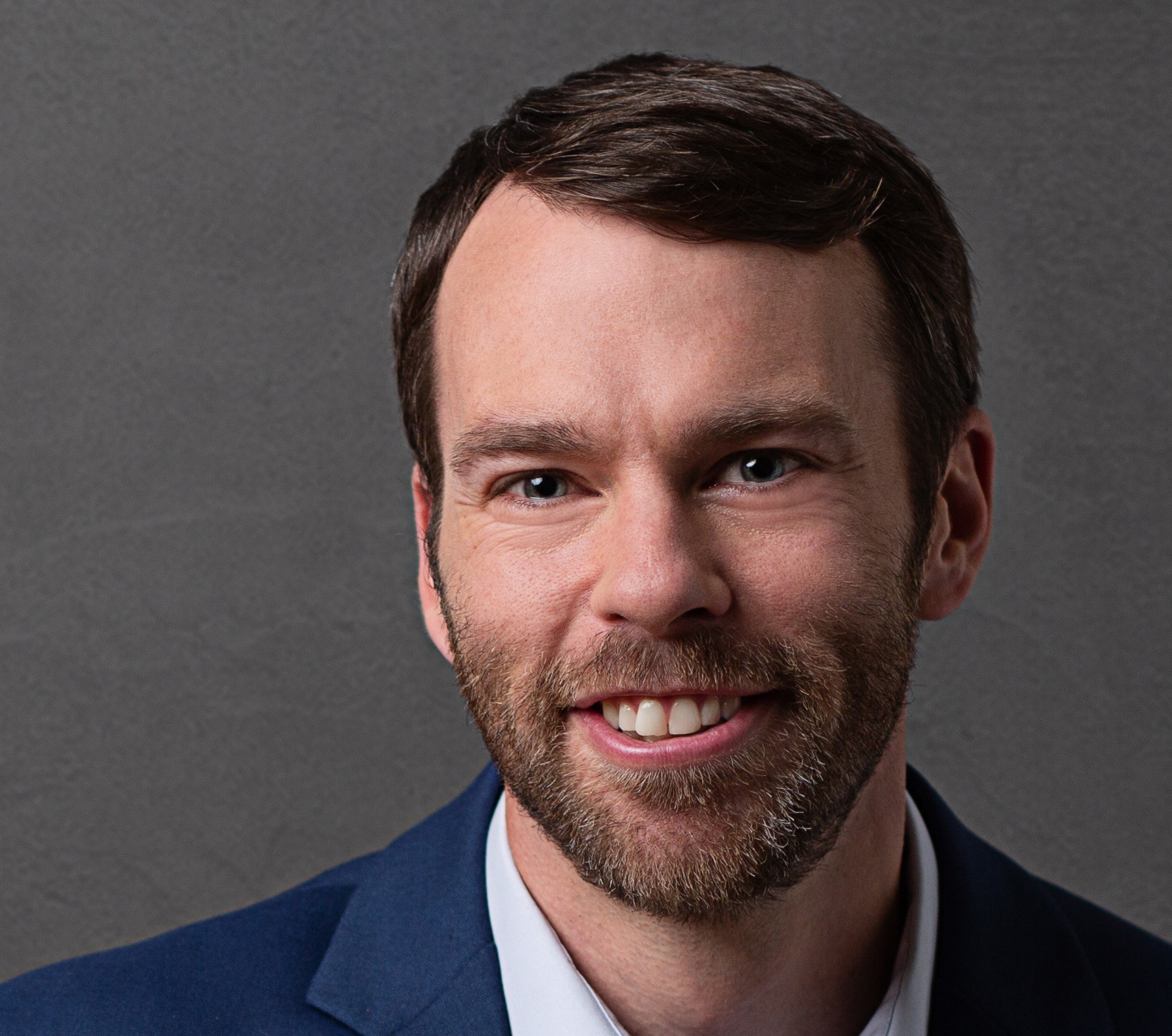 Ben Eubanks is the Chief Research Officer at Lighthouse Research & Advisory. He is an author, speaker, and researcher with a passion for telling stories and making complex topics easy to understand.