Leadership Lessons from a Third World Country [Video]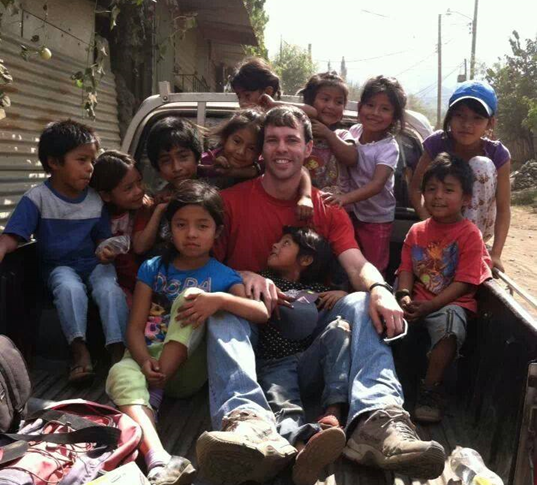 A few weeks ago I was one of several speakers that presented Ignite-style videos at the HR Technology Conference in Las Vegas. My presentation was the first of eleven five-minute sessions designed to get the audience thinking about ways to be innovative in their approach to HR, technology, and the workplace, so I took the opportunity to bring some personal lessons and stories to bear from my experiences participating in and leading mission teams in Guatemala.
The presentation was fun to create and deliver, and I hope you enjoy the conversation and take away something special for yourself and your team. It's especially pertinent this time of year. For those of you unfamiliar with the format, Ignite presentations require you to present in five-minute blocks where the slides auto-advance every 15 seconds. If you get off your timing or you trip up on your words, you're toast.
Last year my presentation was trends-focused and data-heavy, but this year I went the story route and it was easier, more fluid, and seemingly more impactful based on the feedback I received from the audience.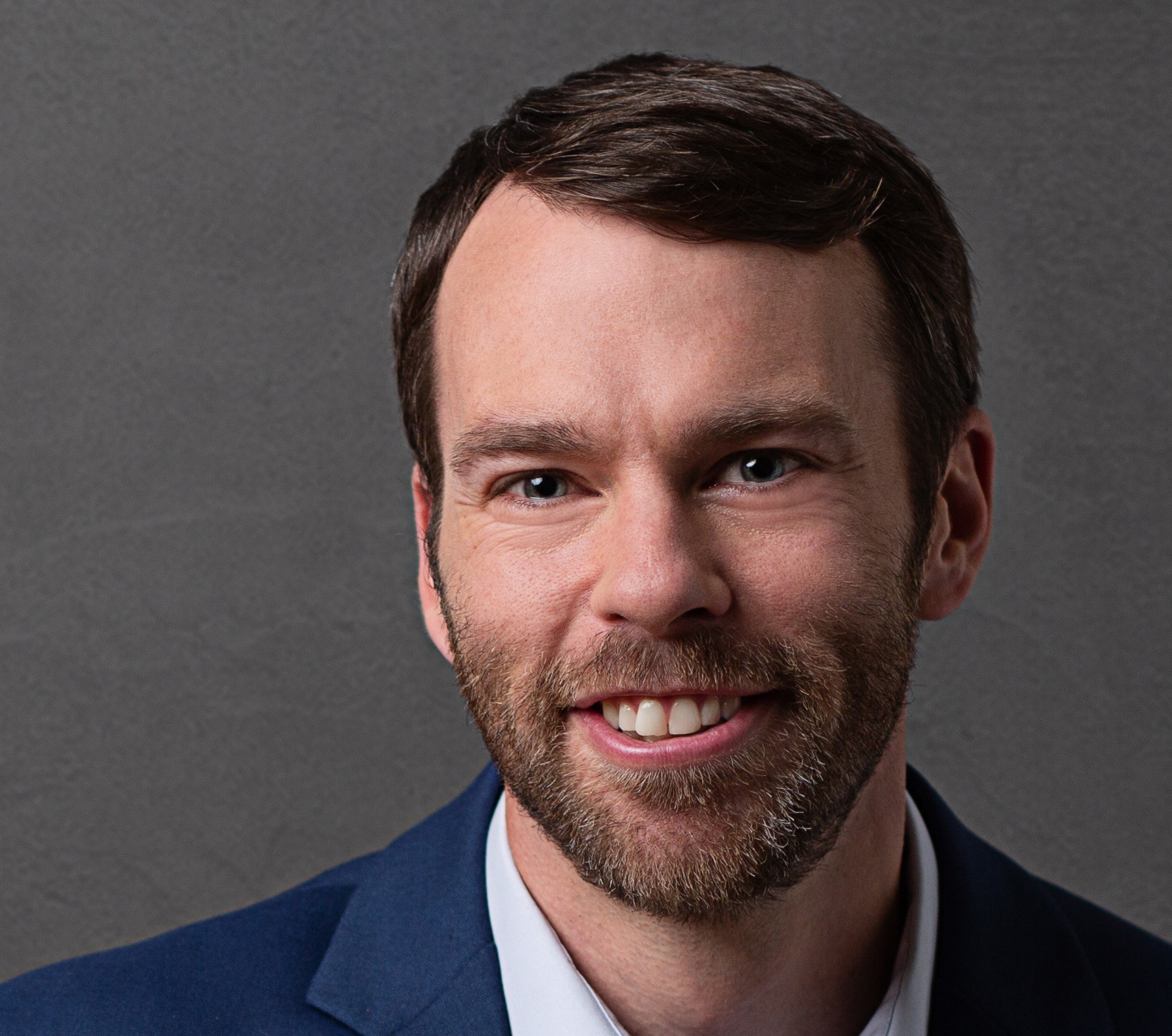 Ben Eubanks is the Chief Research Officer at Lighthouse Research & Advisory. He is an author, speaker, and researcher with a passion for telling stories and making complex topics easy to understand.