HR Tech Talks is a weekly livestream show featuring players large and small, new and established, and altogether impressive in how they tackle the core challenges and issues facing HR, talent, and learning professionals in today's workplace. The 30-minute show happens weekly on Mondays at 9a Pacific | Noon Eastern.
Want to get on the list and be the first to get notified of new shows?
Are you a technology provider that wants to participate in the show? Schedule a time to talk about your appearance.
Check out our playlist of HR Tech Talks episodes below or search for a topic (learning, onboarding, recruiting, etc.)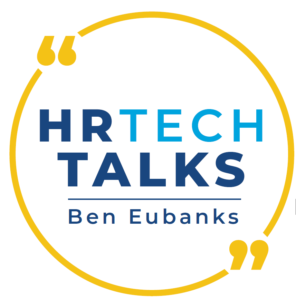 We keep hearing about artificial intelligence and machine learning taking over the work that we do, but is that really the case? In this session with Suhail Halai, Ben digs into how these tools can really support the critical tasks that HR needs to get done, freeing human resources leaders up to do the things…
Watch the episode
Copyright Lighthouse Research & Advisory. All Rights Reserved.