HR Tech Talks is a weekly livestream show featuring players large and small, new and established, and altogether impressive in how they tackle the core challenges and issues facing HR, talent, and learning professionals in today's workplace. The 30-minute show happens weekly on Mondays at 9a Pacific | Noon Eastern.
Want to get on the list and be the first to get notified of new shows?
We are currently taking a hiatus from the show and will open up the calendar for scheduling when we return.
Check out our playlist of HR Tech Talks episodes below or search for a topic (learning, onboarding, recruiting, etc.)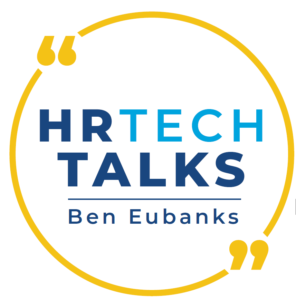 The world of hiring is very different from what it was a year ago. Yet one thing remains constant: it's about connecting people with opportunities that fit them in a personalized, easy to use manner. Phenom has been doing this for years, and in this discussion Ben talks with Phenom's leadership to see how they…
Watch the episode
Copyright Lighthouse Research & Advisory. All Rights Reserved.