Does Mindfulness Matter? A Conversation with Headspace on HR Tech Talks
In the last few years, mindfulness has been a recurring conversation at conferences and events. But what is it and how does it impact work? In today's discussion, Ben talks with the team from Headspace to understand how this fits into the workplace conversation and why it matters more than you think.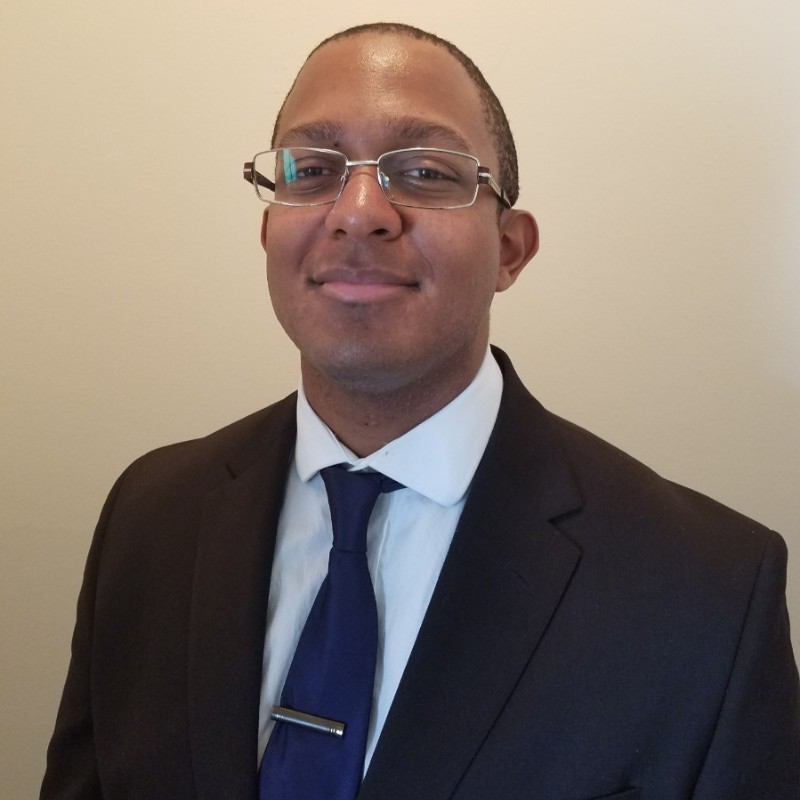 Human Resource Data Analyst of Lighthouse Research and Advisory. Four years HR experience in the Alabama Army National Guard. Graduated from the University of Alabama in Huntsville with a Masters of Management Science in Human Resource Management in 2019. Current student in the Masters of Science in Business Analytics program.