Automating and Personalizing Hiring: Featuring Phenom on HR Tech Talks
The world of hiring is very different from what it was a year ago. Yet one thing remains constant: it's about connecting people with opportunities that fit them in a personalized, easy to use manner. Phenom has been doing this for years, and in this discussion Ben talks with Phenom's leadership to see how they are enabling customers to solve the hiring challenges of today in innovative ways.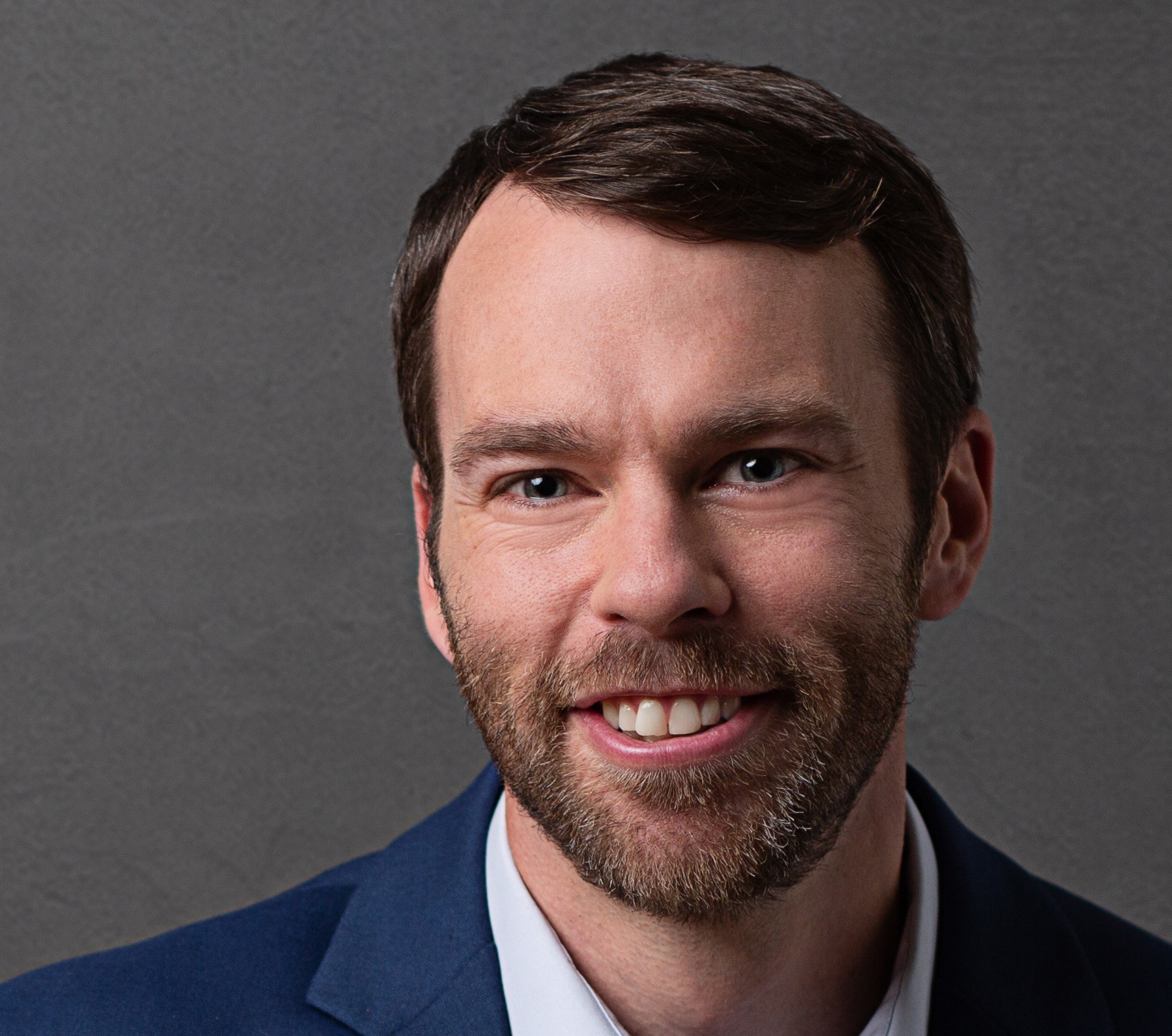 Ben Eubanks is the Chief Research Officer at Lighthouse Research & Advisory. He is an author, speaker, and researcher with a passion for telling stories and making complex topics easy to understand.