Virtual Recruiting (What Works and What Doesn't): Featuring Yello on HR Tech Talks
2020 has been a roller coaster for most firms and for the economy as a whole. Unemployment swelled to 20 million people and has already fallen to 12 million, which means recruiting teams have been incredibly busy. We'll learn what virtual recruiting looks like, how it's working, and what practices to avoid as we enter into 2021. In this HR Tech Talks conversation with Dan Bartfield of Yello, we will explore how the firm's innovative technology is enabling better candidate conversion, smarter scheduling, and more.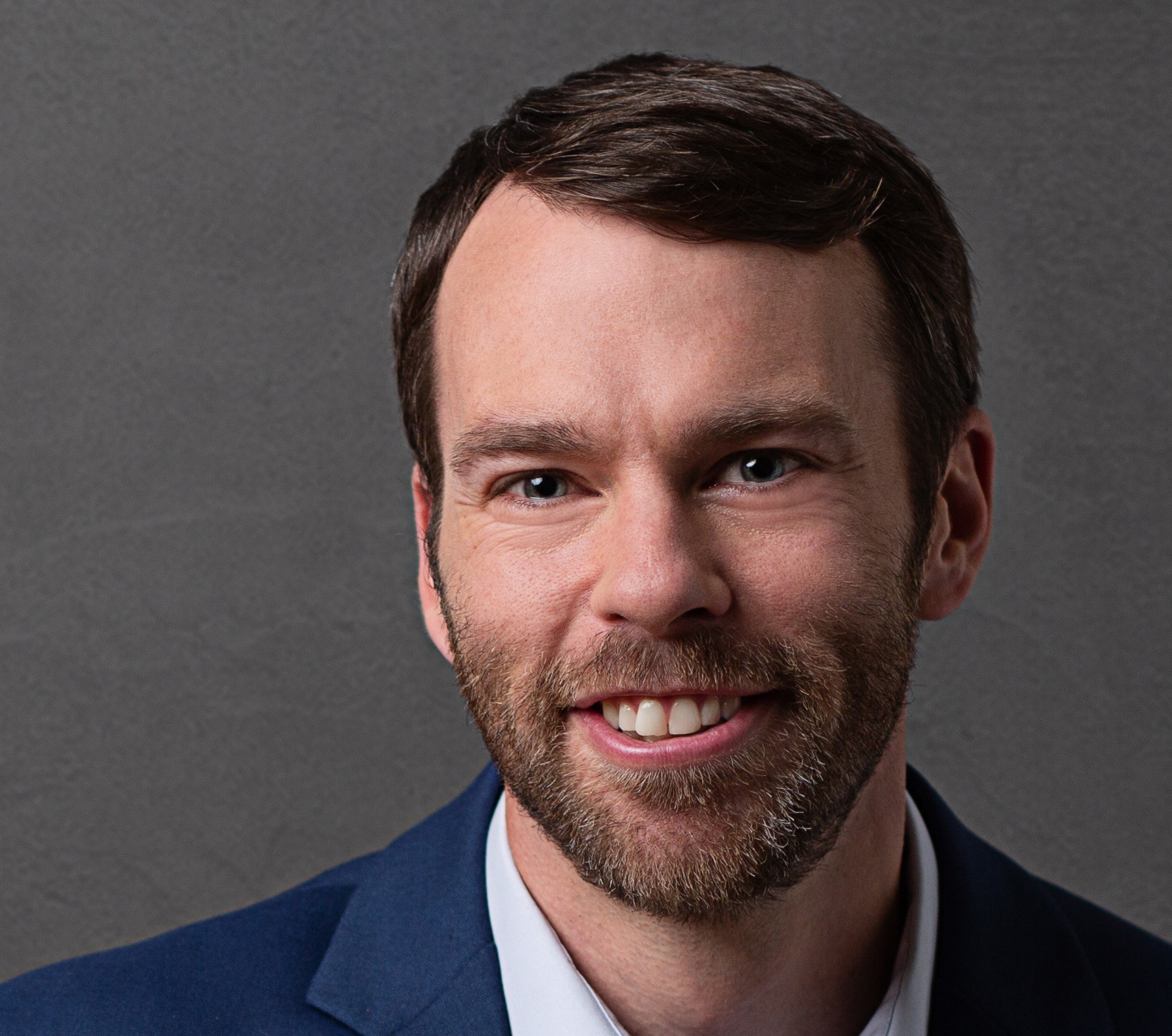 Ben Eubanks is the Chief Research Officer at Lighthouse Research & Advisory. He is an author, speaker, and researcher with a passion for telling stories and making complex topics easy to understand.