Onboarding in a Remote World: How to Prioritize Employee Experience with Enboarder
Interestingly, in the last five years every employer that we've talked to about onboarding is interested in tweaking or changing their approach to lead to better outcomes. Today Ben talks with the team from Enboarder about how they enable better onboarding experiences for employees.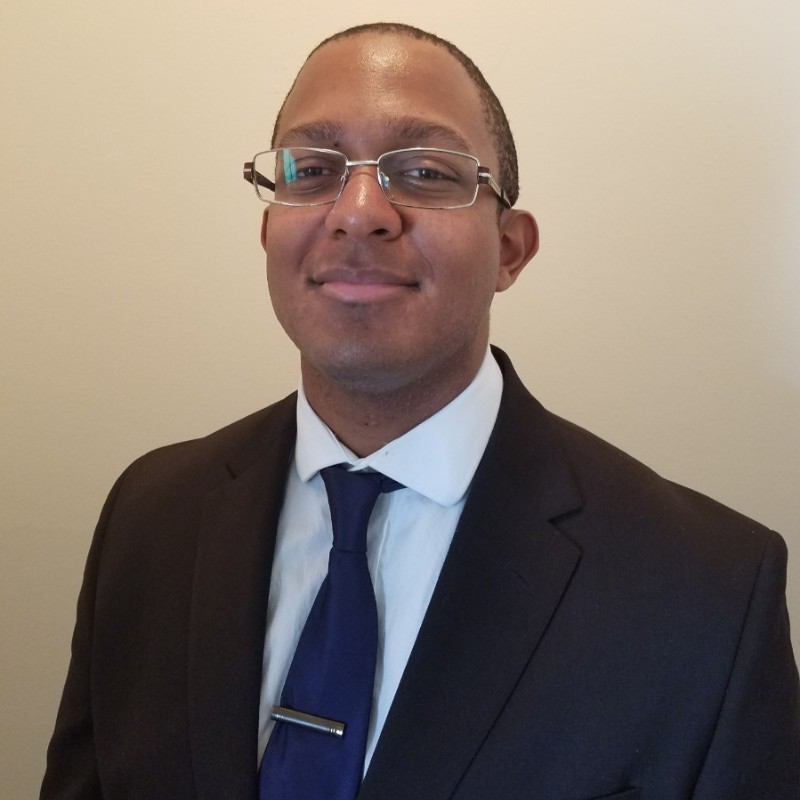 Human Resource Data Analyst of Lighthouse Research and Advisory. Four years HR experience in the Alabama Army National Guard. Graduated from the University of Alabama in Huntsville with a Masters of Management Science in Human Resource Management in 2019. Current student in the Masters of Science in Business Analytics program.