HR's Hard Reset: Featuring Schoox on HR Tech Talks
In the aftermath of 2020, HR needs to be ready for a hard reset. In this episode of HR Tech Talks, Matthew Brown from Schoox will bring some ideas and insights for today's talent and business leaders to approach the new year in intentional, purposeful ways. We will talk about how Schoox is supporting its own clients and delivering value across the talent lifecycle, from learning to talent management and more.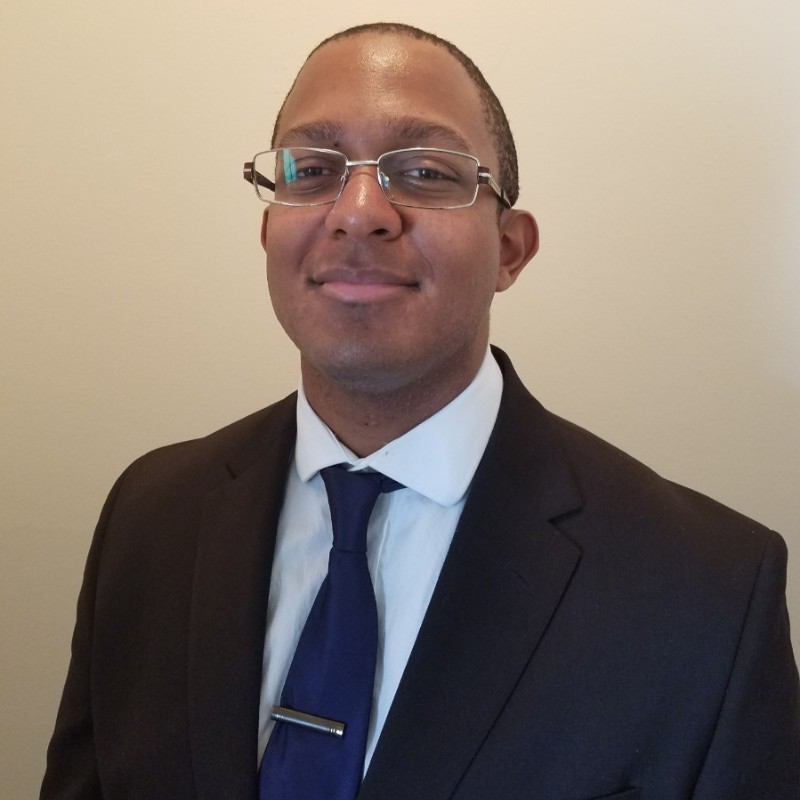 Human Resource Data Analyst of Lighthouse Research and Advisory. Four years HR experience in the Alabama Army National Guard. Graduated from the University of Alabama in Huntsville with a Masters of Management Science in Human Resource Management in 2019. Current student in the Masters of Science in Business Analytics program.