HR Analyst Day: Day One Recap (AI, Virtual Hiring, and More)
This week I am partnering with Jessica Miller-Merrell of Workology on HR Analyst Day, which is a bit of a misnomer because it's actually running most of this week as we talk to dozens of amazing technology providers across the spectrum from engagement to recruiting to talent insights and more.
Transparently, we do a great job of connecting with the vendor community through things like regular briefings, our awards program, the HR Tech Talks livestream show, and more. This event gives us another way to share some of those stories with you as a leader in your organization and educate the market on the providers solving real problems today. Want to get on the list for the next event? Apply here.
Each day I'll post an update with some of the key takeaways and insights from the providers we spoke with and what I found most intriguing during some of the conversations. Without further ado, let's get into what happened on Day One.
See our Day Two coverage here.
See the final day coverage and closing thoughts here.

Peakon
What they do: Peakon is an engagement survey platform that helps employers understand what is going on with their people and how to take action to drive engagement.
My thoughts: we know that survey tools and platforms are powerful for measuring and driving employee engagement, but Peakon takes a stronger focus on survey completions than anyone I've ever seen. I was very impressed with their completion rate of nearly 90%. They have some really incredible AI in place to help route the best questions to employees, dive into issues that employees identify, and more. What an impressive start to the day.
Yello
What they do: The way we hire has evolved rapidly, especially this year, and workflow tools like the the applicant tracking system were not built to respond to that. Yello is filling that critical gap and enabling employers to scalably hire the talent they need with a special focus on early talent and college hiring.
My thoughts: if you're making a list of companies to look at for recruitment automation, Yello should be someone to consider. I have seen this year that some tools and technology firms were ready for the move to remote hiring, and Yello is no exception. They have seen a 200% increase in usage of their college hiring platforms, including webinar/webcast abilities to talk to candidates, video screening, and more.
Sentinel Pay Analytics
What they do: Paying people fairly has been steadily gaining steam, and in the last year or so it's become a critical conversation not just in HR circles, but at the board level for many firms. The team at Sentinel Pay Analytics works with employers that are trying to solve those issues.
My thoughts: My biggest takeaway from the discussion with Sentinel was when the team mentioned highlighting issues with pay not as compliance concerns or misconduct (which could potentially happen), but in terms of "telling the stories" about what is happening on the pay front. I've seen all kinds of stories from my time working in HR where we had outliers from a pay perspective, and behind each was a story that explained how the decision was made and why it made sense. I love that approach of looking at this from a positive perspective and helping companies make the right decisions versus trying to catch them making the wrong ones.
Starmind
What they do: Have you ever had a question at work and didn't know who to ask? Starmind helps enterprise firms find those experts within your own ranks using a unique blend of AI powered by data insights from existing tools (SharePoint, Slack, etc.)
My thoughts: Starmind has been on my radar for the better half of a year and I'm always excited to see how they are tackling the eternal challenge of finding and elevating experts within the business. In a more remote/virtual world, I'd say it's even more important than ever to know who your experts are and leverage their expertise to solve business challenges. They are doing great work in this area and have won some impressive clients this year already.
Socrates.ai
What they do: Employers have systems, documents, policies, and other resources that make it challenging for employees to get a straight answer to a question. Socrates consumes that information and helps to distill it into relevant, helpful answers that give your employees help when they most need it.
My thoughts: When I look at solutions, I look at them through the lens of whether they solve real problems that HR and business leaders face every day. Socrates.ai is a great example of that. Many of the tools in the market today that are supposed to help employees get answers to their questions actually make things harder: they need to remember where to go, they get unhelpful answers, etc. Socrates is built to get employees an answer so they can get back to work and on with their life, and that's something I very much respect.
SmartRecruiters
What they do: SmartRecruiters began years ago as an applicant tracking system and has evolved over time into a full candidate relationship management platform with cutting edge features and communication tools to enable efficient hiring.
My thoughts: The ATS market has been around for a long time, and employers are still using some of the old, broken systems. SmartRecruiters is a modern tool that recruiters and business leaders actually want to use. For example, recruiters have a dashboard for communicating that doesn't just replicate email (who needs ANOTHER inbox?) but allows recruiters to pull in emails, text messages, Whatsapp communications, and more to a central location, allowing faster responses to candidates and quicker hiring decisions.
Setting Up Day Two
Companies on day two include:
Schoox
Aconso
Talroo
Engagedly
Paylocity
Global Upside
Schedule Pop
All in all this was a fascinating, action-packed day one and I can't wait for day two. Stay tuned for more insights from HR Analyst Day.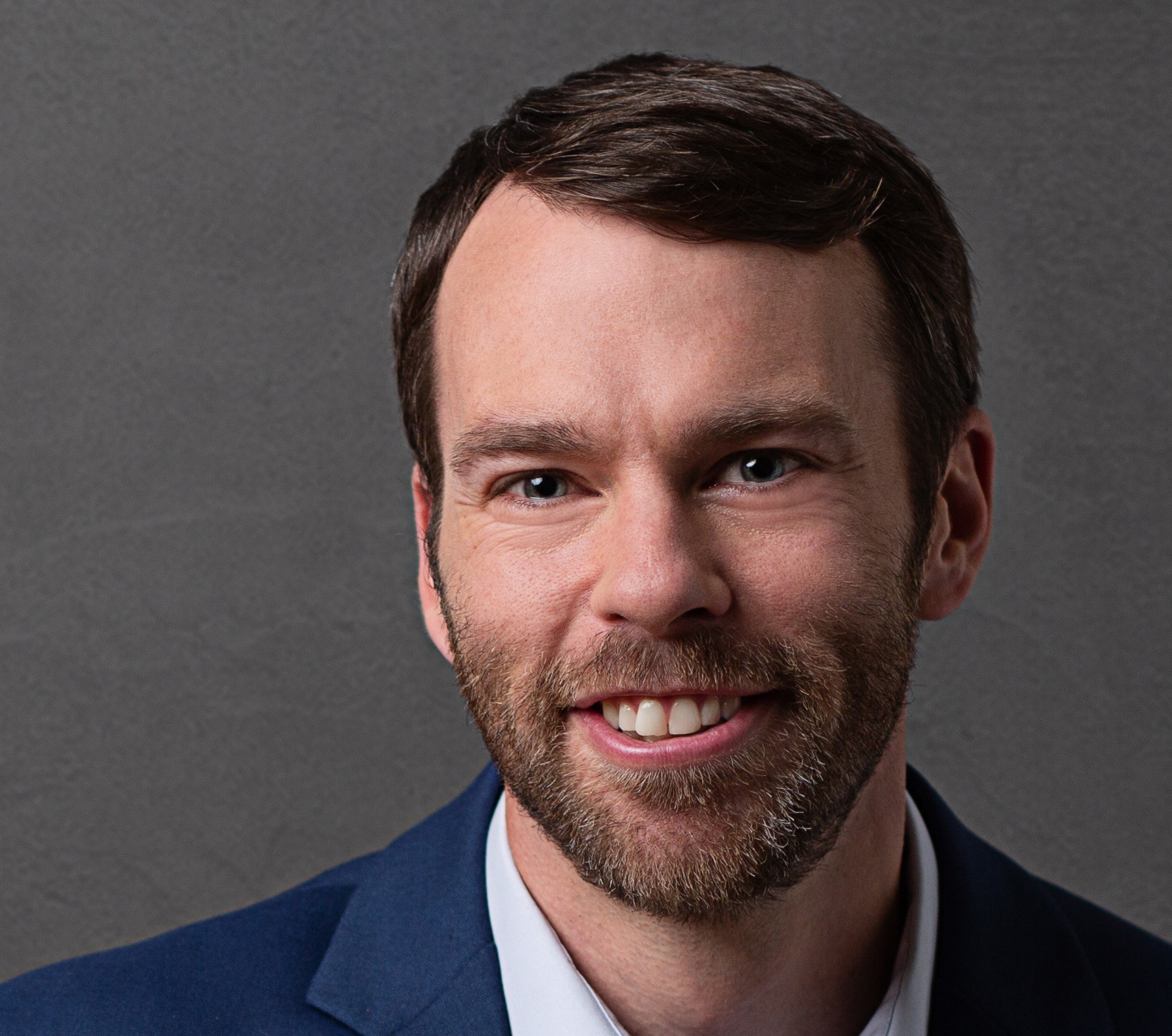 Ben Eubanks is the Chief Research Officer at Lighthouse Research & Advisory. He is an author, speaker, and researcher with a passion for telling stories and making complex topics easy to understand.