HR Analyst Day 2020: Final Day and Closing Thoughts
If you missed it, check out what happened during HR Analyst Day: Day One and Day Two.
This week I am partnering with Jessica Miller-Merrell of Workology on HR Analyst Day, which is a bit of a misnomer because it's actually running most of this week as we talk to dozens of amazing technology providers across the spectrum from engagement to recruiting to talent insights and more.
Transparently, here at Lighthouse we do a great job of connecting with the vendor community through things like regular analyst briefings, our awards program, the HR Tech Talks livestream show, and more. This event gives us another way to share some of those stories with you as a leader in your organization and educate the market on the providers solving real problems today. Want to get on the list for the next event? Apply here.
Each day I'll post an update with some of the key takeaways and insights from the providers we spoke with and what I found most intriguing during some of the conversations. Without further ado, let's get into what happened on our final day.

Vervoe
What they do: Assessments are an interesting business. During times with low unemployment, they can help filter among the few candidates that are available to find the best. During times with high unemployment, they can help to identify the best among a sea of similar candidates. Vervoe helps employers do this with skills-based assessments.
My thoughts: I've been intrigued by Vervoe from the first conversation with them a few years back. The possibilities that appear by leveraging valid, scalable assessments for quick and unbiased hiring decisions are incredible. In a world where diversity and equity are hiring priorities, a tool that helps employers to hire based on the skills people have and not something more fuzzy like personality is a valuable strategy.
betterworks
What they do: In the world of performance management, we normally think in terms of goals and conversations, but those aren't always aligned with the needs of the business. OKRs are business tools for identifying and setting goals around objectives and key results areas. betterworks is focused on bringing the best of both into how employers enable better performance.
My thoughts: betterworks was already a player in the OKRs space, but this year they took a big step forward with their acquisition of Hyphen, enabling better perspectives on the engagement side of the equation. The company's Calibration product, designed to help leaders as they navigate the various pieces of a talent process, now has even more data to identify top performers and those with the characteristics that indicate potential.
Harbinger Systems
What they do: Harbinger has a tremendous amount of tenure in our space. Based in India, the firm serves as a technology partner for many of the HR technology firms that you would recognize, but Harbinger Systems also has two of its own products serving the HR market as well.
My thoughts: I appreciate the perspective of the Harbinger team. Many of the firms in our space have a limited view of the world, but Harbinger supports recruiting, talent, learning, and HR products and has a broader look at how things can and should fit together, and some of that is literal, since they do quite a bit of integration work for their partners and customers. Their proprietary SprinkleZone (microlearning) and Pritella (HR chatbot) solutions also offer an opportunity to support the HR buyer directly.
Waggl
What they do: Employers need to know what their employees are thinking and feeling, and doing an annual survey isn't enough. You miss a critical amount of information, and in some companies, employees don't even stick around long enough to complete those surveys more than once. Waggle is there to support employers that want a more agile, responsive solution.
My thoughts: As one of the winners of our 2020 HR Tech Awards program, the Waggl team is one that I already respected coming to the table. However, I was also excited to hear some of the new developments and the roadmap for the foreseeable future. The company is serving firms across a wide range, from SMBs with their pulse solution to enterprise customers with their voice of the employee solution. Waggl is taking a very cutting edge approach to revolutionizing the engagement space and it clearly shows.
Closing Thoughts on HR Analyst Day
I finished this adventure more than a little tired. My neck is stiff and my fingers are even ready for a break.
But it's been more than worth it. 
Getting to talk with this many providers in a concentrated burst really gives me a sense for what's happening in our space and what matters most. It's clear from the discussions this week that Jessica and I had with these providers that there is a demand for tools that prioritize:
people over process
flexibility over control
insights over transactions
I said it in my book and I'll probably say it again many times: I'm optimistic about the role technology plays in the discipline of HR and talent. We have much work to do, and even those that are already excelling in their use of technology are finding that there are new limits, new challenges, and new opportunities available. It's an exciting time to be in our industry!
If your organization is ever curious about the providers in our space, whether in talent acquisition, performance, learning, engagement, HR, or some other category that fits within how we manage our talent, please don't hesitate to reach out to us for a conversation or to ask a question.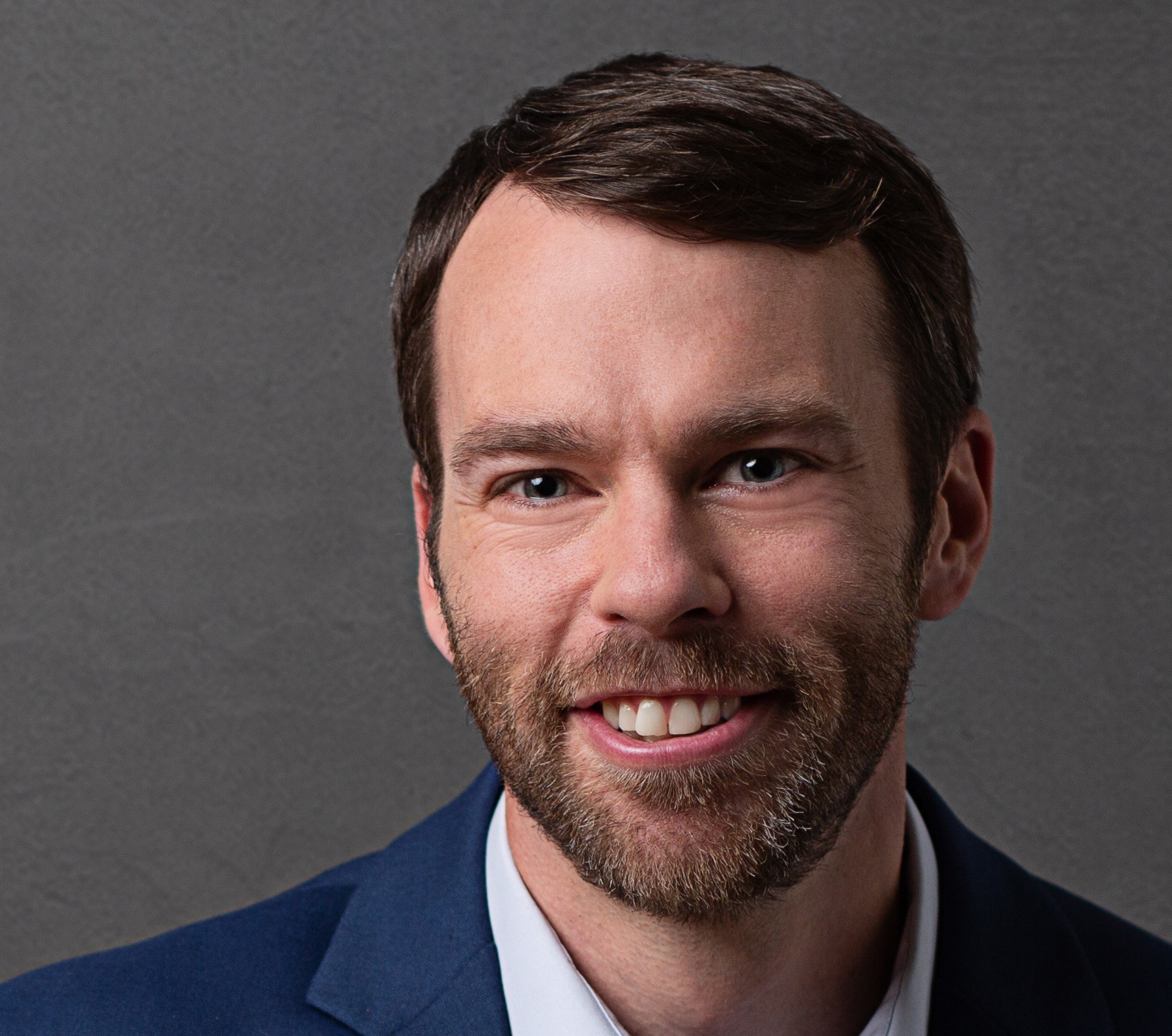 Ben Eubanks is the Chief Research Officer at Lighthouse Research & Advisory. He is an author, speaker, and researcher with a passion for telling stories and making complex topics easy to understand.
His latest book Talent Scarcity answers the question every business leader has asked in recent years: "Where are all the people, and how do we get them back to work?" It shares practical and strategic recruiting and retention ideas and case studies for every employer.
His first book, Artificial Intelligence for HR, is the world's most-cited resource on AI applications for hiring, development, and employee experience.
Ben has more than 10 years of experience both as an HR/recruiting executive as well as a researcher on workplace topics. His work is practical, relevant, and valued by practitioners from F100 firms to SMB organizations across the globe.
He has spoken to tens of thousands of HR professionals across the globe and enjoys sharing about technology, talent practices, and more. His speaking credits include the SHRM Annual Conference, Seminarium International, PeopleMatters Dubai and India, and over 100 other notable events.