20+ High Impact HR Technology Acquisitions, Mergers, and More from 2020
In 2020, in spite of the pandemic-related shutdowns and other business impacts, the HR technology industry was within a few M&A deals of the 2019 numbers we were tracking (approximately 50). This represents a vibrant industry full of continuous innovation and providers striving to serve the needs of the HR buyer. It also helps to highlight certain trends and shifts in how the market operates, as we pointed out in our 2019 HR Tech M&A roundup.
What's intriguing is that the trends we identified in 2019 have sped up, not slowed down. Yes, there were the requisite acquisitions to fill product gaps and acquire competitors, but overall the focus on increasing access to a new customer base and creating stronger data systems and AI-enabled decisions have been key focal points.
Our team watches these announcements to keep tabs on the market as part of our ongoing research and coverage, and we have included some of the larger and/or more exciting transactions that will impact the market in the coming year. If you have questions or know of a transaction that isn't on our list, please let us know!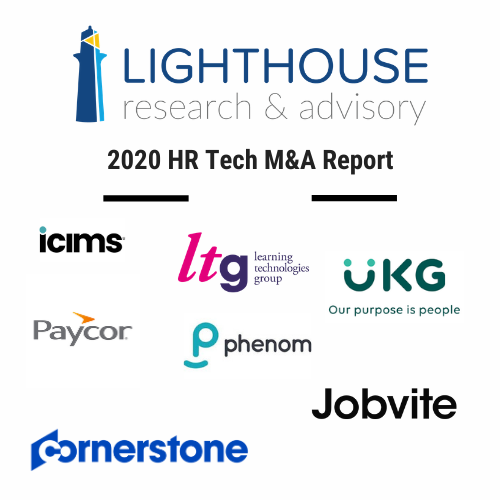 Overarching Trends/Insights
Global Expansion: Several key acquisitions linked to opening up new customer segments in different areas of the world, enabling faster future growth.
Recruiting is Buzzing: Talent acquisition is always a hot space, and in 2020 more than 70% of the M&A activity we tracked was around consolidation and bringing best of breed tools to more established providers. Note: we are finalizing our list of partners for our Q1 research on talent acquisition. If you're interested in details please reach out to us.
AI and Data: By far, the most interesting for us was a big focus on data, and AI. Data sets are fuel for AI, and many of these announcements led to better and more comprehensive data. Some were specifically focused on bringing AI/machine learning talent and/or tools into a technology stack with a deep dataset. That signifies more smart apps and tools in the coming year.
Key 2020 HR Technology Mergers and Acquisitions
If 2020 held that pace in spite of a pandemic, 2021 may offer similar volume in terms of growth and expansion of the HR technology M&A trends.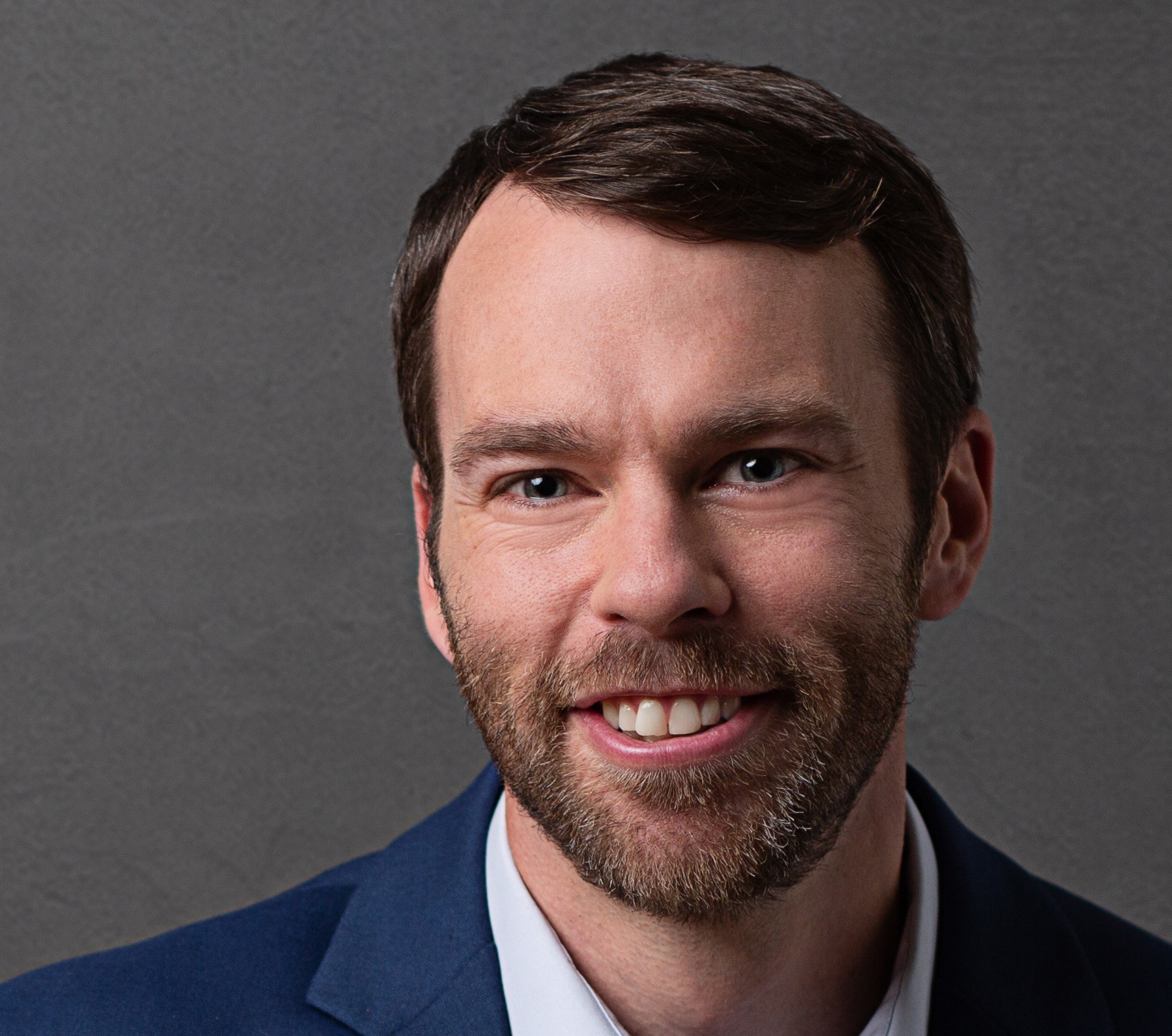 Ben Eubanks is the Chief Research Officer at Lighthouse Research & Advisory. He is an author, speaker, and researcher with a passion for telling stories and making complex topics easy to understand.