Key Takeaways from Saba Insight 2018 (#sabainsight18)
2018 is the year that learning and performance are finally intersecting. I'm talking with a variety of vendors that are tackling this, and one of them that is poised to do it well is Saba. The company is on positive track more than a year after its latest acquisition, and the roadmap shared at the event promises continued development around mobile capabilities, user experience, and more.
[Interested in learning and performance: see how high-performing firms manage employee performance and how they develop their learning content strategies]
Incorporating and Cultivating Value from Saba's Acquisition
Yes, Saba has long been known for its learning technology. Those employers with complex tracking and customization needs have leveraged the system's capabilities to that end. For instance, one customer, DXC, has done some incredible work using Saba as a sort of supply/demand tracking system for skills within the company.
https://twitter.com/beneubanks/status/1044653815708901380
However, the performance capabilities have historically been less robust and user friendly, which prompted the company to buy Halogen Software, one of the industry leaders in performance management technology. Since then, Halogen has been incorporated into the Saba fold as Talent Space, an SMB-focused product.
Saba Cloud, the enterprise product, has started to pull in some of the better aspects of the Halogen system to improve performance management features and usability. At the same time, some of the Saba learning components that fit the needs of the SMB market are making their way into the Talent Space product, giving customers the best of both worlds.
At this year's Saba Insight conference I heard a very strong and clear message from Phil Saunders, the CEO. He is committed to serving both of those audiences very well and being the absolute best in the industry to connect learning and talent to business outcomes. It's an aggressive stance but one that the more mature companies in the HR space are absolutely craving.
A Comment on the Age-Old Debate of Suite vs. Best of Breed
I've had several discussions of late about the "best of breed vs. suite" debate, and I think this conversation is starting to fall apart to some degree. True, there are some firms that are willing to settle for "just okay" when they buy a major system. They have to settle because they're trying to get something that's totally and natively integrated.
However, I've seen multiple examples of firms that buy a suite but then buy or maintain a relationship with a separate, yet integrated system for handling a high priority process, such as talent acquisition, learning, or performance. Better connectivity through APIs is one of the things that helps employers to carve out dollars for a dedicated system as well. For example, Saba offers a robust set of APIs (more than 600 of them and counting). If you are an employer that prioritizes talent development, Saba needs to be on your list for consideration.
What are you seeing in your company? Is the suite play still in vogue or is best of breed a priority?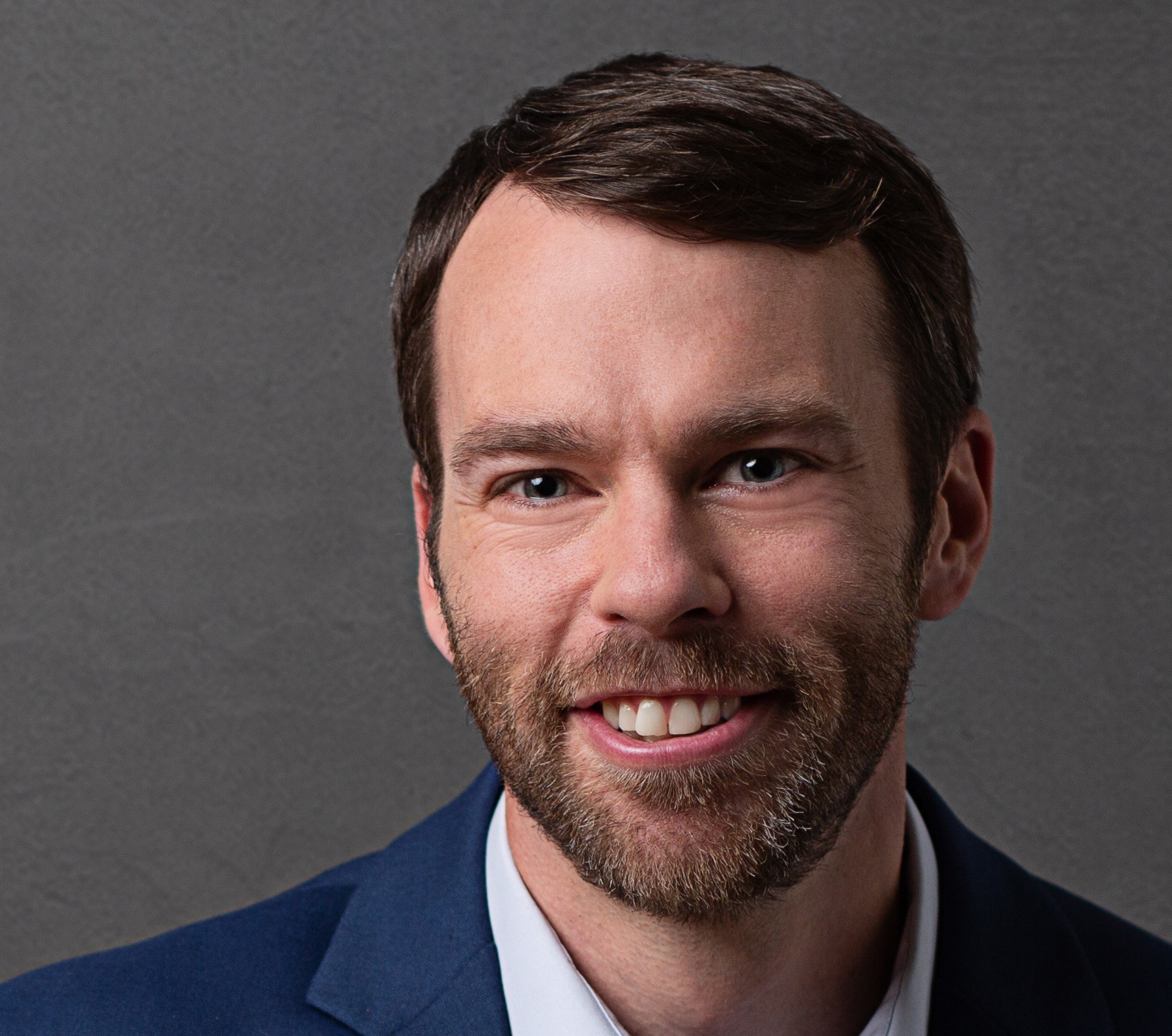 Ben Eubanks is the Chief Research Officer at Lighthouse Research & Advisory. He is an author, speaker, and researcher with a passion for telling stories and making complex topics easy to understand.