Talent Mobility: The Key to Engagement, Retention, and Performance [Infographic]
Our research over the last six years has indicated several practices that set high-performing employers apart from the rest. One of the big ones? Talent mobility.
This focus on not just hiring someone for the job they can do today but also for the success they can achieve over time is powerful on so many levels. The graphic below depicts some of our research over the last year as well as some secondary sources for validation as well. If you'd like to see one of our latest reports on this topic, you can find it here.
View PDF version of infographic: LHRA Graphic: Talent Mobility Secrets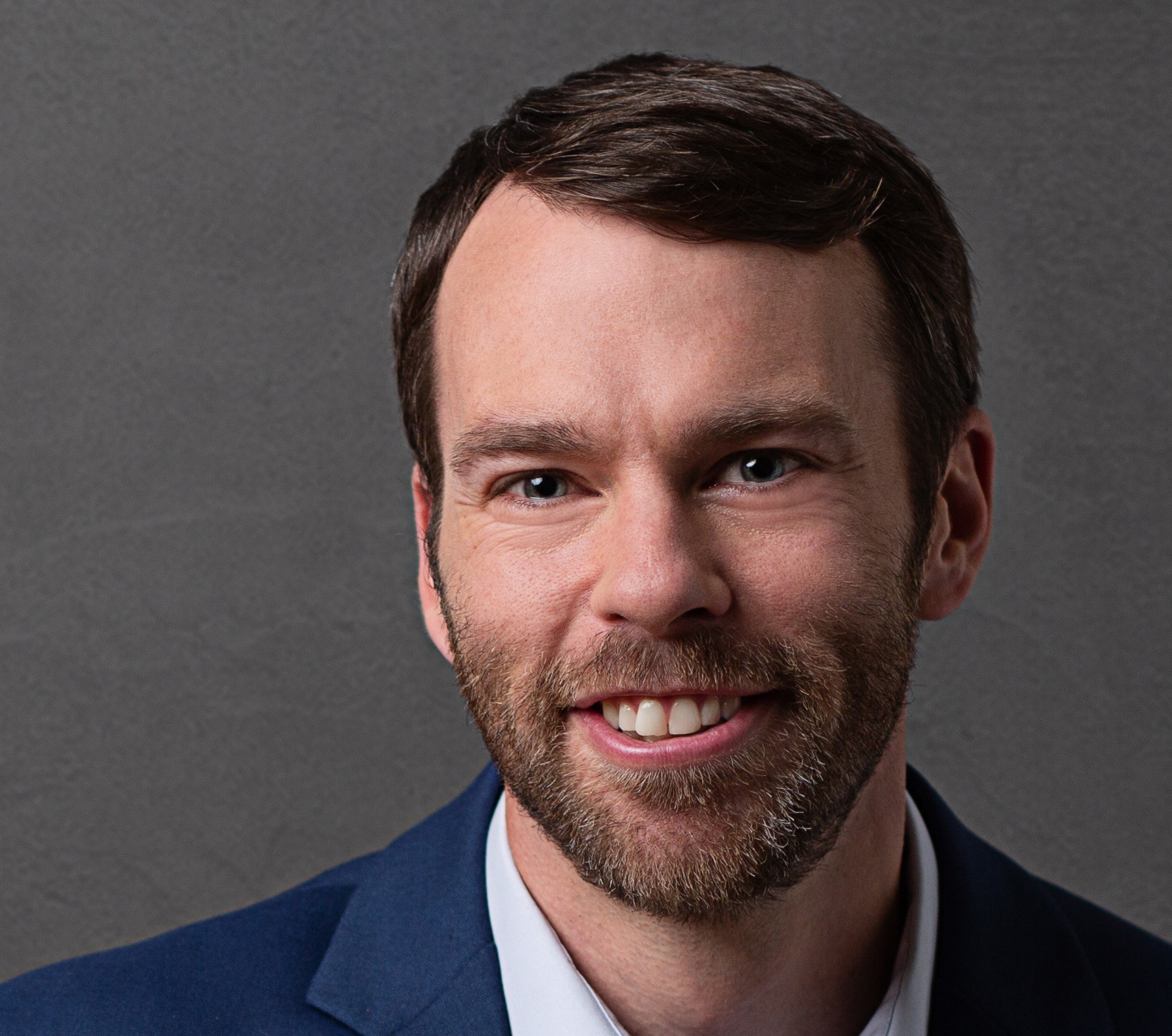 Ben Eubanks is the Chief Research Officer at Lighthouse Research & Advisory. He is an author, speaker, and researcher with a passion for telling stories and making complex topics easy to understand.