Recruiting Effectiveness: Quality vs Quality of Candidates
While interviewing a talent acquisition leader for an upcoming podcast, I realized that part of our conversation was a direct tie-in to other discussions I have had in the past week that focused on the importance of candidate quality over quantity. It made me wonder just how often we focus on getting tons of candidates into the funnel, even if they aren't going to be a fit for the job. According to our research, 72% of companies say that candidate quality is very important or critical in evaluating the overall quality of talent acquisition efforts. Quality of candidate tied with quality of hire as the most important metric companies use for setting quality standards to evaluate hiring practices. Each of the discussions below tie into this conversation of quality, though they explore very different sides of the talent acquisition field.
Sourcing and CRM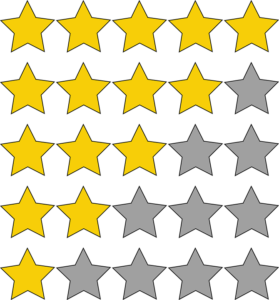 The first provider was demonstrating a sourcing and CRM tool for finding candidates and managing the follow up messaging. The tool has the capability to search online for candidates and pull them into the tool for messaging purposes. What's interesting is that the system automatically builds a small pool of qualified candidates instead of trying to target anyone and everyone that fits the search parameters. If the initial search comes up short, it will expand some of the skills automatically to reach candidates with related terms on their resumes/profiles.
This approach helps to keep the quantity at a manageable level without sacrificing quality and fit. When you think about the sourcing process, it's pretty focused on finding right-fit candidates, not just blasting the job out to unqualified people and hoping for a response. That's more of the typical recruiting-via-job-board approach, and for some jobs, it works just fine.
Finding an admin? You probably don't need to be sourcing resumes for that. Need a chief data scientist? Put on your sourcing hat–it's time to get to work.
Job Previews and Selection
The second conversation was with a company that is working to help companies create compelling videos profiling the company and job that they need filled. For instance, a CNC machinist job can be different based on the company, experience level, and industry. The video helps to demonstrate to job seekers just what it would be like working at the company, offering a realistic job preview of the actual company at work. (Side note: it helps to drive an excellent candidate experience.)
That approach leads to higher quality applicants. According to the founder, a recent client came to the provider because of trouble filling a job. Despite having a job board posting for the opening, there was no traction in terms of qualified applicants. Out of ten applicants, just one of them was considered qualified enough to interview (and not even a guarantee to hire).
So the company shot the video content and leveraged it during a social recruiting campaign. The approach garnered the company three candidates, and all three were hired.
Why It Matters
In each of these cases on opposite ends of the recruiting spectrum, we see a high value placed on the quality of candidates. In fact, when performing qualifying interviews after the close of the Modern Measures of Success in Talent Acquisition study, nearly every company said that quality of hire was the most important metric for evaluating recruiting success.
Over time, we've been conditioned to think that more is better. In high volume environments and low skill positions, that might be the case–you simply need warm bodies to fill positions and are comfortable looking at hiring through that lens. However, in positions that require additional skills, experience, or competencies, the element of quality is much more important. It's better to have one qualified individual than one hundred that are not.
This concept of candidate quality was one of the things that drove me to write last week on how to use source of hire data to validate TA efforts. In the client example I mentioned, the company's leaders were frustrated by a lack of quantity, despite the high-level nature of the positions they were recruiting for. They had consistently seen high application rates from sponsored ads and the job boards were not getting the same candidate throughput. It was my intent to help them understand if the quality was the same or similar without spending the extra resources on the sponsored job ads.
I'd love to hear from you. What sources regularly provide you the highest quality candidates? Which provide the most in terms of quantity?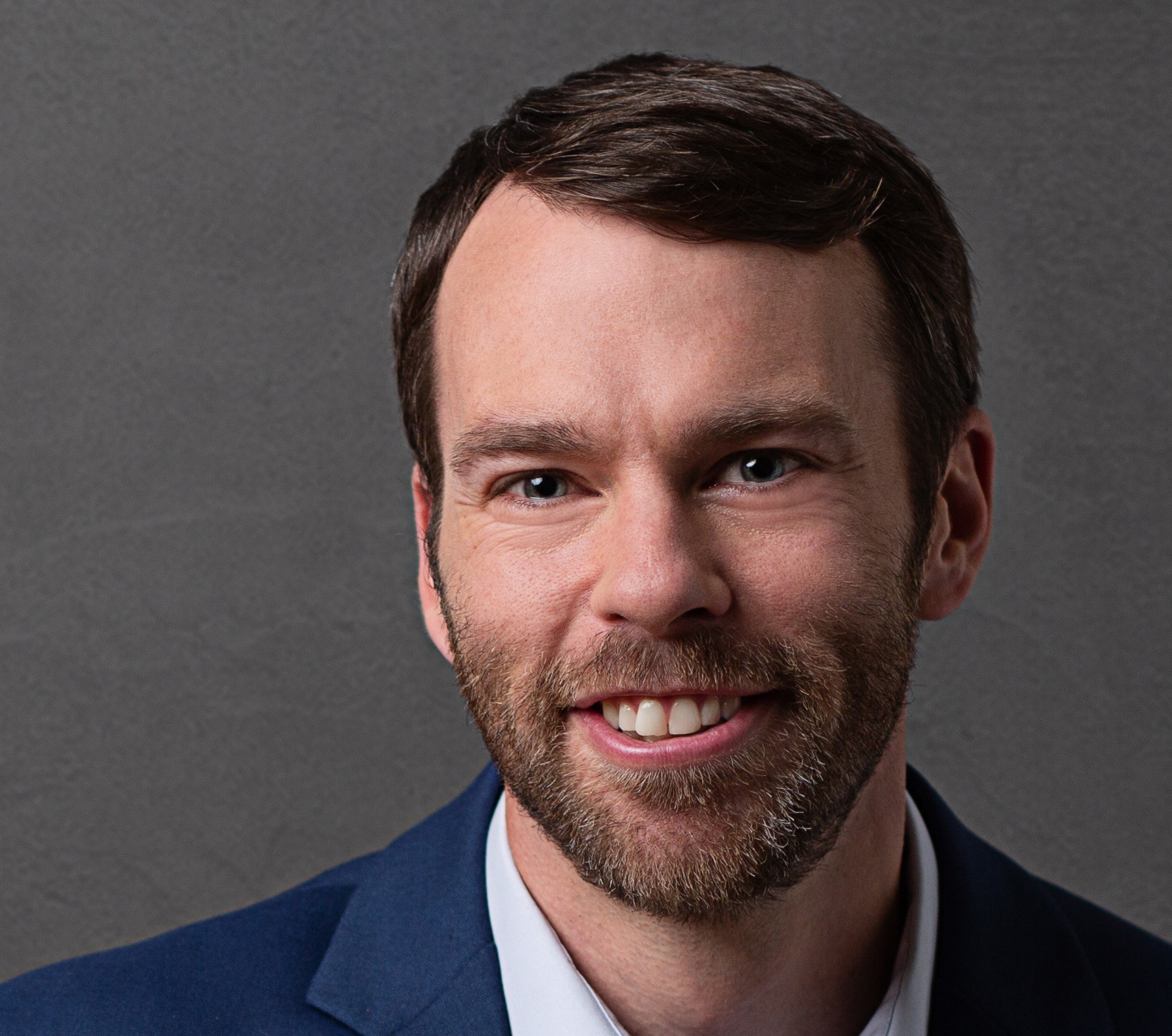 Ben Eubanks is the Chief Research Officer at Lighthouse Research & Advisory. He is an author, speaker, and researcher with a passion for telling stories and making complex topics easy to understand.