Case Study: How One Healthcare Agency Uses Appreciation to Improve Business and Patient Outcomes (#greatness17)
This week I had the distinct pleasure of seeing Dana Ullom-Vucelich, Chief HR and Ethics Officer with Ohio Living, speak about her company's employee recognition program and how it has evolved over time. Additionally, she focused heavily on data that proves the ROI of the company's investment in employee appreciation and recognition. (Full disclosure, the company uses O.C. Tanner, the sponsor of the event I'm attending this week).
I want to start with the final comment Ms. Ullom-Vucelich shared in her presentation:
"When we recognize the greatness of our people, we are reducing the risk of them being stolen or hired away."
Employers would hope this would be true, yet the data captured and shared by Ohio Living, a healthcare organization serving senior clients within the state, proves this out. The firm works with more than 70,000 clients per year with its workforce of more than 3,000 employees.
Starting the Journey
Prior to starting the recognition journey, the team knew that it needed to improve some things around the workforce. It started by focusing on some of the top performers and how to duplicate those individuals. The goal for the company was very simple:
Select great people
Measure what they do
Educate them well
Recognize their efforts
And communicate what's happening
Note: if this set of concepts sounds familiar, it's also in line with some of the points highlighted in our recent podcast on how HR can influence enterprise innovation.
The company's recognition approach is tied specifically to its unique core values:
Care
Innovation
Customer Service
Integrity
Financial Stewardship
Leadership
Surprisingly, every line employee in the firm is measured on these values and nothing else. That's right, performance is evaluated based on how well workers embody and exhibit these key values. Performance ratings for managers and above are rated at 50% on these values and 50% on other goals to encapsulate broader business objectives.
Getting Managers on the Same Page
A piece of Gallup research struck Ullom-Vucelich as she began working to implement this new approach.
The number one thing employees want is appreciation for work accomplished, but managers thought it was the eighth highest priority.
Therefore, she new that she needed to do something to really harness the value of managers and get them on the same page as the rest of the workforce. This journey starts for all managers and leaders with a two day internal leadership onboarding program, and the second day is virtually all about recognition, appreciation, and culture.
Additionally, other than Ullom-Vucelich, no other HR staff participates in internal recognition workshops. She uses front line people and administrators to run these sessions for one key reason: it's hard to not be on board with this practice when you have to teach it to the rest of the team. In addition, nurses and other staff see their own leaders exhibiting and teaching about these practices which reinforces their importance.
Data: Talking the Business Language
In 2009, Ullom-Vucelich was looking to level up the conversation by correlating internal HR data sources (employee recognition scores, employee satisfaction scores) with organizational key performance indicators (turnover, customer satisfaction, care outcomes, etc.)
In other words, to what extent (if any) is employee recognition connected to business outcomes?
The approach was to look at data from the "good" and the "great" locations inside the business. This uncovered a wide variety of information that helped to prove the value of the company's recognition and appreciation efforts at a company level: 
Sites with high recognition were more likely to have high employee satisfaction (75% vs 62%).
Sites with high recognition saw less turnover (39% vs 62%).
With regard to specific patient outcomes:
Sites with lower turnover had higher resident/patient satisfaction (93% vs 87%). Note that this might seem like a small difference, but that percentage difference equates to nearly 5,000 patients per year. And when customers are the #1 referral source for new clients, this is critical.
Higher recognition locations: 2.5 deficiencies or issues vs 4.4 at lower recognition locations. National average: 5.9
Increases in recognition events are correlated with fewer emergency department visits, decreases in hospital readmission rates, and increases in patient ambulation improvement scores.
Higher recognition locations: 11.5 patient falls vs 23.5 at lower recognition locations.
One of the first reservations that people bring up when it comes to talent programs like recognition is what kind of value actually exists. Does it demonstrate an ROI? How can we sell this to business leaders? This data is one company's example of how to do that, but it's a great script for those of you that are looking to explore the value that appreciation and recognition can bring.
Thanks to O.C. Tanner for the invitation to the event and for access to Ms. Ullom-Vucelich for the amazing conversation!
Enjoyed this? Check out other case studies like how Motley Fool forces employees to have a surprise vacation or what Accenture, Schneider Electric, and NBC Universal think about performance and talent management.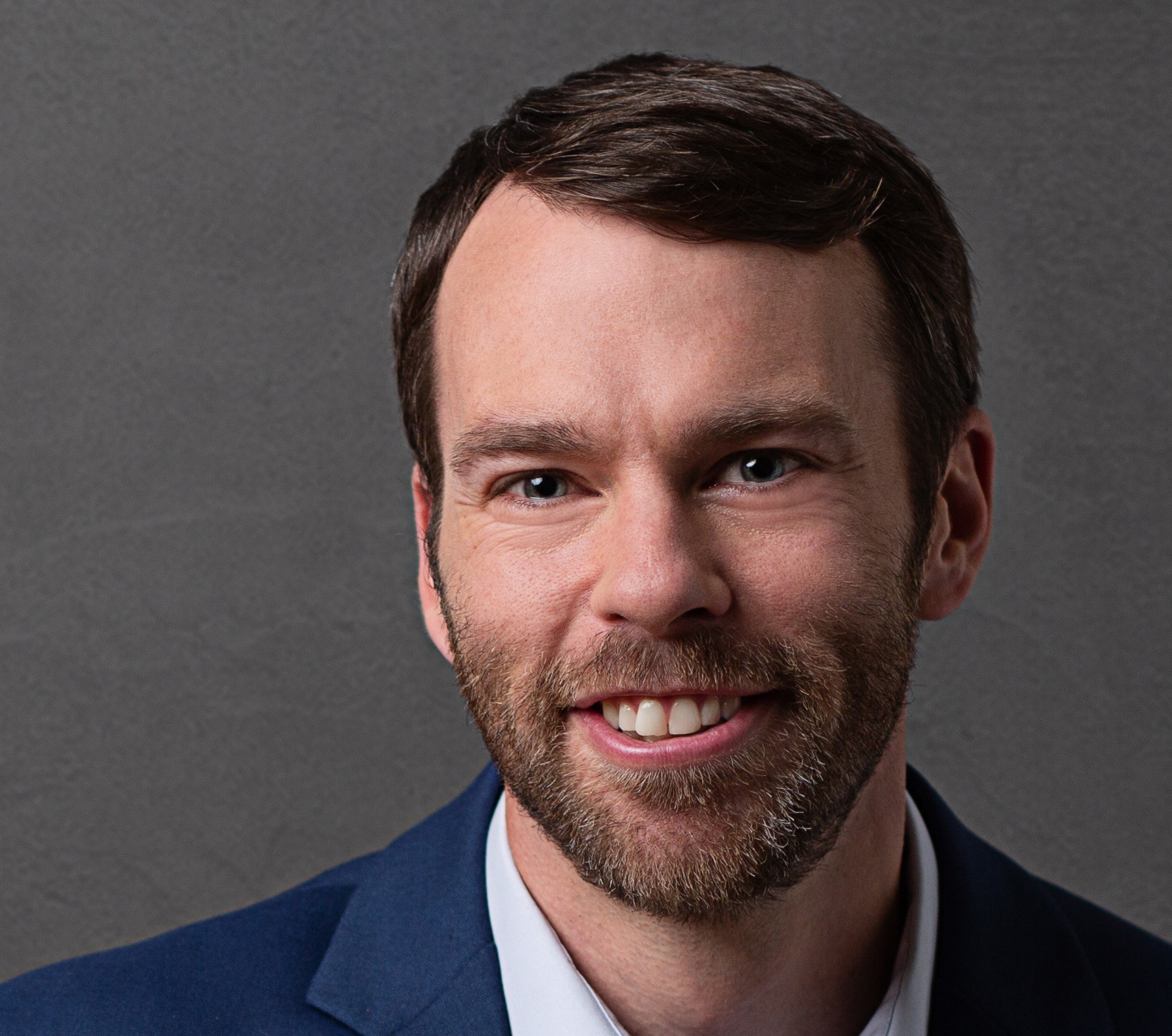 Ben Eubanks is the Chief Research Officer at Lighthouse Research & Advisory. He is an author, speaker, and researcher with a passion for telling stories and making complex topics easy to understand.