Insights from the CHRO Panel at #WorkHuman 2017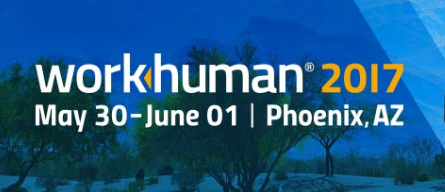 This week I'm honored to be at the WorkHuman conference put on by Globoforce. The session this morning was chock full of great insights from an all star panel of HR executives, featuring:
Rahul Varma, Global Head of Talent and Learning at Accenture
Kimberly Bors, SVP of HR at Schneider Electric
Vicki Williams, SVP of Compensation, Benefits, and HRIS at NBCUniversal
Employee-Focused Programs
Vicki Williams talked about NBCUniversal's approach to crafting a positive employee experience. The organization's HR activities, instead of being just top-down compliance focused projects, are now being filtered through the question "how does this make the employee feel?"
The firm has put together a new social recognition program that has allowed employees to give peer to peer, 360-degree feedback throughout the organization. One of the surprising times that this saw incredible usage in the company's history was during a violent incident in Orlando a few years ago. The coworkers of those closest to the tragedy were supporting their peers and helping to share positivity during an otherwise negative time.
Williams admitted that there was some panic from HR and legal initially about people posting things with no control, but the company still went for it. It's pretty simple: each employee gets $30 per quarter (3000 points) for giving thanks and little recognitions throughout the company. One of the most valuable unforeseen aspects of the program has been transparency. It has given leaders visibility into who's getting things done, because one manager survey feedback theme was that supervisors didn't understand who was doing work or getting things done.
https://twitter.com/beneubanks/status/869950496965931009
Breaking Traditional Performance Management
Rahul Varma talked about Accenture's revolutionized approach to performance management. His words are a powerful reminder for employers:
It's not just about how to be more human in our approach, but less inhuman in the approaches we've used traditionally. Performance management, for decades, has dehumanized people, and it's time to change.
One of the key business reasons for why Accenture changed its approach is because it looked at some sobering internal data. For instance, 75% of the time leaders were spending in performance meetings talking about people and not with people. The process of just rating and scoring and not focusing on growth and development is not a good long-term plan, so Accenture decided to blow it up. Their philosophy? Instead of managing performance, we elevate team and individual performance.
https://twitter.com/beneubanks/status/869946482845114369
One interesting finding from NBCUniversal's HR leader, Vicki Williams, was that the organization had tried to move away from rating scales and traditional performance, but it didn't carry through for all business units. Some employees actually wanted ratings and needed more structure in order to feel comfortable.
https://twitter.com/beneubanks/status/869947300545613825
Unique Engagement Drivers
Finally, Kimberly Bors from Schneider Electric talked about some interesting results she saw in the company's engagement results. One of the company's key drivers is a mission to provide electricity to people around the world, because more than one billion people exist globally with no electricity.
The organization acts on that mission with its foundation, serving people in communities around the world with giving and volunteer efforts. The interesting, unforeseen twist, according to Bors?
We see engagement being driven by our volunteer efforts with employees. There is a 5 point increase in engagement for employees participating in these projects.
https://twitter.com/beneubanks/status/869949937156370432
These are some great insights from a well-rounded panel of HR executives, coming to you straight from WorkHuman. It's a great opportunity to peek into some of the programs, insights, and ideas at large, successful employers around the globe.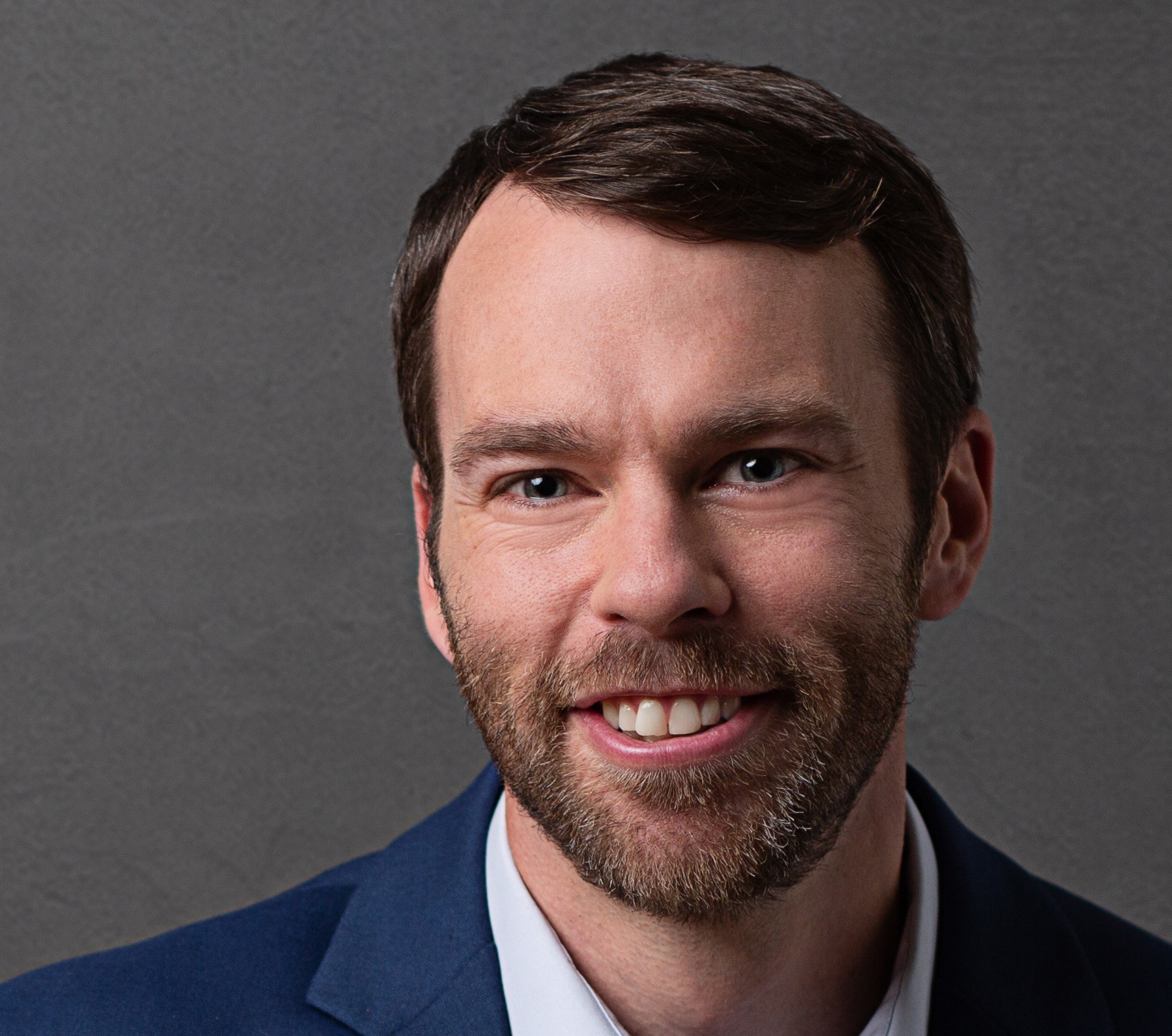 Ben Eubanks is the Chief Research Officer at Lighthouse Research & Advisory. He is an author, speaker, and researcher with a passion for telling stories and making complex topics easy to understand.
His latest book Talent Scarcity answers the question every business leader has asked in recent years: "Where are all the people, and how do we get them back to work?" It shares practical and strategic recruiting and retention ideas and case studies for every employer.
His first book, Artificial Intelligence for HR, is the world's most-cited resource on AI applications for hiring, development, and employee experience.
Ben has more than 10 years of experience both as an HR/recruiting executive as well as a researcher on workplace topics. His work is practical, relevant, and valued by practitioners from F100 firms to SMB organizations across the globe.
He has spoken to tens of thousands of HR professionals across the globe and enjoys sharing about technology, talent practices, and more. His speaking credits include the SHRM Annual Conference, Seminarium International, PeopleMatters Dubai and India, and over 100 other notable events.