The Talent Slow Fade: A Case Study of Motley Fool's Approach to Engagement
The Motley Fool is a multimedia financial services company supporting clients with stock market trends and information. The firm is based in Virginia, has more than 300 employees, and was founded in 1993. More importantly, the company has an amazing culture that is widely known for its unique elements. Recently the Chief People Officer, Lee Burbage, spoke at a conference and this post covers some of his comments as well as what I know of TMF's background and history, being a long-time follower of their advice.
Focusing on Employee Happiness
How happy are your employees? Not as an aggregate, but on an individual level? Which employees are a 3, which are a 6, and which are a 9?
At The Motley Fool, a standard practice a few times a year is to ask employees that question and ask them to rate it on a scale. Instead of just using it as a sort of attitudinal barometer, the company digs deeper to find ways to continuously push and keep people in the high range, as the graphic below illustrates.
Is Your Talent in a Slow Fade?
How many times do organizations lose great talent simply because they lose their passion and energy? At The Motley Fool, this is called the "slow fade," as outlined on the graph below.
The answer to this is to combine it with the happiness exploration question we've already discussed. How can we help people be happy and pursue their interests and strengths? In one example provided by the company, Burbage talked about one of the company's engineers. In one of his happiness check-ins, the engineer explained that his goal was to become a personal trainer, which didn't exactly mesh with the company's mix of financial services and advisory work. In other words, the job didn't exist, at least not at The Motley Fool.
Instead of just resigning themselves to losing this talented individual, the engineer was encouraged to use some of his time to teach a weekly fitness class to employees. The class became so popular that over the course of a year he was able to carve out a new role for himself, and The Motley Fool's first wellness director was appointed. This is a great example of talent mobility in action–using employee interests and strengths where they can benefit the company the most.
The Fool's Errand
How does this sound?
Once a month, one of your employees is randomly selected to be away from the office for two weeks without any contact whatsoever.
For most companies, that would be somewhat scary. For instance:
What if the person is a key individual on a project?
What if this person is in a leadership role?
What if this person knows a critical process that others don't understand, like payroll or quality control?
In each instance, these questions hint at a potential point of failure in your organization. And The Motley Fool uses this concept of a "Fool's Errand" to highlight any of those issues and work around them.
More importantly, it's seen as an impromptu vacation, complete with $1,500 in cash for the recipient, to allow individuals to get away and recharge their emotional and professional batteries. In the video below, the company's HR leader explains why it's so important to have this practice in place.
Note: As in all case studies and stories of successful talent approaches, I don't advise copying any of the firm's policies or approaches and trying to integrate them into your workplace without first considering the cultural elements necessary for success and what this would look like applied to your unique culture. However, there are pieces, snippets, and helpful items within each of the stories we share here at Lighthouse, and it's our hope that you capture those as they apply to your organization and can leverage them to improve your own results.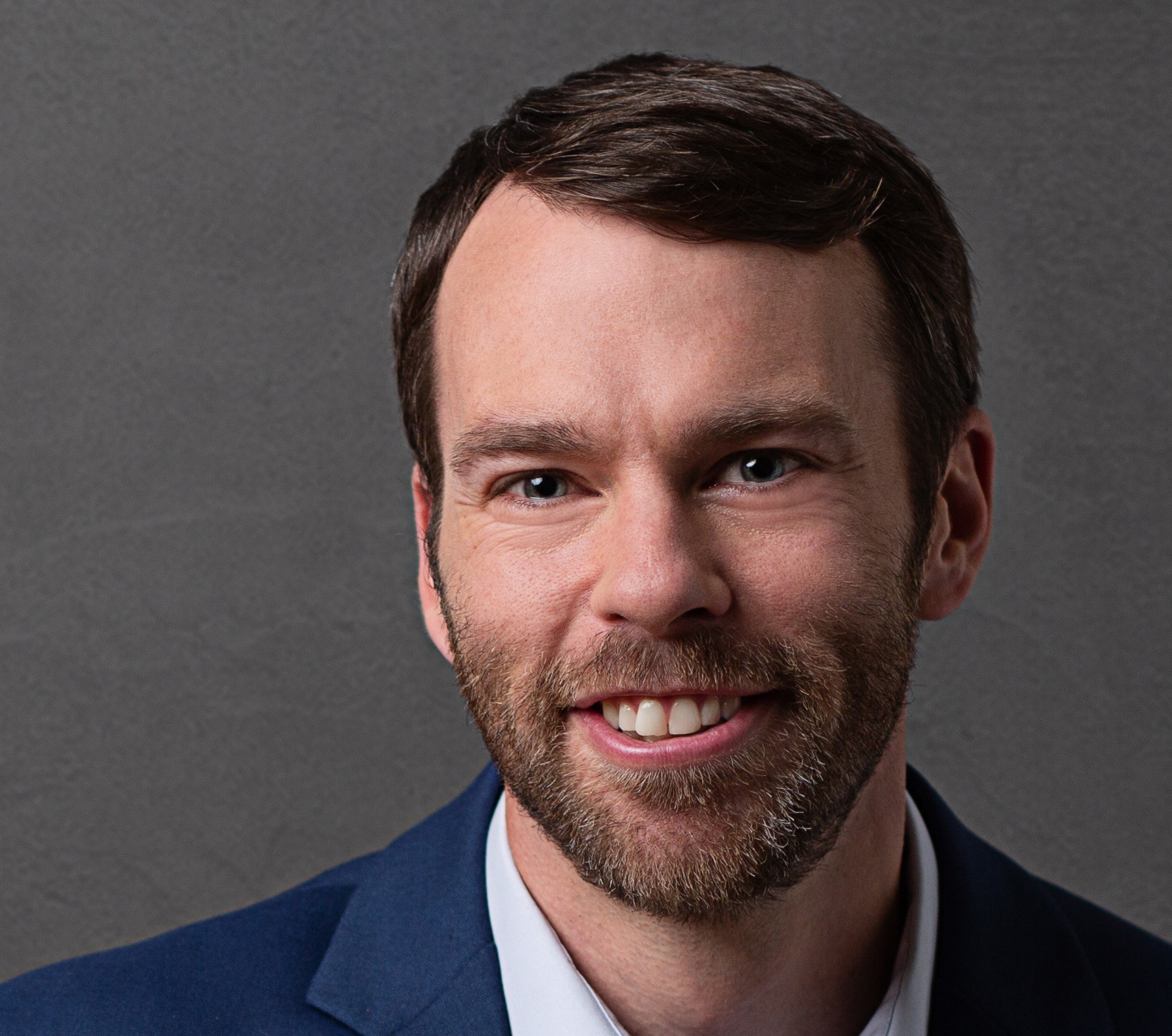 Ben Eubanks is the Chief Research Officer at Lighthouse Research & Advisory. He is an author, speaker, and researcher with a passion for telling stories and making complex topics easy to understand.