3 Reasons Candidates Ghost Employers, Plus 4 Things They Desire [Infographic]
When you are selling a house in a buyer's market, you do all kinds of things to try to create the right atmosphere, conditions, and appeal so that you can stand out from the other sellers.
Employers today need to have that same mindset when it comes to recruiting and hiring. In the modern marketplace, candidates hold considerably more power and decision-making control than they did in the past. According to our brand new data based on inputs from 1,000 candidates, there are some specific things that we need to know as employers if we're going to have any measurable success in staffing our organizations adequately. The graphic below covers:
4 important elements in the hiring process that matter to candidates
3 reasons for ghosting (plus a few relevant solutions)
3 actions to take if candidates don't get the job
In this infographic, we're teasing just a few of the findings from this new research. Just like last week's release of employer buying priorities when it comes to talent acquisition technology, we'll continue to share new data points depicting how hiring is changing, what candidates expect, and more. All of this is leading up to the release of our major report which includes findings from 1,000 global candidates and more than 1,000 employers of all sizes and industries.
If you agree that hiring is a challenge, don't hesitate to share this graphic with your peers and colleagues in the space. This isn't just about research–it's about helping to illuminate a path forward using real data and practical insights. After all, a rising tide lifts all ships.
View/Download the high-resolution file in PDF
Watch Our Coverage of the Early Research Findings
Questions about the research or how you can use it?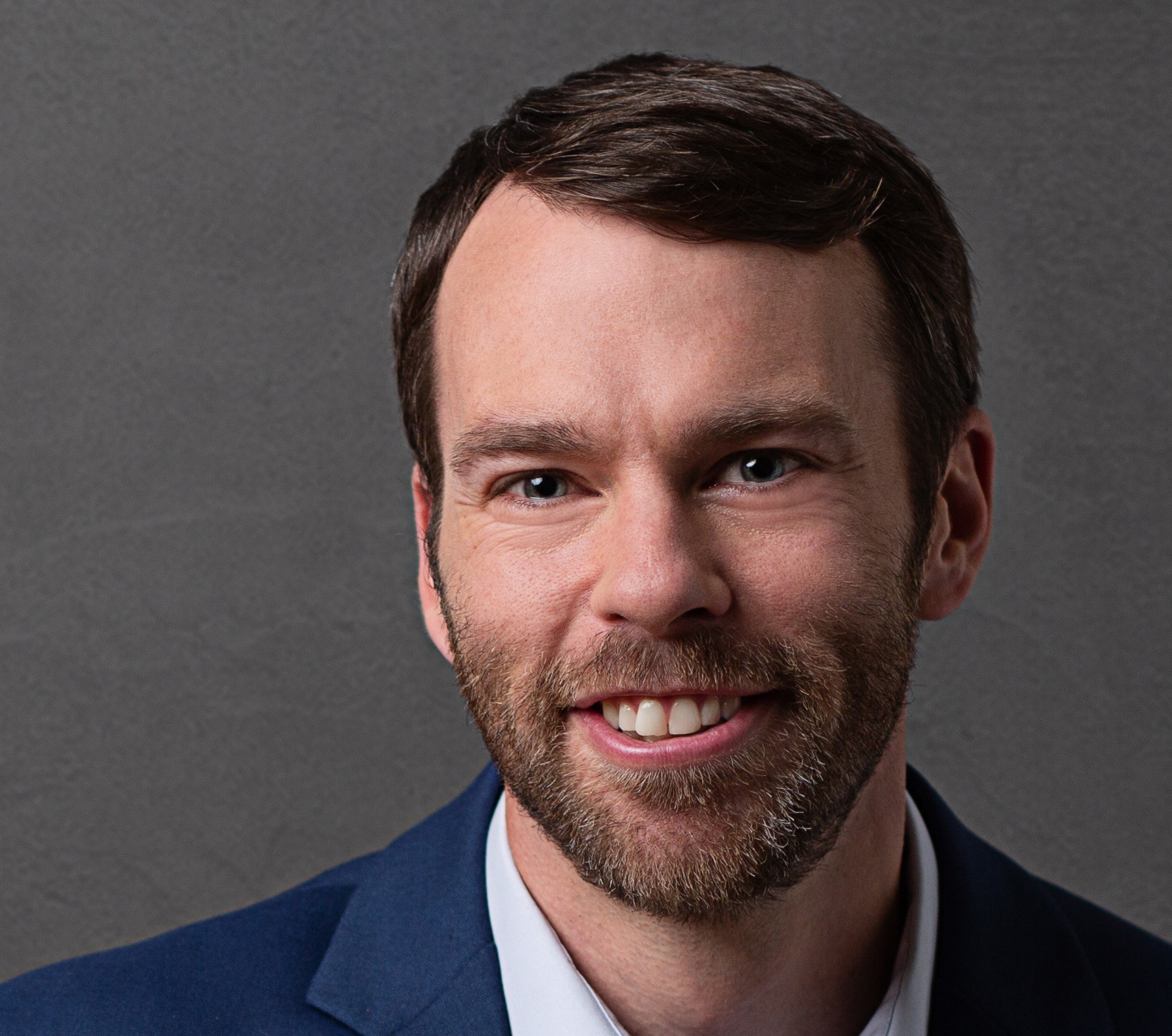 Ben Eubanks is the Chief Research Officer at Lighthouse Research & Advisory. He is an author, speaker, and researcher with a passion for telling stories and making complex topics easy to understand.