Women are 50% Less Likely to Have Visibility into Internal Career Opportunities [New Research]
Recently, the Japanese multinational Fujitsu was commended by the Japanese Ministry of Economy, Trade, and Industry for its efforts to encourage the success of women across its 100,000-plus workforce over the last year. This story is like many others, and employers around the globe are working to advance the number of opportunities for women in leadership roles. But it's time to look at some actual, factual data on how this is playing out. Spoiler alert: as the headline above suggests, there's a lot of opportunity for improvement. 
A few months back our team surveyed more than 1,000 global employers and 1,000 workers about their perceptions of career growth, mobility practices, and more. The results were extensive, and our team published a report with the team at Cornerstone that looks at some key highlights around employee mobility, talent marketplaces, and how we grow our best people through intentional talent strategies.
Below is an infographic that highlights some of those key insights, including:
Employees who have visibility into internal opportunities are 2x more likely to be interested in pursuing them
Women are 50% more likely than men to say they don't have visibility into internal career opportunities
Companies with better revenue and employee retention metrics are more likely to be using technology to support employee mobility
If your organization is trying to decide how to solve for this sticky issue, the data show some clear opportunities for making it work.
Interested in seeing more of the data from this study? Just reach out.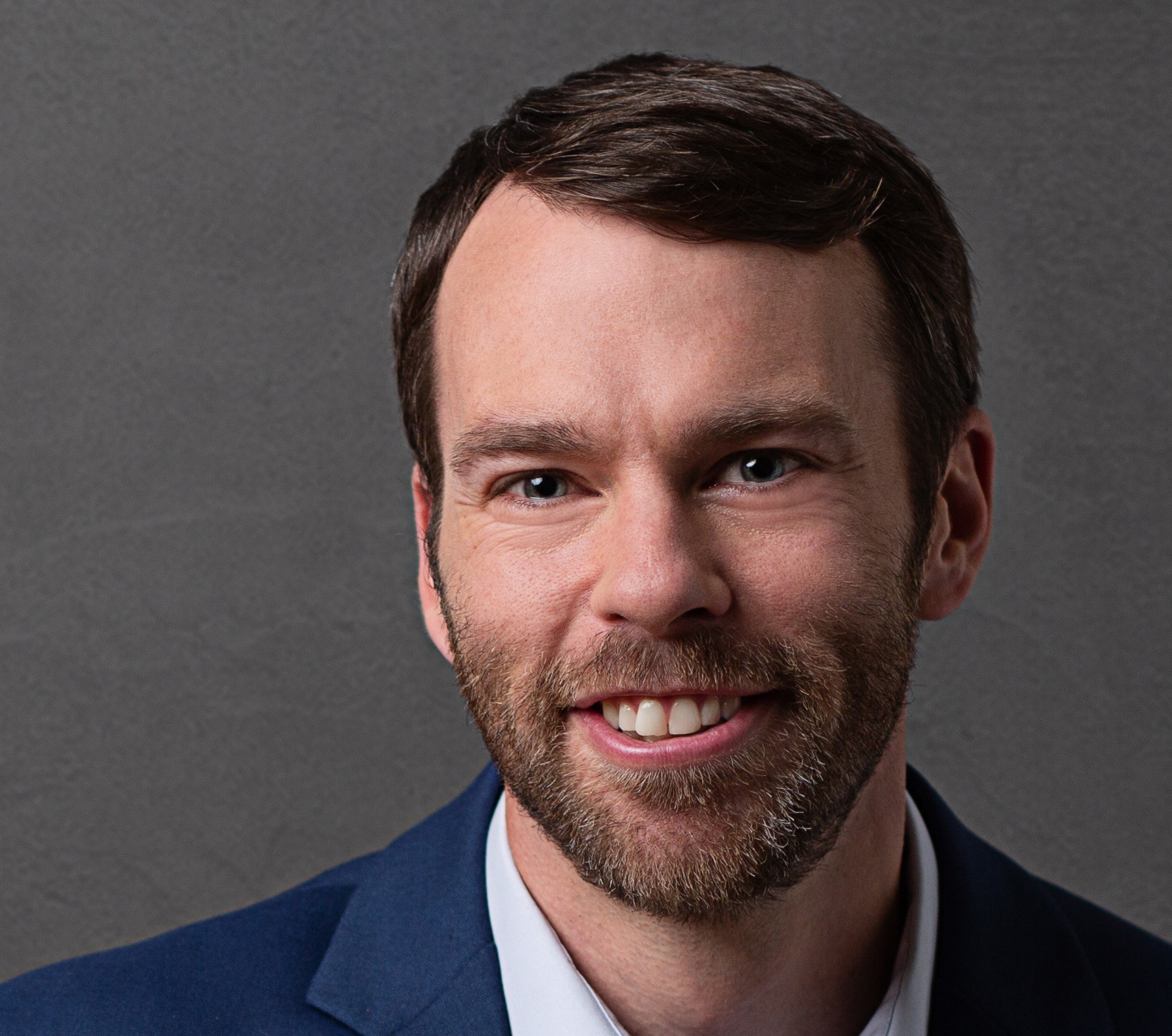 Ben Eubanks is the Chief Research Officer at Lighthouse Research & Advisory. He is an author, speaker, and researcher with a passion for telling stories and making complex topics easy to understand.