Talent Marketplaces are Here: Key Players, Usage, and Unanswered Questions
Several years ago, World Bank Group was in trouble.
The organization had been through a series of challenges and was in the midst of a hiring freeze in an attempt to work through the issues and recover. But work still needed to get done. Managers throughout the organization were trying to find talent to fill key gaps, so the learning and talent teams came together and created a solution. Essentially it became a marketplace for internal staff to opt in and point out specific skills they had, and managers could comb through those staff members to find the skills they needed. Instead of hiring from outside, internal staff with time to spare could support peers across the organization with a variety of skills, from data analysis and graphic design to project management and budgeting.
What's most interesting about this story, though, is what happened next.
After World Bank Group pulled out of its challenging times and reopened hiring, it started making plans to disband this internal marketplace bringing together critical skills with those that needed them. But managers pled with them to leave the marketplace where it was. It had become a source of incredible, engaged talent that understood the organization's intricacies and culture while delivering great performance, so it remained in place.
The Talent Marketplace Concept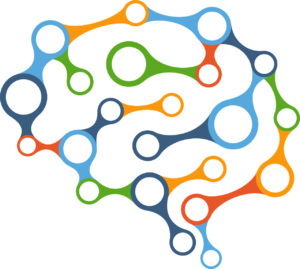 This early version, built by internal staff, is now a rapidly expanding product set in the HR technology marketplace. For over a year I've been watching more and more firms bring this to market, and it has been intriguing to see the similarities and differences in the approaches that exist. Additionally, firms are now getting significant funding to develop these systems.
The concept is similar to what World Bank Group saw in the opening story. We've known for some time that the number one thing employees want is opportunities to develop and use their strengths. Talent marketplaces, also called gig marketplaces, are a way to allow the to do that without fundamentally changing the job they are in. For example:
Monique is a graphic designer that really loves creating new layouts. She works in a business unit that has a lot of design work, but it doesn't offer a lot of opportunities for creating new things and dreaming up new designs. She opts into her company's talent marketplace. At the same time, the marketing team is planning a new campaign and needs some creative new approaches. They tap Monique and she is able to use the skills and strengths that engage her most while the company gets the use of an existing resource without having to hire anyone, outsource the project, etc. 
Now, imagine that happening again and again and again across the organization. To put it practically, think about the feeling an employee gets when they receive a job offer. It's incredibly exciting to feel like you are wanted and appreciated. Allowing someone to opt into a talent marketplace and have someone say, "We need the skills that you bring to the table" is a chance to recreate that experience all over again.
Talent Marketplaces and Talent Mobility Insights
Our research on talent mobility shows that many companies are not as far along as they would like with identifying and leveraging their internal talent. The great thing about a talent marketplace is that it can help to shed some light on this.
Talent mobility is the intersection of the skills and aspirations of the workforce and the needs of the business.
Talent marketplaces are an intersection of the skills of the workforce and the needs of the business.
Does that sound like a match to anyone else?
Essentially a talent marketplace is a way to see projects and needs and the associated skills, and it allows people to opt in and fill those gaps. At a high level, that allows leaders to see the broad skills in demand across the organization and could be an indicator of organizational skill gaps that may need deeper interventions and investment if they remain serious or are not able to be filled by internal resources. Note: I talk about external talent as part of this puzzle at the end of this article, because I think it is a consideration for every employer as they think about where their internal talent stops and where external talent begins. 
Seeing the trends over time as far as projects and demand may also signify how, when, and where to mobilize internal talent to fill recurring gaps.
Different Players in the Talent Marketplace Space
This is becoming a more crowded space already with different companies approaching it from different directions. Some of the ones we are watching closely:
PeopleFluent Talent Mobility (formerly Patheer)
I had an opportunity to talk with the founding team of Patheer a few years ago when they hit the market and just recently was able to congratulate them on joining the PeopleFluent family. The PeopleFluent Talent Mobility product is a career pathing solution focused on helping employers offer methods and avenues for growing, tracking, and emphasizing skills. One key module is Projects, allowing employees to complete assignments and grow their skills.
I'm excited to see PeopleFluent bring the product into the family and expand what they are offering the market. The piece that particularly intrigues me is the focus on talent analytics, offering insights into high potential talent, skills gaps, and more.
In 2019 Workday announced the development of its internal marketplace platform, and the software company just recently dropped the news this month that it's generally available. Workday powers 45% of the Fortune 500 and 60% of the Fortune 50 as customers, which means this is going to be the primary option for many firms that already exist as customers and haven't yet considered a talent marketplace. From the announcement:
Workday Talent Marketplace leverages Workday's machine learning-powered skills cloud to match people to opportunities by comparing their skills and interests against the organization's full-time, project, and gig work skill requirements. The skills cloud can provide a full view of the skills workers have by inferring and verifying skills—derived from Workday HCM data—to create a comprehensive and unique skills signature for each worker.
Degreed, one of the leading LXP (learning experience platform) providers, recently announced its own talent mobility solution that includes talent marketplace insights into the skills that are in demand and what skills employees have to offer. Approaching this problem from a learning context has a slightly different connotation from some other providers, as I outline at the end of this article. Because Degreed is an established, reputable vendor in the learning space with a significant client base, this may be a primary access point for some employers into the world of talent marketplaces.
Hitch is a relatively new player in the space, but it's coming out with a leader who has experience in the industry as a practitioner, and she clearly knows the challenges and issues that exist. She was a guest on HR Tech Talks, my livestream show that happens every Monday with different technology providers in the space, to talk about their approach, their technology, the customer problems they solve, and more. (If you are a software provider in the HR, talent, or learning space, you can sign up here for a slot on my calendar).
In the last few days Eightfold announced another $125M in funding and a $1B valuation, putting them in a position to improve on their already solid offering around internal talent marketplaces. Their skills matching algorithm is impressive, and what they have done in terms of leveraging skill data for practical, actionable insights and decision making is likely better than anyone I've yet seen in the market.
Phenom was one of the first talent acquisition players to jump into internal gigs with their Phenom Gigs offering. This makes complete sense when you think about it from a hiring perspective: talent acquisition tools are about posting needs and finding matches, and now Phenom is allowing customers to turn their inward instead of outward.
Questions and Challenges for Talent Marketplace Users and Providers
As I have seen these tools proliferate, I have started seeing some interesting questions pop up around their usage. These are some of them I've been pondering of late, and I would expect to see them ironed out as we get more maturity in usage. Put them in the category of "things to consider if you're looking at using a talent marketplace."
Defining the specific purpose?
For instance, some of the providers talk about them being opportunities for people to stretch and grow new skills. That is important in a development context, but it creates a fundamentally different experience than those highlighted in the World Bank Group example above. Is it a development opportunity to expand a skill, or is it an opportunity to leverage someone's proven capabilities to solve a problem, accomplish a task, complete a project, etc.?
If the former, then managers will need to prepare to be more hands on with people, which may diminish the excitement for adoption. If the latter, then we need to be clear in communicating the value of a talent marketplace as a way to leverage existing skills, not build new ones.
Managing competing systems?
Companies don't have three different recruiting platforms in use at the same time, but it's entirely possible that they could have multiple talent marketplaces accessible simultaneously.
A company using Workday with Degreed and Phenom could potentially have several different options to select from as far as talent marketplaces. That's not an inherently bad thing, but it will require us to think clearly about the usage, how far we want to go, and what the narrative is around the system's purpose at each individual organization.
Including external talent?
I've spent time recently with the Utmost team and have really been intrigued by their approach to managing the external, extended workforce that every employer interacts with. That brings me to the question: should we and can we incorporate external talent into a talent marketplace?
Firms like Nexus AI and Catalant have created a really interesting approach to helping employers tap into freelancers and other resources for projects and other work tasks. What if we find a skill gap that we don't have internal talent to fill? Or if our internal resources are too pressed to be able to support the needs we identify?
Bottom Line
The bottom line is that these tools are here to stay. Are there questions about how to best adopt and use them? Absolutely. But the value proposition is also clear: creating more opportunities to engage talent, bring out their strengths, and reinforce development opportunities within the business.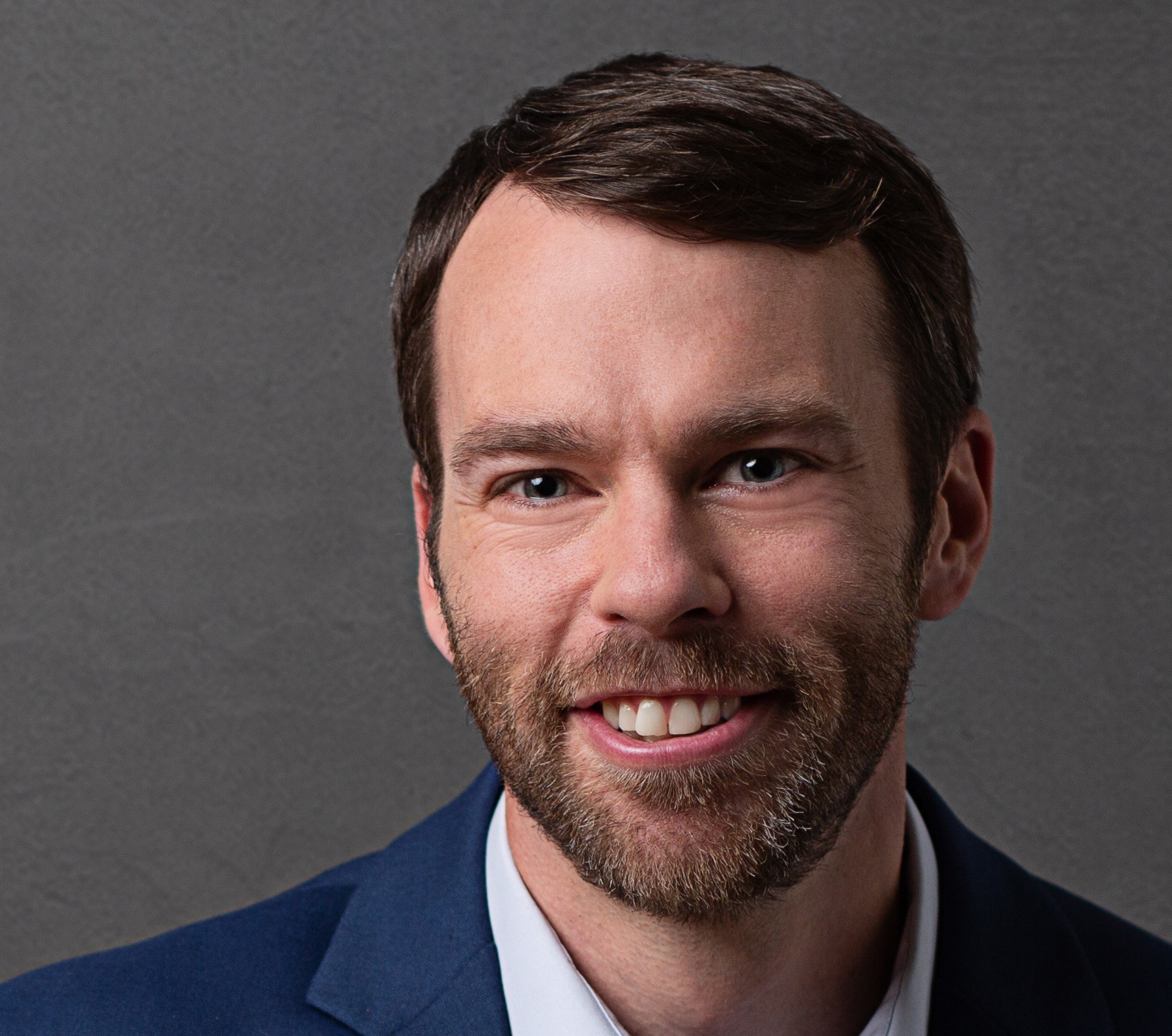 Ben Eubanks is the Chief Research Officer at Lighthouse Research & Advisory. He is an author, speaker, and researcher with a passion for telling stories and making complex topics easy to understand.