Schoox 2022 Awards Case Study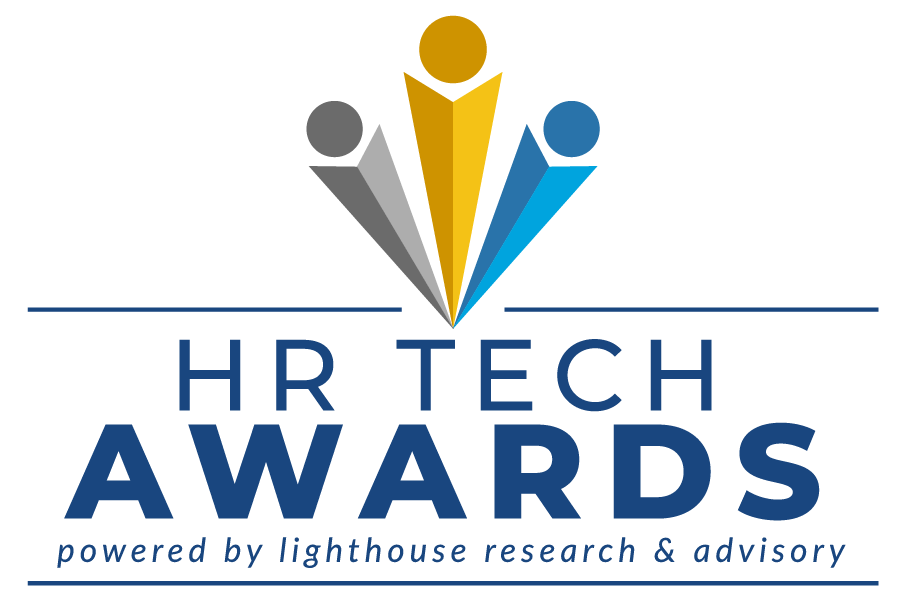 About the Company
 Schoox transforms learning into business growth. Our learning platform and course marketplace help companies accelerate business results by unlocking employee potential, boosting customer retention, and driving reseller revenue through learning.
We combine six core solutions into an all-in-one cloud based platform, including Learning Engagement, Content Curation, Social Collaboration, Goals & Performance Management, Career Development, and Business Impact.
Schoox's mission is to help companies deliver more learning experiences, connect deeper with employees, adapt faster to the ever-changing work environment, and outperform on the metrics that matter most.
While Schoox can be used by any sized company (SMB, Mid-Market, and Enterprise) and has been implemented in a variety of industries (restaurants, hospitality, insurance, manufacturing, transportation, and more) our flexible platform is uniquely suited to solve the complex challenges of large multiunit enterprises (i.e., geographically dispersed organizations built from standard units such as branches, service centers, hotels, restaurants, and stores, which are aggregated into larger groupings).
Today, Schoox is achieving year-over-year, high double-digit growth and proudly serves 1,800 customers and has been used by more than 18 million across 135 countries and 29 languages.
Click here to read the full Schoox 2022 Awards Case Study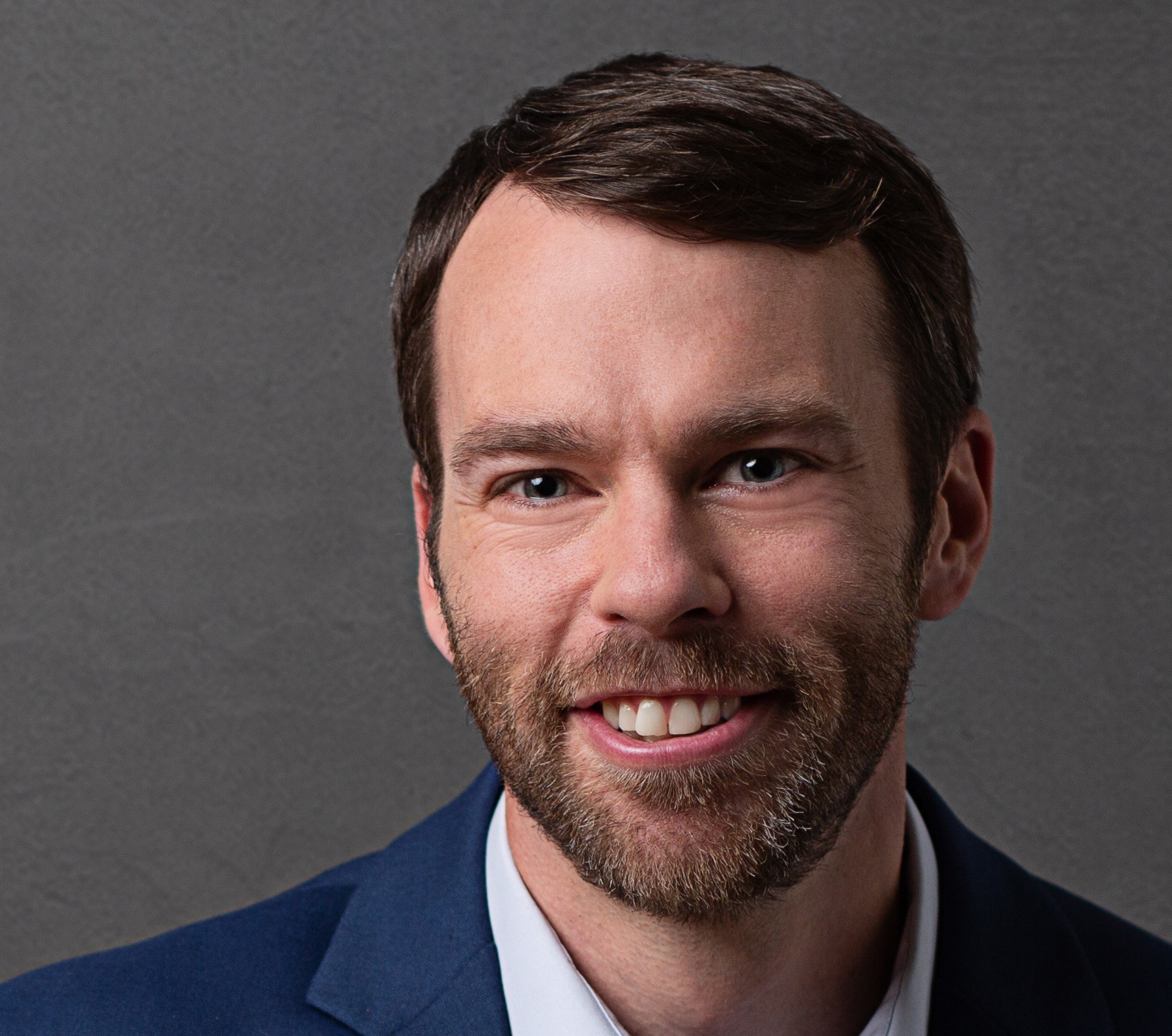 Ben Eubanks is the Chief Research Officer at Lighthouse Research & Advisory. He is an author, speaker, and researcher with a passion for telling stories and making complex topics easy to understand.