Lever 2022 Awards Case Study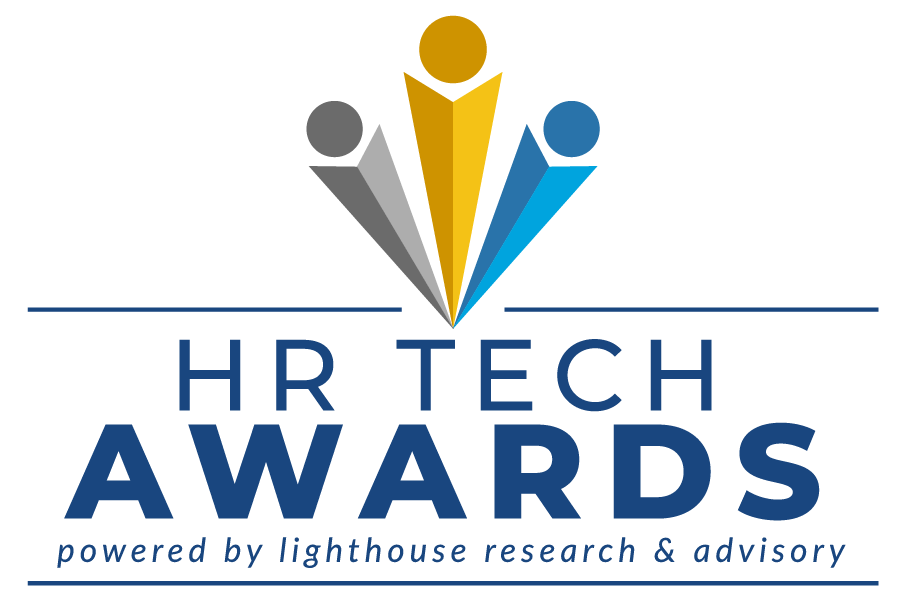 About the Company
For a long time, hiring was a transactional process: moving from resume to interview, interview to offer, offer to first day in the office. In this world, applicant tracking systems supported traditional, inbound hiring needs.
But today's talent acquisition isn't a transaction. It's a dialog. A network of relationships among people — candidates, recruiters, hiring managers, teams, and executives that nourish the health of a company, equally. And like any relationship, it calls for a rich and complex discovery of shared values and meaningful communication. Do we understand each other's needs? Are we a good fit? Where are we going? How can we get there together?
In this world — the world of human-to-human hiring — ATS isn't enough.
So Lever began, like most businesses do, with a mission to solve the problem from the ground up. We created the first natively integrated ATS + CRM platform — a complete talent acquisition solution to enable relationship-based hiring at scale.
Lever contains several features that, when used together, harmoniously grow people pipelines for active and passive roles, build authentic and long-lasting relationships, and most importantly, source and hire the right people. LeverTRM features allow leaders to scale and grow their people pipeline, build authentic and long-lasting relationships, and source the right people to hire. Lever Analytics provides customized reports with data visualization, see offers completed and interview feedback, and more, to inform strategic decisions between hiring managers and executives alike.
In 2016 and on, many industry influencers claimed that the ATS was "dead", and that the need for ATS and CRMs to combine and work together was high. Back in 2012 when Nate and Lever's co-founders started their research to fill a market gap they knew that the way people were hiring talent wasn't cutting it anymore. The solutions out there were not fitting the needs that they had. We took that approach and grew it further, innovating the way ATS' and CRMs worked together. We exemplify user research and leverage existing market research to inform our product strategy in the way that we message and talk about our products. And that was before the "ATS is dead" conversation grew four years later…
Lever's goal is to uplevel the effectiveness of talent acquisition teams around the world. We believe that we can provide a better solution for talent acquisition teams to be able to do their job more effectively and increase their strategic value at the organization. The way that we support the growth of the SaaS industry in general is that we're upleveling the productiveness and effectiveness of talent acquisition teams and their companies can grow faster because they're hiring the talent they need to fuel their growth. A good majority of our customers are currently SaaS companies, so if they continue to grow and we are supporting them in their growth, we are creating a full circle to scale the SaaS industry as a whole.
Click here to read the full Lever 2022 Awards Case Study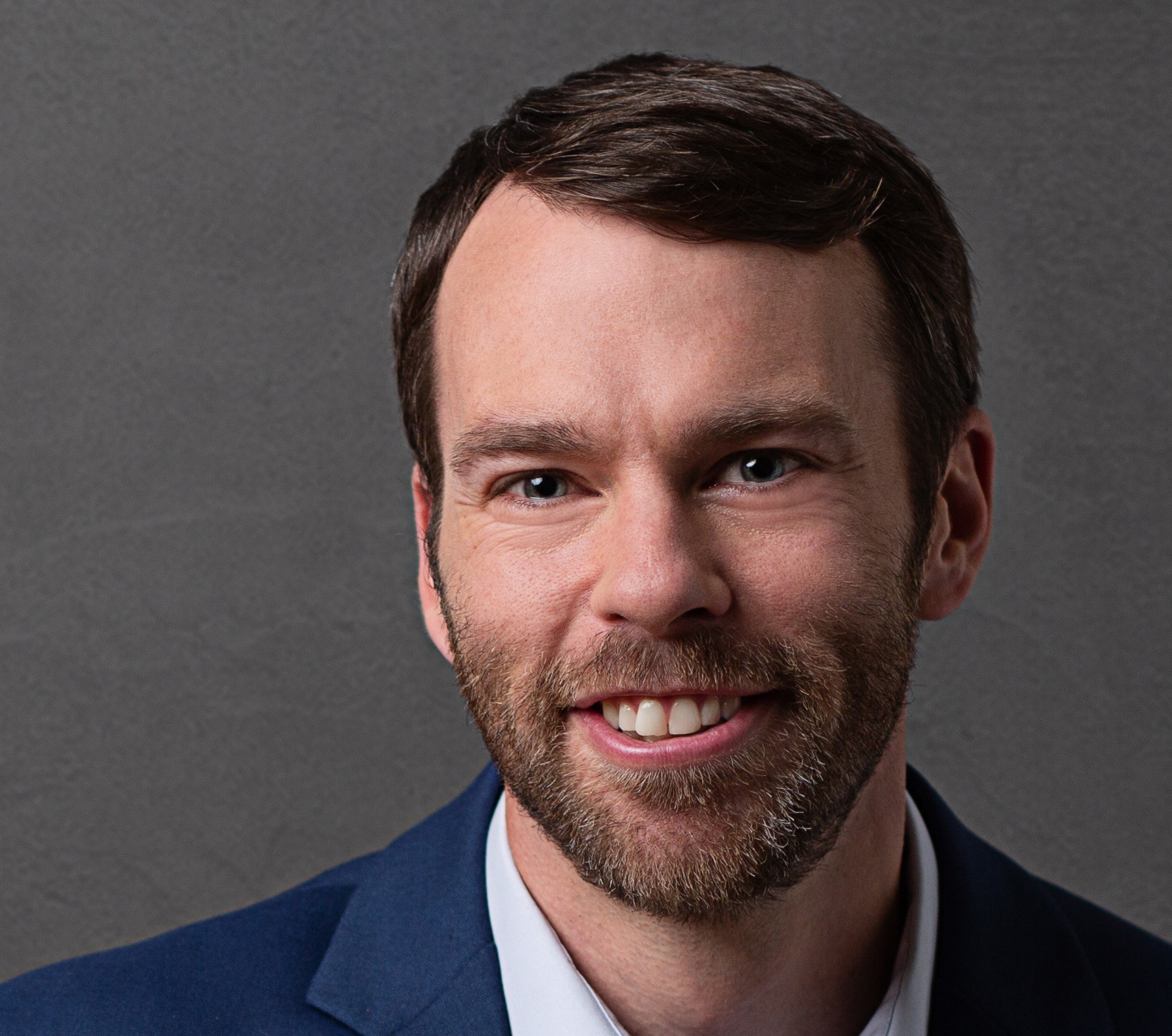 Ben Eubanks is the Chief Research Officer at Lighthouse Research & Advisory. He is an author, speaker, and researcher with a passion for telling stories and making complex topics easy to understand.
His latest book Talent Scarcity answers the question every business leader has asked in recent years: "Where are all the people, and how do we get them back to work?" It shares practical and strategic recruiting and retention ideas and case studies for every employer.
His first book, Artificial Intelligence for HR, is the world's most-cited resource on AI applications for hiring, development, and employee experience.
Ben has more than 10 years of experience both as an HR/recruiting executive as well as a researcher on workplace topics. His work is practical, relevant, and valued by practitioners from F100 firms to SMB organizations across the globe.
He has spoken to tens of thousands of HR professionals across the globe and enjoys sharing about technology, talent practices, and more. His speaking credits include the SHRM Annual Conference, Seminarium International, PeopleMatters Dubai and India, and over 100 other notable events.