HR Analyst Day: April 2021 Overview
Last month our team tackled another HR Analyst Day initiative, talking with more than a dozen providers across learning, talent acquisition, HR, and more to understand the most compelling trends in HR technology. The providers, highlighted below, bring an amazing set of data, experiences, and value to the HR buyers in different company sizes and industries, similar to those we highlighted in our Q4 2020 HR Analyst Day coverage. This time we partnered again with the team at Workology to explore product differentiators, evaluate technologies, and ask the hard questions on behalf of buyers everywhere.
Are you a technology provider interested in participating in our next HR Analyst Day in the fall of 2021? Submit here for consideration.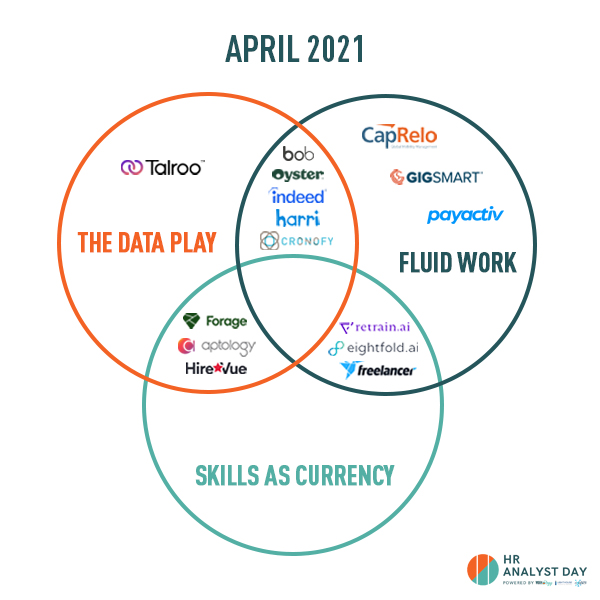 3 Trends in Today's HR Technology Landscape
The three big trends, highlighted more fully in the video below, include:
The Data Play: a focus on data as an enabler of better quality decisions and insights from HR and business data
Skills as Currency: a prioritization on skills as a universal language for hiring, development, and mobility within the business
Fluid Work: a nod to the increasing velocity and flexibility of work, both on a global perspective as well as in other practices and approaches
Thank you to the amazing set of providers we spoke with for your time and expertise.
Talroo
Forage
Aptology
HireVue
retrain.ai
eightfold.ai
Freelancer.com
Payactiv
GigSmart
CapRelo
Bob
Oyster
Indeed
Harri
Cronofy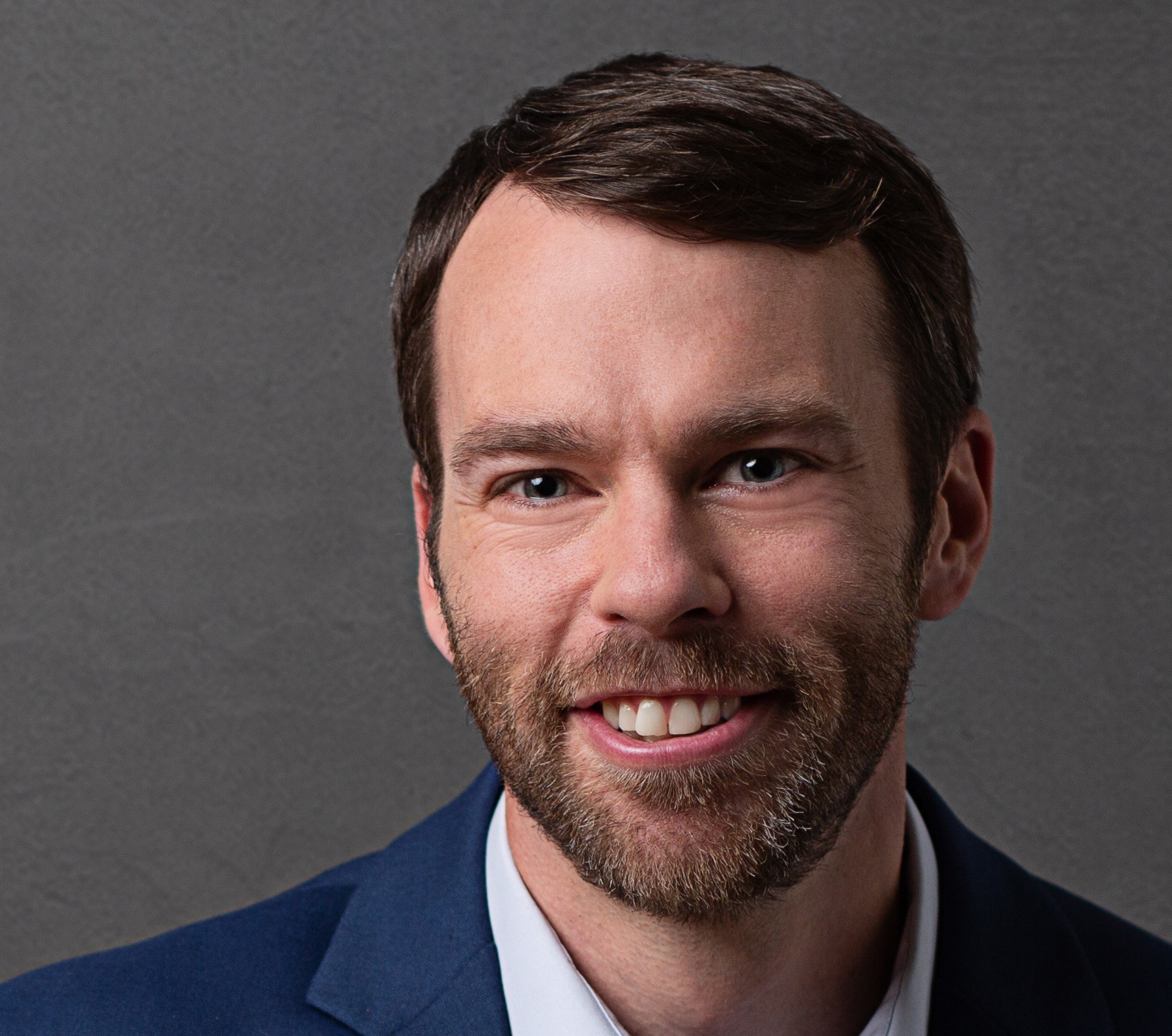 Ben Eubanks is the Chief Research Officer at Lighthouse Research & Advisory. He is an author, speaker, and researcher with a passion for telling stories and making complex topics easy to understand.