First Look at 2023 Talent Acquisition Research: Pay Transparency, Ghosting, and More
Of all the aspects of human capital management, talent acquisition has seen a tremendous upheaval in the last three years. From a full stop in 2020 to full speed in 2021 and 2022, we're now seeing some mixed signals about what the future holds. The essential piece is that small and midsize employers are hiring more than very large ones, and we're seeing a strong appetite for hiring in most industries other than the obvious software/technology space that's taken some layoff hits in recent months.
In our latest 2023 Global Talent Acquisition Trends Study, we found from more than 1,100 employers and 1,000 candidates that there's still a lot of life left in the talent market. Candidates still have significant power (as my new book Talent Scarcity demonstrates) and employers are trying to adapt and meet the needs of candidates to ensure they have a robust, qualified pipeline of talent. More specifically, we're seeing candidates very interested in:
A candidate experience that engages and demonstrates respect (or ghosting ensues)
Pay transparency (with some intriguing findings on job clickthrough rates in our experimentation)
Interest in work/life balance and flexibility details
And so much more–there are some very intriguing demographic breakdowns to explore
Not only that, but we see some incredible callouts for high-performing employers (those with better revenue, retention, and engagement metrics than their peers), such as:
High-performing companies are nearly 5x more likely to be active, strategic business partners, not just reactive/passive in their activities.
High performers are 60% more likely to be shopping for a recruiting CRM this year, 40% more likely to be searching for a talent intelligence solution, and 3x more likely to be exploring internal talent mobility technology.
Companies in the high-performing segment are more likely to use every type of diversity hiring method to improve hiring outcomes, from considering fair chance candidates to resume blinding to assessment usage.
The full report is forthcoming, but overall there's a tremendous number of priorities and evolutions in the world of recruiting that are changing before our eyes. We will be sharing regular graphics like the one below with key statistics and insights in advance of the report release. Our livestream to share our early findings can be viewed here. Let's take a look at what the research shows in the infographic below.
Downloadable/printable version of the infographic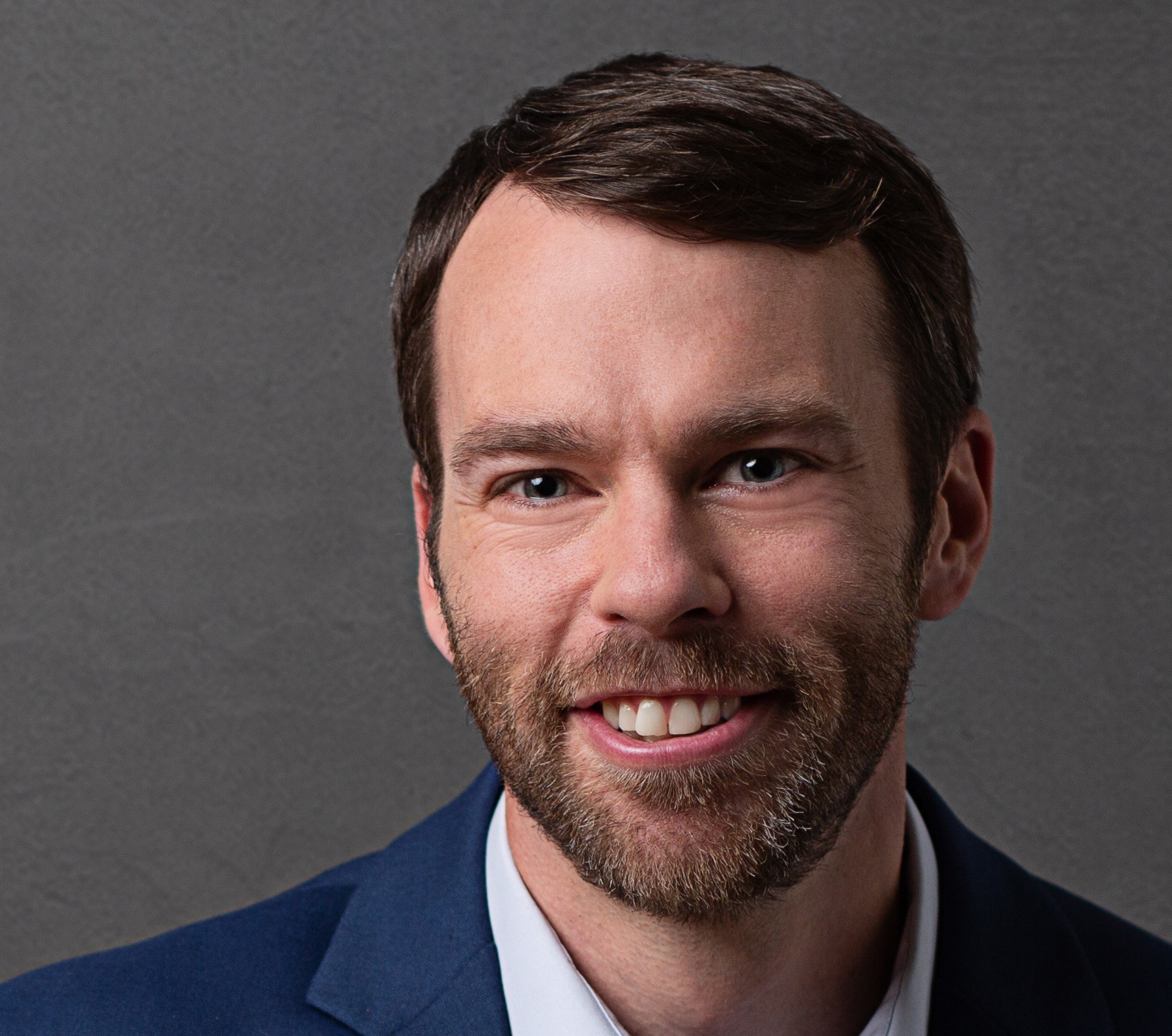 Ben Eubanks is the Chief Research Officer at Lighthouse Research & Advisory. He is an author, speaker, and researcher with a passion for telling stories and making complex topics easy to understand.
His latest book Talent Scarcity answers the question every business leader has asked in recent years: "Where are all the people, and how do we get them back to work?" It shares practical and strategic recruiting and retention ideas and case studies for every employer.
His first book, Artificial Intelligence for HR, is the world's most-cited resource on AI applications for hiring, development, and employee experience.
Ben has more than 10 years of experience both as an HR/recruiting executive as well as a researcher on workplace topics. His work is practical, relevant, and valued by practitioners from F100 firms to SMB organizations across the globe.
He has spoken to tens of thousands of HR professionals across the globe and enjoys sharing about technology, talent practices, and more. His speaking credits include the SHRM Annual Conference, Seminarium International, PeopleMatters Dubai and India, and over 100 other notable events.