Critical Success Factors For Attracting and Hiring in the Modern Environment [New Report]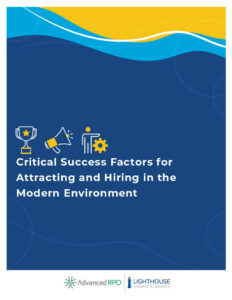 Hiring moves quickly. That's true in a practical/process sense, but it's also true from a broader trends perspective. What works today is different in some ways from what worked two or five years ago.
As we've been drawing insights from our new talent acquisition research (our first infographic on Pay Transparency, Ghosting, and Other TA Priorities, for example), we have run into some key trends and threads that every talent and HR leader needs to know. Our first partner report on this is going to dive into:
The 4 things job candidates want to see most in employer communications
The in person penalty (how many candidates drop off when employers require hybrid/in person work)
The number one way candidates say employers can show respect for them
Where recruiting automation adds value and where it can't beat a human
Here's a teaser:
In spite of the headlines today, we're still in a candidate-driven market for most industries and organizations. That may be hard to believe, given the persistent stories of layoffs and hiring freezes at many of the world's technology companies, but new research shows that the hiring outlook is a positive one. For instance, 90% of employers said that they plan to hold hiring steady or increase volume compared to last year.
That data point comes from the new Lighthouse Research & Advisory 2023 Talent Acquisition Trends Study, which surveyed more than 1,000 talent executives and 1,000 candidates across the globe. Supported by Advanced RPO, this study is one of the longest running looks at key trends, priorities, and strategies for employers that want to attract, hire, and keep the best workers.
One thing that stood out clearly in the research is this: in a world where candidates have a lot of choices, employers have to develop and deliver a candidate-centric hiring experience…
Sound intriguing? Download the full report for free over on the Advanced RPO website (thanks to the ARPO team for supporting the research!)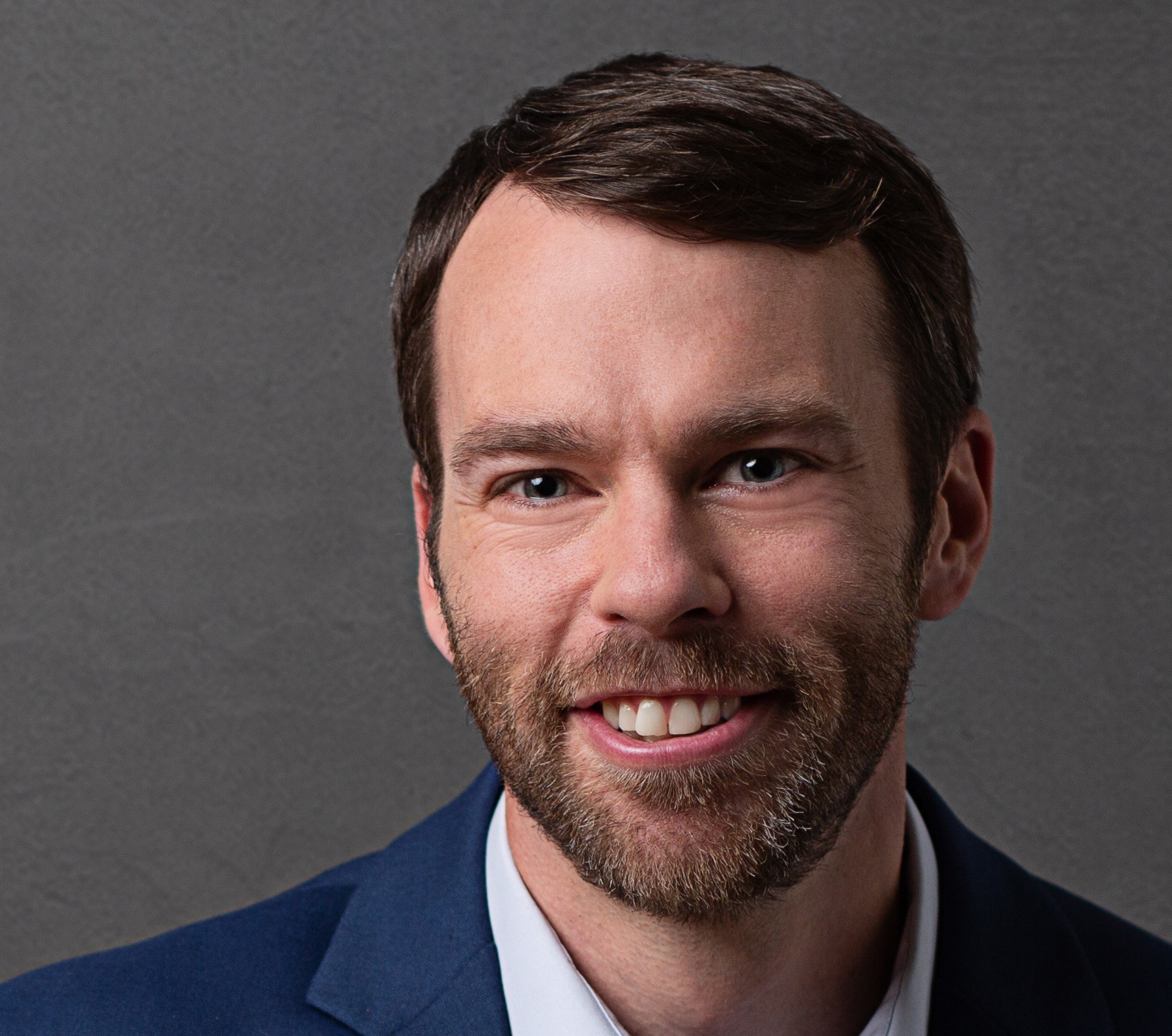 Ben Eubanks is the Chief Research Officer at Lighthouse Research & Advisory. He is an author, speaker, and researcher with a passion for telling stories and making complex topics easy to understand.
His latest book Talent Scarcity answers the question every business leader has asked in recent years: "Where are all the people, and how do we get them back to work?" It shares practical and strategic recruiting and retention ideas and case studies for every employer.
His first book, Artificial Intelligence for HR, is the world's most-cited resource on AI applications for hiring, development, and employee experience.
Ben has more than 10 years of experience both as an HR/recruiting executive as well as a researcher on workplace topics. His work is practical, relevant, and valued by practitioners from F100 firms to SMB organizations across the globe.
He has spoken to tens of thousands of HR professionals across the globe and enjoys sharing about technology, talent practices, and more. His speaking credits include the SHRM Annual Conference, Seminarium International, PeopleMatters Dubai and India, and over 100 other notable events.