Building a Skills-Based Organization
I've had numerous conversations in the past week about skills in the workplace and their impact on how work gets done (or doesn't get done). From a software solution that measures skills and keeps a running tally of strengths and weaknesses across the organization to platforms that use skills to tell a compelling, verifiable story of professional accomplishments, I'm seeing more of a focus on this topic than I have in years past. That's because more companies (and vendors) are beginning to see skills as a sort of currency for the workplace. Like currency denominations, some skills (brain surgery) are worth more than others (answering telephones).
Plus, our research shows that four out of five organizational leaders believe they will need to reskill the workforce to remain competitive.
Building a skills-based organization is challenging, but it can also be a rewarding experience if done properly. Consider some of the many ways that a skills-based approach can factor into a company's overall human capital strategies:
Talent Acquisition-The skills-based hiring process is built upon questions and assessments that leave out many of the subjective elements. Instead, it focuses on the actual competencies and abilities that people bring to the table and how they tie in with the organization's overall goals.
Learning-Training is aligned with actual skill gaps and focuses on bringing people's skills to the appropriate level. There are opportunities, if skills are measured for each employee, to pair up stronger-skilled individuals to help mentor their peers. This makes training more of a performance improvement/enhancement process.
Performance-Again, we remove many of the subjective elements of the performance process that represent some of the most common issues people have with the practice. Instead we focus on the necessary skills for the position and the specific performance as it relates to each skill. This changes the approach from simply evaluating previous performance to improving future performance. 
Succession-It's as simple as determining the skills for the next role and working to eliminate the gaps between current and future states. The gaps are easily identified and can be fixed with training, mentoring, and other development opportunities.
There are tons of examples, but you get the picture. Creating an HCM strategy based on skills is a powerful, unifying proposition. Plus, in the current world of work, creating a strategy based not just on technical skills, but on the powerful human skills of work, is a winning proposition.
Teams and Skill-Based Performance
Due to the pace of work, innovation, and technology changes, we have more project- and team-based work than ever before. This offers a challenge, because managers might not be directly overseeing an employee's work on a specific project or team.
Recently I met with a solution provider that is taking this to heart by not only allowing companies to measure employee performance annually or quarterly, but by the project. This opens up opportunities in working with contingent workers, which I'll cover in a minute, but it also has incredible value for companies that do project-based work.
Consider this example. You work for a large consulting firm and a biotechnology client needs an email marketing campaign developed. You have several internal marketing professionals to pick from, but which ones are better at email marketing than at social, web, or direct mail? And what was their performance on a similar project previously? With a technology that allows you to rate performance by project instead of by year, you get a very granular look at actual performance that helps you to make a better decision about who to add to the team.
Therein lies the real value for companies that are looking to take a skills-based approach. They are making better talent decisions because they have hard data to rely on. This also enables better discussions around talent mobility and growth for the long term.
Now let's turn our focus to another hot trend: contingent workers.
The Contingent Workforce Angle
Not only is the measurement and management of skills valuable to your current workforce–it's also a key part of properly managing a workforce of contingent professionals. Just as the example above explored how a current employee would fit a project based on current skills, the same applies to contingent workers. However, I would argue that the value might be even higher in this case.
When I think about the contractors, consultants, and temporary workers I have hired in the past, there were not many that had a formal performance evaluation to complete the project. Sure, there was plenty of "Bob did great on that" or "Wow, Mary kind of bombed the presentation," but none of that was cataloged or tracked in a meaningful way. Because of that, the next time we had a similar project come up, we could end up with Bob (great job) or Mary (not-so-great job).
Being able to rate the performance of those people on a project basis and fully catalog their skills would have been a game changer when I was working as an HR leader. Just like with employees, as you start to see skills gaps, you can adjust your sourcing to ensure you find the right people to fill those gaps or you can mitigate the issue in some other way, such as training. Instead, most of us just hope that we hire the right person with a Swiss Army knife-like ability to handle anything we throw at them, even though that is usually not how reality plays out. Everyone has weaknesses and gaps, even if it's simply because they haven't had a chance to exercise those skills or develop that particular knowledge area recently.
Creating a skills-based organization takes work, but in the end you will make better talent decisions across the board if you have a firm foundation to stand on. This includes everything from hiring and performance to training and development, eliminating much of the subjectivity and allowing data to guide the processes.
Does your organization take a skills-based approach to talent? Why or why not?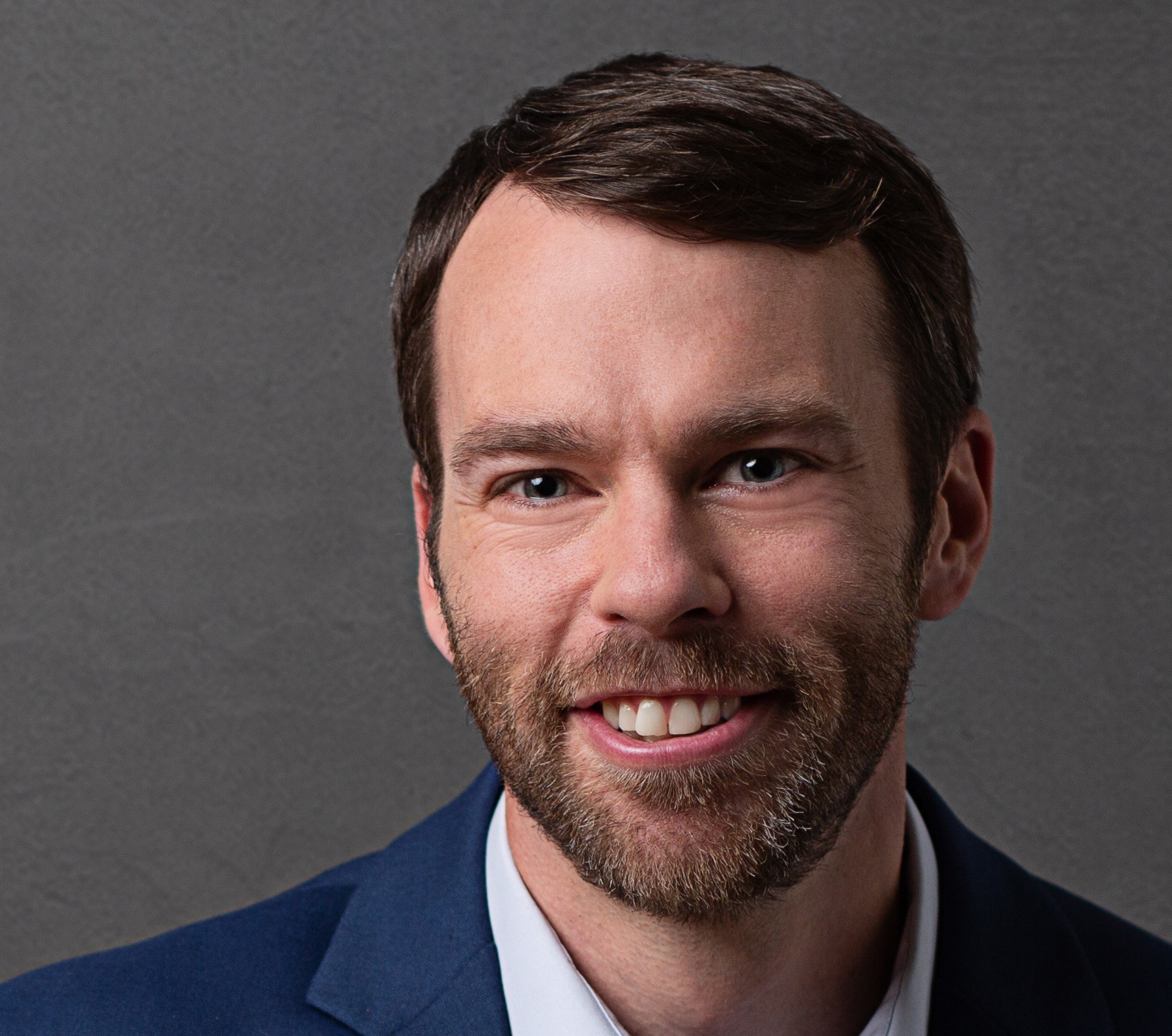 Ben Eubanks is the Chief Research Officer at Lighthouse Research & Advisory. He is an author, speaker, and researcher with a passion for telling stories and making complex topics easy to understand.