Workday to Acquire Peakon: Why This Matters
Today Workday announced its intent to acquire Peakon, one of the leading voice of the employee tools in the market today. This adds new capabilities for Workday to understand employee sentiment, feedback, and more, which could potentially fuel actions and recommendations across the platform.
This will also allow Workday to compete directly with the SAP/Qualtrics combo we mentioned in our HR tech M&A roundup last year. 
Why this matters
HR systems run on data, and new machine learning tools require more data than ever before to make predictions and personalized recommendations. Bringing this kind of data on employee stressors and other needs will help Workday to provide its clients with targeted interventions with talent. This is a great extension of the Workday VIBE DEI product focus we talked about in our recent HR Tech Talk Episode.
Check out the short video coverage of this announcement as well as our insights on why this matters below: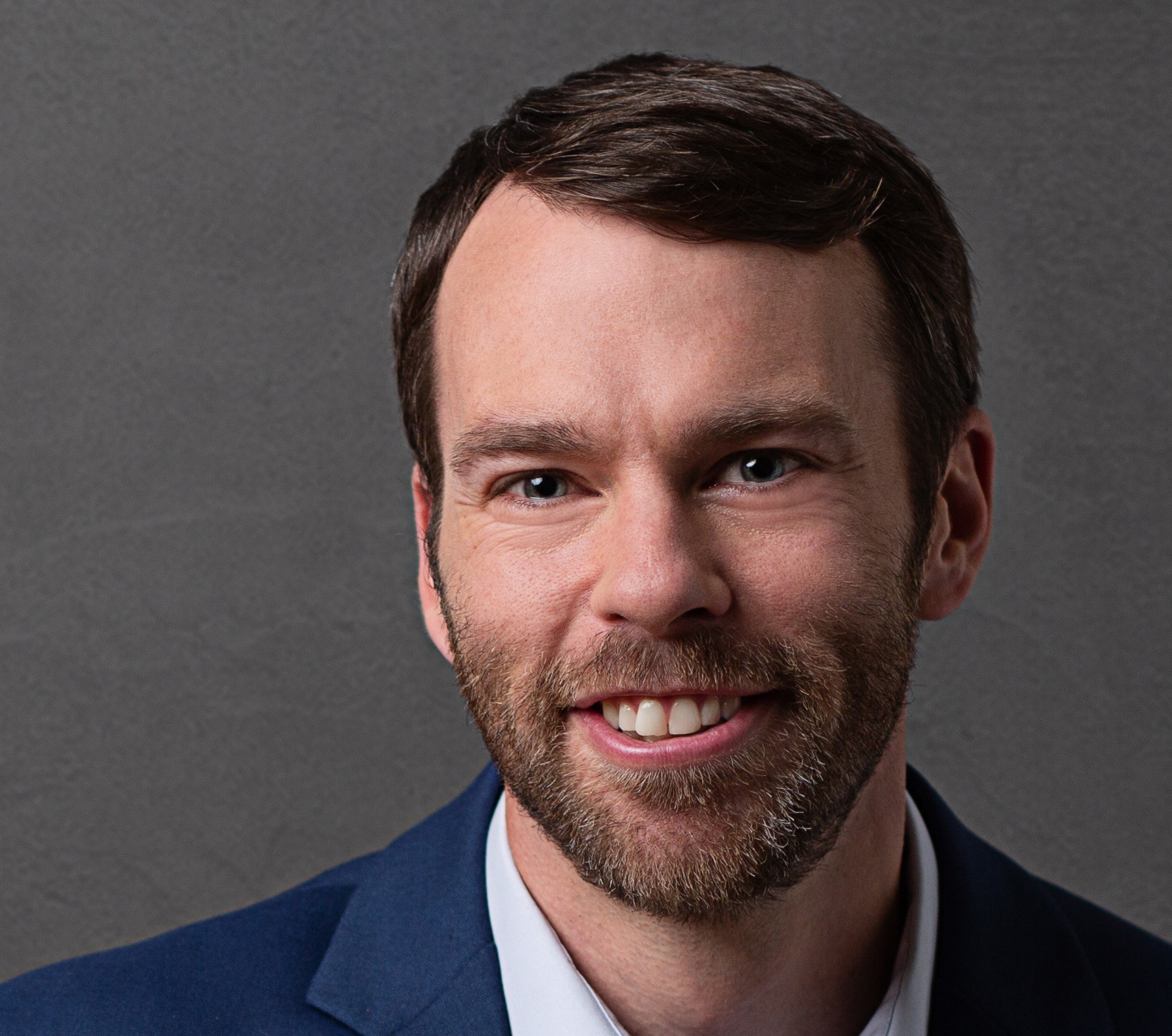 Ben Eubanks is the Chief Research Officer at Lighthouse Research & Advisory. He is an author, speaker, and researcher with a passion for telling stories and making complex topics easy to understand.