What Frontline Workers Care About in 2023 [Infographic]
With all of the news focusing on layoffs and potential economic challenges, it might surprise you to hear that employers hiring frontline staff are still struggling to find enough people to fill all of their open positions. In 2023, these challenges will continue, but employers that understand what the frontline workforce needs will be able to attract and retain them more easily.
The full report on our research across 3,000 global frontline workers will be published in January, but below we have pulled in some key statistics worth noting. For instance:
More than 2 billion global workers (and 82% of those within the US) are in frontline roles
While frontline staff can't work from home, they prefer other types of flexibility around schedule, autonomy, and training opportunities
While 2 out of 3 of these workers say they are paid fairly, 80% of them also say they have faced financial challenges from rising costs
Frontline managers hold a special power to facilitate or destroy an employee's satisfaction and engagement at work, and we have discovered some of the outcomes of having a great frontline manager (see below)
If you want to go deeper into the insights, here's the on demand replay where Rebekah Raudebaugh from Workday and I talk through some key findings.
Here's the printable/downloadable version of this graphic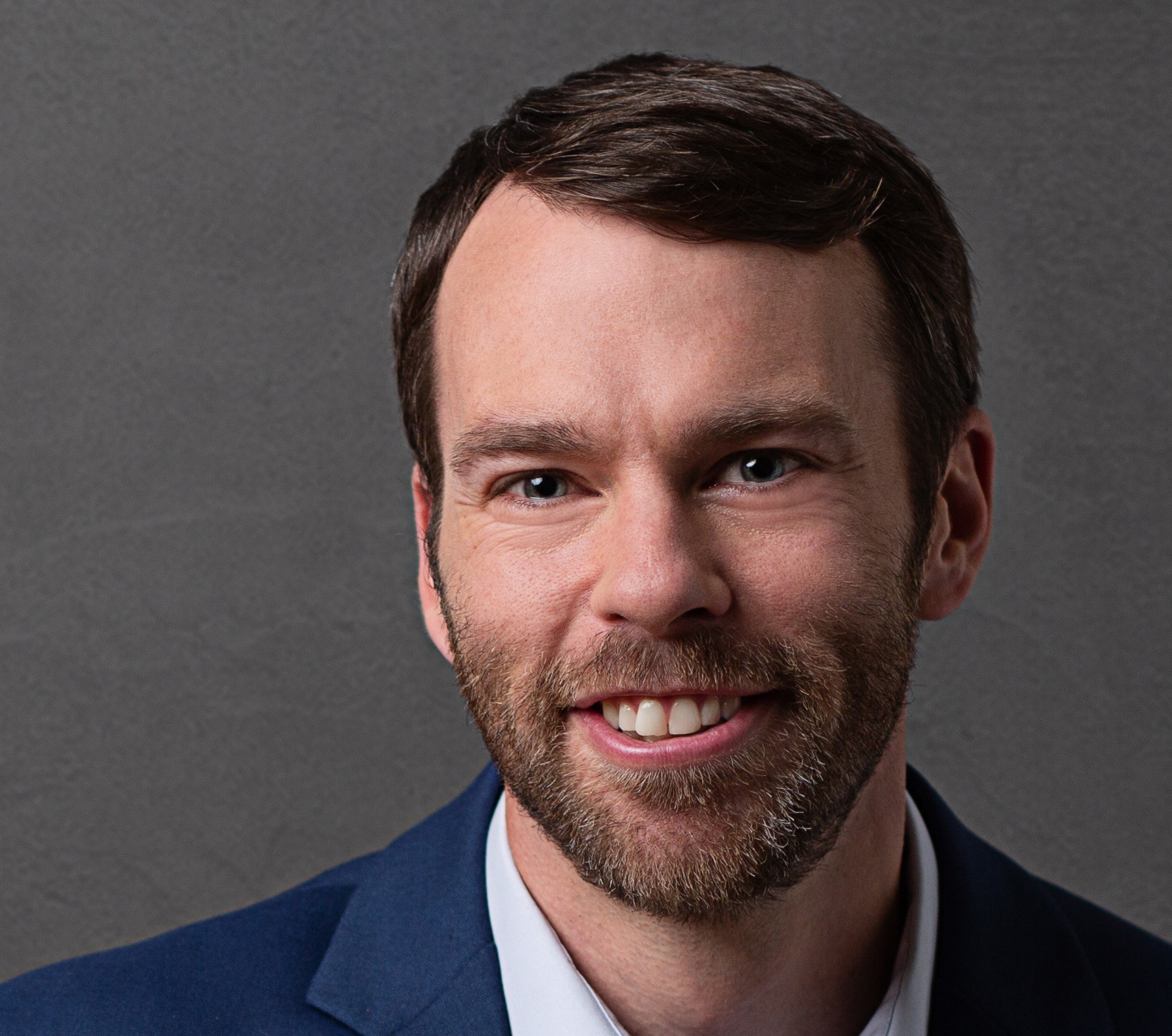 Ben Eubanks is the Chief Research Officer at Lighthouse Research & Advisory. He is an author, speaker, and researcher with a passion for telling stories and making complex topics easy to understand.
His latest book Talent Scarcity answers the question every business leader has asked in recent years: "Where are all the people, and how do we get them back to work?" It shares practical and strategic recruiting and retention ideas and case studies for every employer.
His first book, Artificial Intelligence for HR, is the world's most-cited resource on AI applications for hiring, development, and employee experience.
Ben has more than 10 years of experience both as an HR/recruiting executive as well as a researcher on workplace topics. His work is practical, relevant, and valued by practitioners from F100 firms to SMB organizations across the globe.
He has spoken to tens of thousands of HR professionals across the globe and enjoys sharing about technology, talent practices, and more. His speaking credits include the SHRM Annual Conference, Seminarium International, PeopleMatters Dubai and India, and over 100 other notable events.