Two Out of Three Employees Want this Talent Practice Right Now
I recently spoke for IAMHR, an event that Phenom put on, and they did a writeup of the session and some of my research. I'm reposting here because 1) it's valuable and 2) it answers a question you are probably wondering about, which is "how in the world do we keep our people right now?" 

Quick – what's one of the biggest retention busters in today's tough employment market? If you said "lack of career growth and development," you're right on the money.
The million dollar question, though: How do you meet this demand? Weaving data and stories together, Ben Eubanks, Principal Analyst and Chief Research Officer of Lighthouse Research & Advisory, shared the top ways to champion internal mobility within the employee experience — and track and measure program success.
Watch the full session below, or read on to get the highlights!
Survey Says: Career Growth and Development Are Top Priorities
According to a recent Lighthouse Research & Advisory study, the opportunity to grow and learn is most important to today's workers. "We surveyed a thousand full-time employees in the U.S. and Europe to understand their preferences and what they need from us as employers. There was an overwhelming result that shows they're hyper-focused on growth, mobility, and development," Eubanks said.
This finding is in direct contrast to the mindset of many leaders Lighthouse hears from who believe employees are content where they are. "Based on research, for every employee who feels that way, there are two who crave growth and mobility."
Why should HR care? With no opportunity to grow, workers will leave — a risk employers can't take amid the ongoing talent shortage and seemingly endless "Big Quit."
Other notable survey findings included these stats:
Two out of three workers have quit a job because of a perceived lack of growth. ("Perceived is a key word there," Eubanks pointed out, alluding to the fact that no matter how many resources are actually available … no matter how hard HR works to promote and share them … if employees aren't aware of them? "They may as well not even be there.")
88% of those who quit said they would have stayed if they'd had the chance to grow and develop in their careers.
How Can HR and TA Leaders Overcome Retention Barriers?
Being aware that internal mobility is critical to retaining top talent is a step in the right direction. But the real challenge lies in actually putting systems and processes in place that will empower employees to own their career paths.
In a separate survey of nearly 2,000 employers, Lighthouse found that the No. 1 barrier to successful retention efforts related to internal mobility is being unsure where to begin.
Survey respondents — who included leadership roles in TA, HR, and Learning & Development — also weighed in on solutions to overcome retention challenges. Top responses included:
We are working to identify and communicate career paths so employees can take a more active role in the process. (L&D leaders)
 We use or are planning to use a dedicated internal talent marketplace where employees can participate in gigs and flexible projects without changing roles. (HR and TA leaders)
The Value of an Internal Talent Marketplace
An internal talent marketplace is one of the most important efforts an organization can undertake when it comes to improving employee growth and development, Eubanks believes. Talent marketplaces provide a mechanism for matching employees with gigs or side projects throughout the organization, allowing them to explore new career directions and increase skill subsets.
They also drive employee engagement, happiness, and connection. Think about the euphoric feeling of being hired for a job — a talent marketplace can re-create that feeling for employees, Eubanks noted. "[A talent marketplace] says, 'We see what you have, and we want to leverage that because we think it's important and valuable.'"
Tracking Success and Impact of Internal Mobility Efforts
Once internal mobility efforts are underway, tracking and measuring results comes next. Here are three major indicators for success, according to the Lighthouse employer survey:
Performance, retention, or success rate of internal hires. This measurement is particularly useful to counteract pushback when it comes to investing in internal mobility. "When you hire someone from outside, it costs you more money, and they perform worse on average for the first two years on the job," Eubanks said, citing research by the Wharton School of Business.
Number of internal staff moves. This is a good way to get a reading on whether the organization's culture really supports mobility. Include lateral moves as well as promotions in the count.
Greater diversity. "We've all seen the data on the value of having a diverse organization," Eubanks said. "But then sometimes it's really hard to move people or solve for that. Mobility is a great way to bring people up throughout the organization and plug them into those opportunities and level them up so you can reap the benefits of having a more inclusive organization overall."
Real-World Examples of Internal Mobility
In addition to Employee Experience success stories from countless customers — including Southwest Airlines, Newell Brands, Kuehne+Nagel, The Warehouse Group, and Quadient — who are making it easier than ever for their employees to grow and thrive — Eubanks shared some poignant examples of various strategies to support internal mobility:
During a hiring freeze, World Bank Group focused on investing in its current workforce. They implemented a talent marketplace to tap into employee strengths — and its success and popularity lasted far beyond the hiring freeze.
To reduce store manager turnover, Chipotle decided to only promote from within for these roles. Turnover dropped from 52% to 35%.
Global contractor Bechtel advocates for high performers, pledging to move them throughout the organization and sculpt jobs around their abilities and goals.
Motivation for HR during Challenging Times
Despite the challenges wrought by The Great Resignation, to Eubanks, it's an opportunity to celebrate the positive changes HR and TA professionals are in a position to make.
"That's what I love about the work that we get to do in HR. We get a chance to support someone — and the people behind that person, their family, their hopes they have," he revealed. The work we get to do has such a bigger and more meaningful impact."
Originally posted on the Phenom blog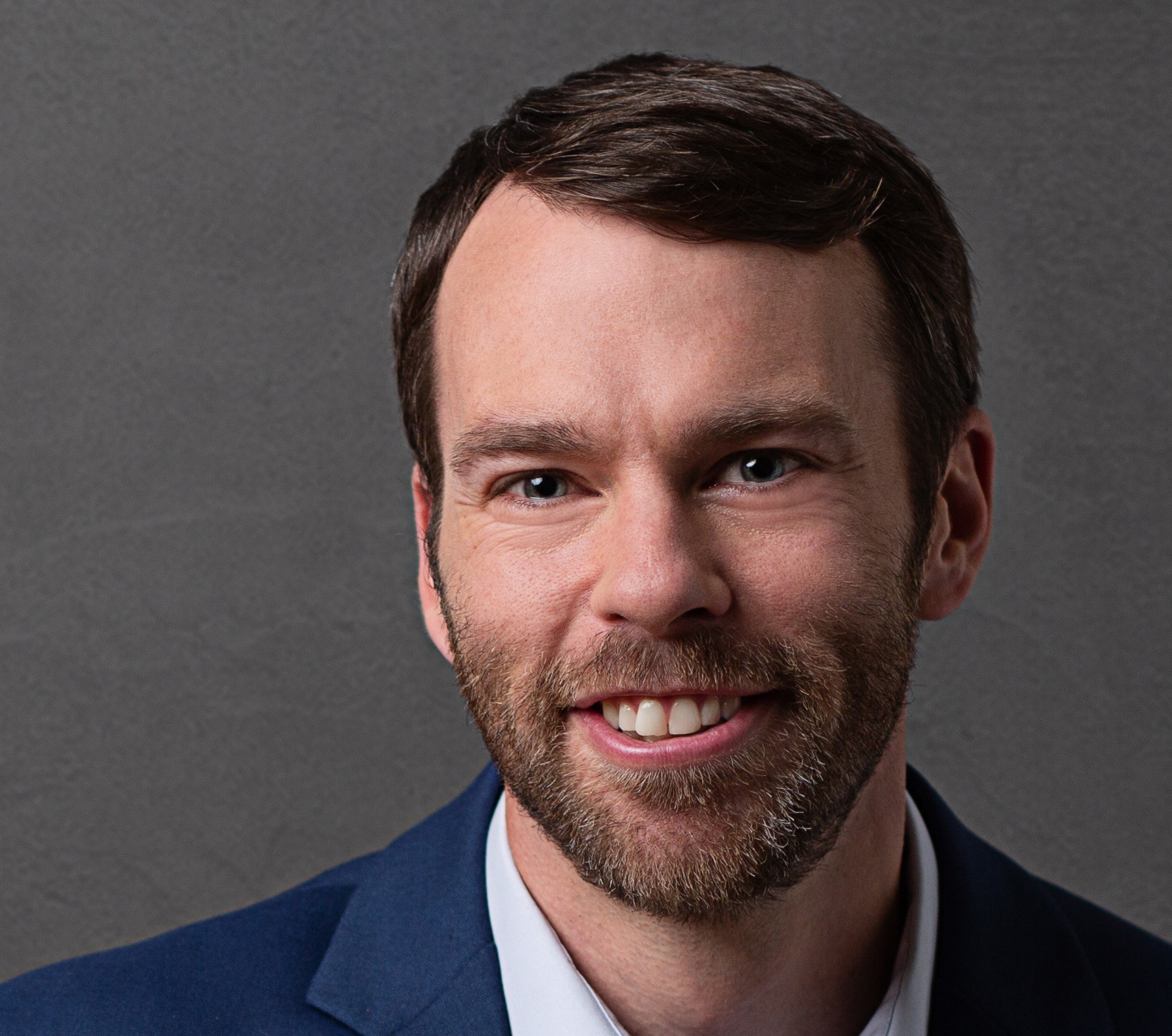 Ben Eubanks is the Chief Research Officer at Lighthouse Research & Advisory. He is an author, speaker, and researcher with a passion for telling stories and making complex topics easy to understand.
His latest book Talent Scarcity answers the question every business leader has asked in recent years: "Where are all the people, and how do we get them back to work?" It shares practical and strategic recruiting and retention ideas and case studies for every employer.
His first book, Artificial Intelligence for HR, is the world's most-cited resource on AI applications for hiring, development, and employee experience.
Ben has more than 10 years of experience both as an HR/recruiting executive as well as a researcher on workplace topics. His work is practical, relevant, and valued by practitioners from F100 firms to SMB organizations across the globe.
He has spoken to tens of thousands of HR professionals across the globe and enjoys sharing about technology, talent practices, and more. His speaking credits include the SHRM Annual Conference, Seminarium International, PeopleMatters Dubai and India, and over 100 other notable events.