Today's Top Talent Acquisition Priorities [Free eBook]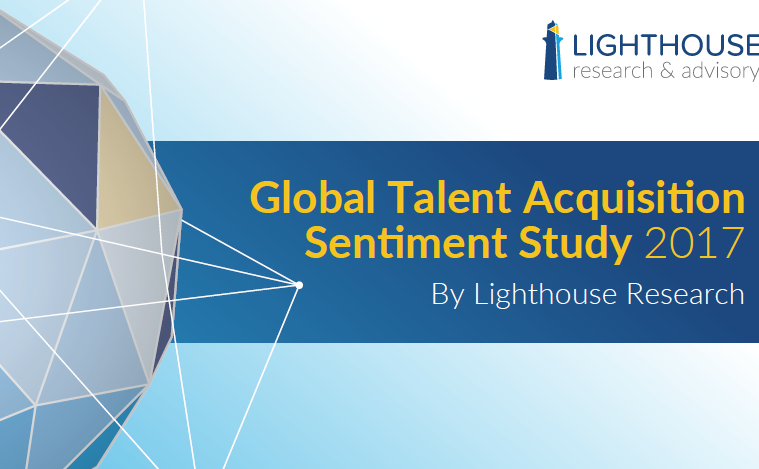 Earlier this summer we published a graphic detailing some of the top priorities for talent acquisition leaders this year. We received so much positive feedback on the data that we broke it out into a special eBook to explore each of the top priorities in greater detail. The link to the free PDF is below. Here's a snippet of the content to whet your appetite…
Global Talent Acquisition Priorities, Ranked
Hiring. It's arguably one of the most valuable practices a business runs, so one would expect that the process would be clear-cut and well-defined. However, nearly half of companies say improving their recruiting function and processes are their top priority. They understand that the world of talent acquisition is changing and business as usual just will not cut it.
With that statistic in mind, Lighthouse Research developed the 2017 Global Talent Acquisition Sentiment Study, which asks the question:
"What are the Biggest Talent Acquisition Priorities for 2017?"
And you gave us answers. With more than 400 responses from 18 different countries, the Global Talent Acquisition Sentiment Study shines a light on key areas that will likely drive decision-making in the coming year. The data shows that there are five top talent acquisition priorities among survey participants:
ONBOARDING
SOURCING
CANDIDATE EXPERIENCE
EMPLOYER BRANDING
RECRUITMENT MARKETING
This is an exciting new study for us at Lighthouse Research, because there are so many shifts in talent acquisition strategy, technology, and innovation today. We hope you enjoy the report and learn something valuable that can support your business through smarter, more engaging recruiting practices.
Click here to download the 2017 Global Talent Acquisition Sentiment Study Report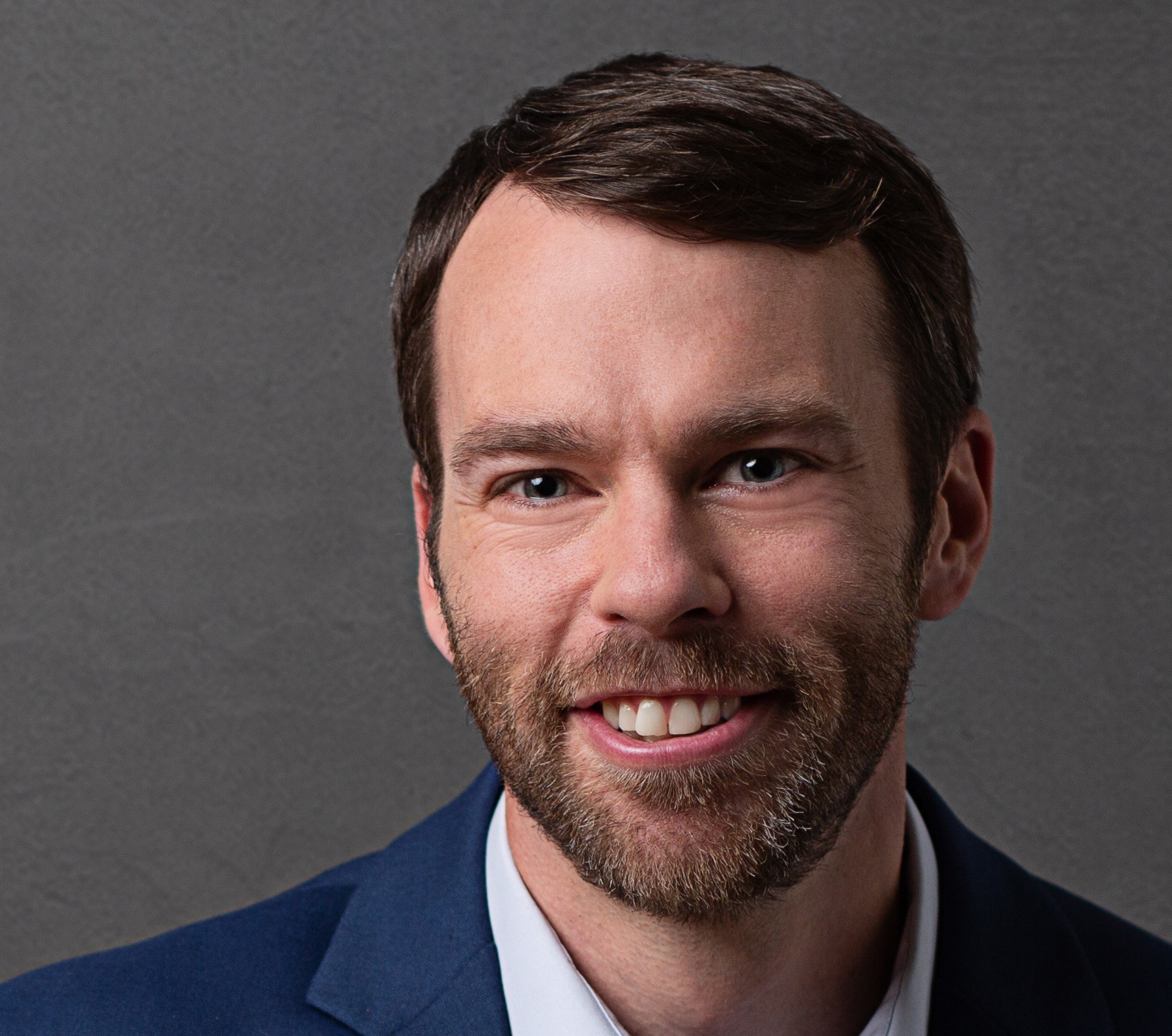 Ben Eubanks is the Chief Research Officer at Lighthouse Research & Advisory. He is an author, speaker, and researcher with a passion for telling stories and making complex topics easy to understand.
His latest book Talent Scarcity answers the question every business leader has asked in recent years: "Where are all the people, and how do we get them back to work?" It shares practical and strategic recruiting and retention ideas and case studies for every employer.
His first book, Artificial Intelligence for HR, is the world's most-cited resource on AI applications for hiring, development, and employee experience.
Ben has more than 10 years of experience both as an HR/recruiting executive as well as a researcher on workplace topics. His work is practical, relevant, and valued by practitioners from F100 firms to SMB organizations across the globe.
He has spoken to tens of thousands of HR professionals across the globe and enjoys sharing about technology, talent practices, and more. His speaking credits include the SHRM Annual Conference, Seminarium International, PeopleMatters Dubai and India, and over 100 other notable events.