Saba Buys Lumesse: Fills Critical Gaps for Technology and Customer Acquisition

Things are moving quickly in the HCM technology industry. Last week I reported in from Saba Insight, the company's annual user conference. This week news popped that Saba has entered talks to acquire Lumesse, a European talent management provider. Here's the snippet from the news.
In the News
Saba, a portfolio company of Vector Capital, to acquire Lumesse, extending Saba's global leadership position in HCM.
The combination brings together unmatched capabilities in performance, learning, talent management and talent acquisition.
The joint entity's increased size and scale, and its extended suite of talent tools will open up new market opportunities and accelerate rapid innovation, creating a global powerhouse in talent management.
The acquisition will fast-track Saba's European growth strategy with enhanced local support and expertise, by leveraging Lumesse's expansive customer base, highly qualified in-region personnel and regional public and private cloud expertise.
Lumesse's strength in mobile learning, learning content curation and bespoke content expertise is an ideal complement to Saba's powerful learning platform, and its growing success with its existing content partnerships.
The transaction, which is subject to customary closing conditions, is expected to close in the fourth quarter of 2018.
Here's the source news piece.
The Analyst Perspective
Here's my take on why this is a good thing.
First of all, Lumesse, if you're not familiar, is a talent management platform that is well-known in Europe and on the global scene, but it's relatively unknown in North America. In the last year and a half, Lumesse has tried to enter the U.S. market but I imagine the progress to be quite bumpy (based on, if nothing else, the very crowded learning and talent market). Saba, on the other hand, has the North American market pretty well pegged (see my post from last week for more details).
Additionally, Saba is looking to fill some critical gaps around functionality.
The recruiting system is okay but not great, which is where its standing partnership with Jobvite came about.
The company wants to make headway on the integration of learning and performance, and Lumesse has done some good work on succession and talent mobility in the last year.
It's been over a year since Saba's last acquisition and they are still working to get everything incorporated from that. Hopefully they can solidify more of those components before they move to bring Lumesse's capabilities into the fold. The other big question is whether the Saba Cloud product will co-opt the Lumesse talent management capabilities, if they will fold into the Talent Space product, or if it will stand alone for some period of time as they decide what to do with it.
Saba has proven their ability to bring the best from another system (Halogen) into the Saba Cloud platform, and hopefully they continue this trend as I can't imagine what three-headed monster will emerge if they don't find a way to bring them together.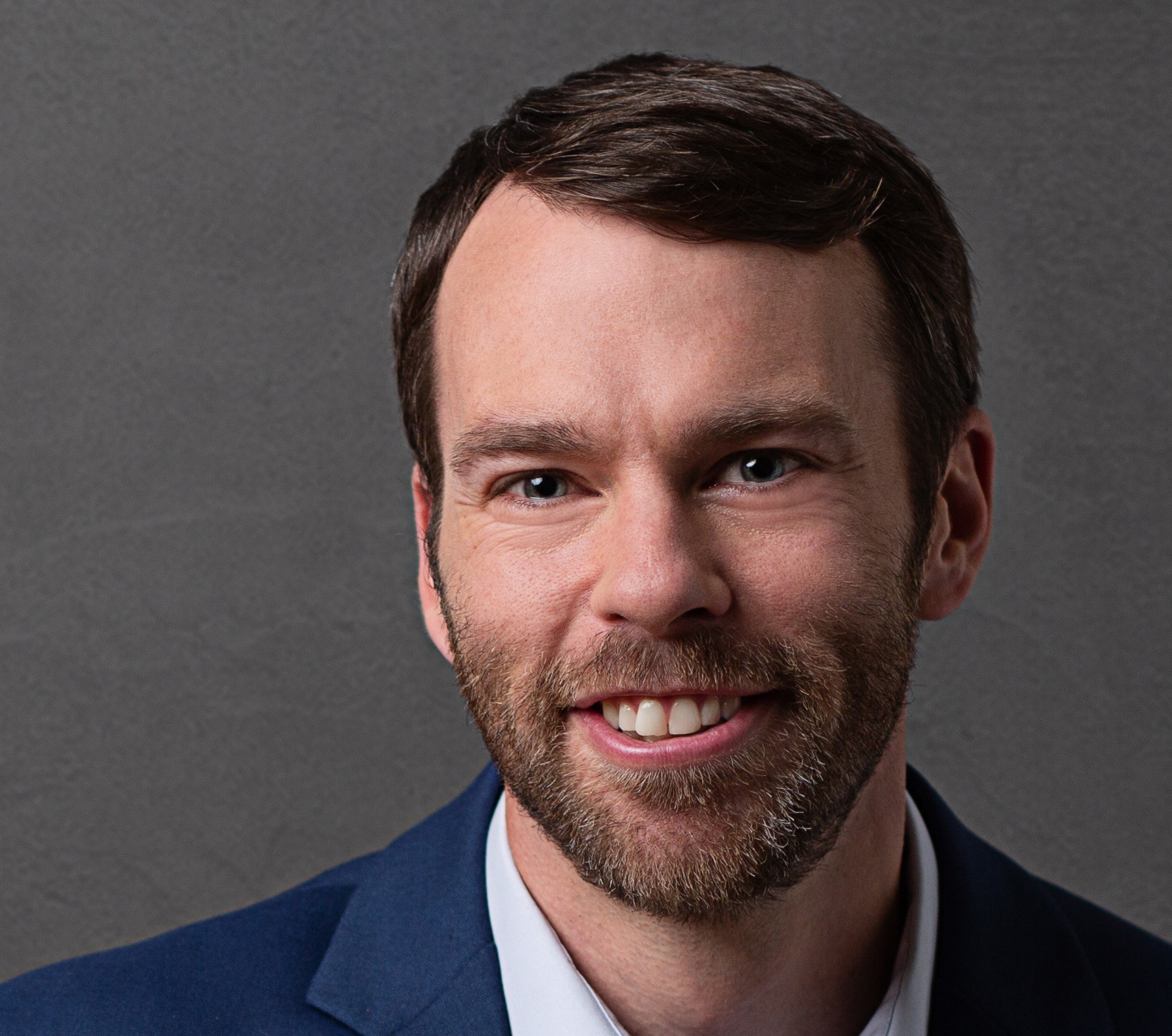 Ben Eubanks is the Chief Research Officer at Lighthouse Research & Advisory. He is an author, speaker, and researcher with a passion for telling stories and making complex topics easy to understand.