Report: We Asked 800+ Employers about Virtual Recruiting [New Research]
Last week we teased some of our new talent acquisition research findings. Today we're excited to announce that the free report is available for download (see link below). Here's the breakdown on the 800+ employers we targeted with the research.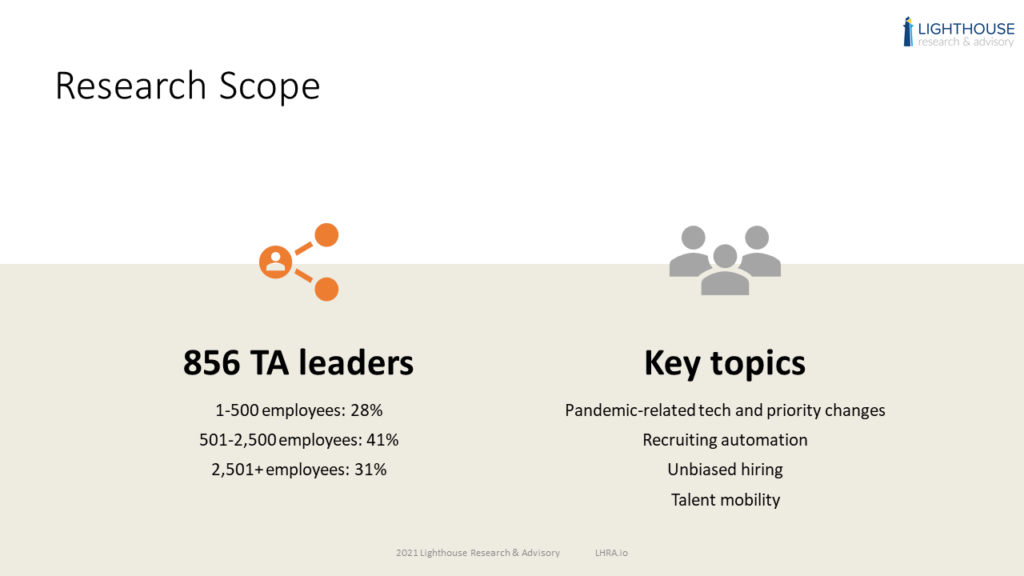 Get the Report
Get Deeper Insights
Over the next two weeks I'll be sharing pieces of the data with different audiences during a variety of webinars and webcasts.
If you'd like a sneak peek with me live, join me on the HR Tech Roundtable on April 15th to find out the top three findings in the research that every organization needs to know.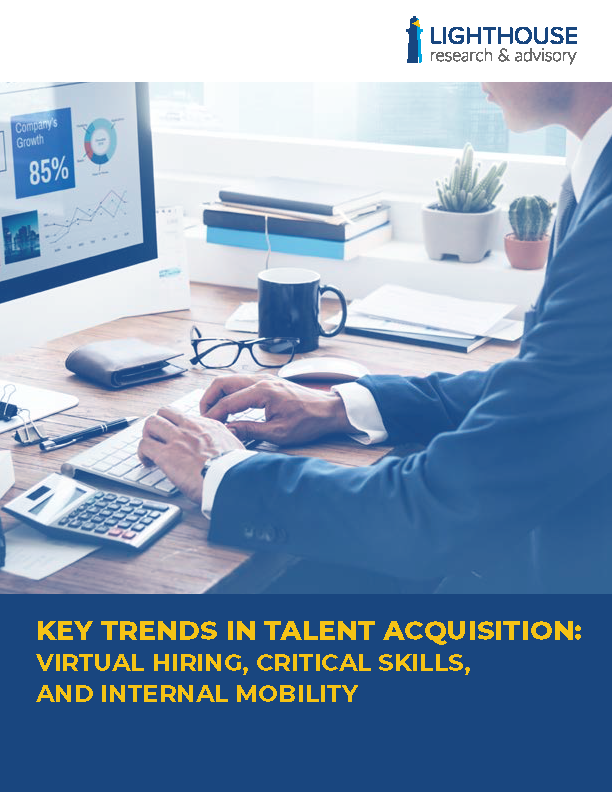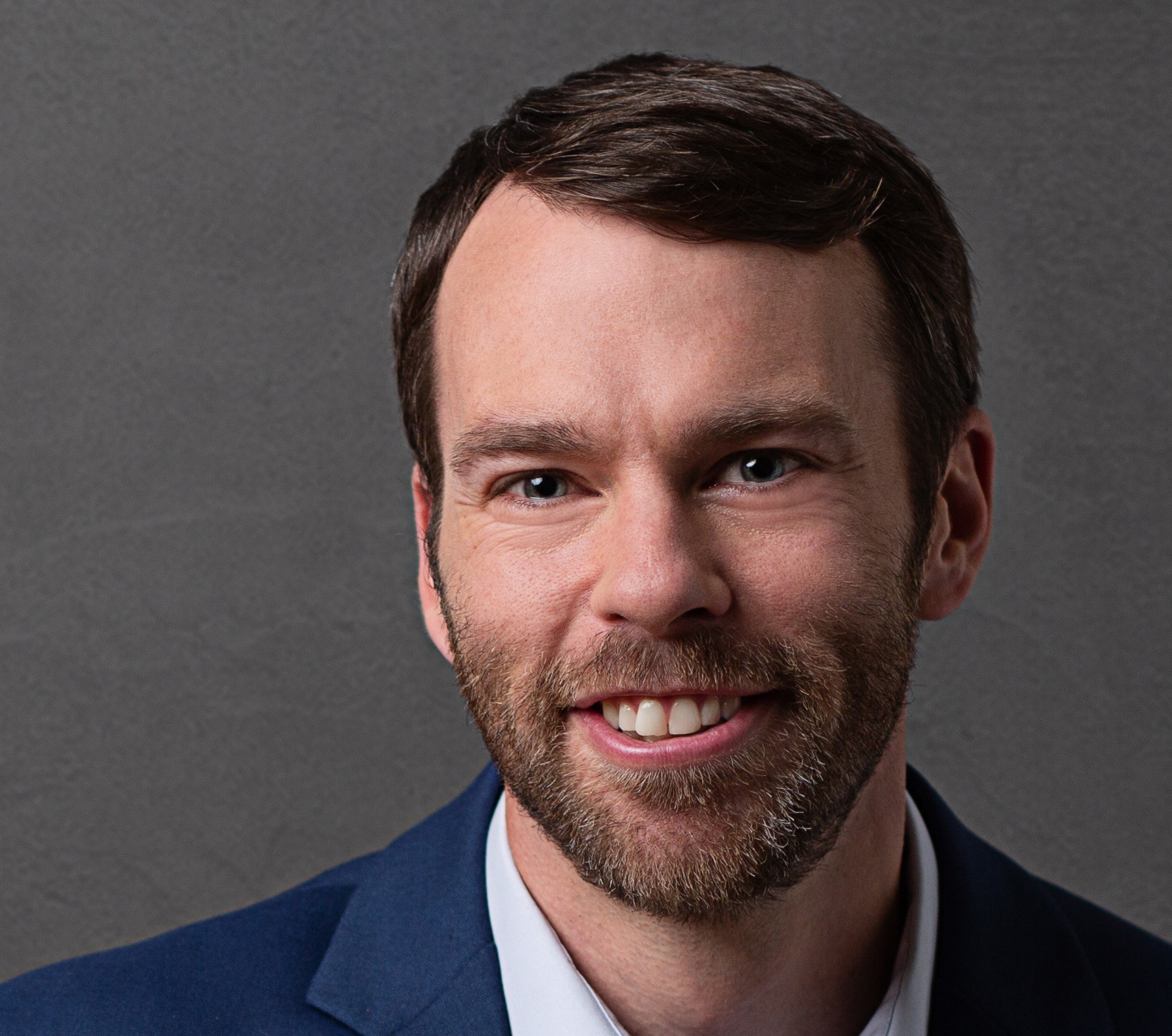 Ben Eubanks is the Chief Research Officer at Lighthouse Research & Advisory. He is an author, speaker, and researcher with a passion for telling stories and making complex topics easy to understand.