3 Stories of Transformational Learning from #Perspectives17

This week I have had the pleasure of attending and speaking at Skillsoft Perspectives in Las Vegas. It has been a great event and I enjoyed the content and the updates on the technology. The SumTotal platform is continuing to evolve, and the new system architecture is going to lend a hand to that as development continues.
https://twitter.com/beneubanks/status/852200670555889665
In addition, Skillsoft is doing some amazing work to develop new capabilities, and the keynote included a highlight of an emerging use case for leveraging virtual reality for manager training and coaching. Another neat feature: Skillsoft's Percipio product is helping companies to quantify ROI on training, a valuable metric.
https://twitter.com/beneubanks/status/852205554030301186
In addition to this technology platform discussion, this event offered some great opportunities to hear practitioner stories and examples. Below we'll hear from an industrial supply company, an insurance firm, and a global consulting provider about how they are delivering business value with learning.
Saving $500k on Mobile Learning at Praxair
One session I attended was led by Jose Venturo, a learning leader at Praxair. He focused on how the company was rolling out a mobile learning experience to engage learners and drive value. When he mentioned that the company had developed a mobile application to support this transition, the audience immediately began to stir. Most companies don't have L&D budgets that are padded enough to purchase a new application for thousands of dollars that requires continuous updates for security and stability.
However, he pointed out that the company used a service that helped him to build the application himself without any training. The cost? About $50 per month. This was an amazing story and the audience was very curious about how it worked and what kind of value it delivered. In the end, he calculated that the shift to a mobile strategy for delivering content was able to save more than $500,000, a powerful ROI for such a low-cost application.
Florida Blue's Centralization Strategy
Stephanie Dale, Senior Manager of Learning Operations at Florida Blue, talked about the company's shift to a more centralized strategy for governance and management of learning resources. From developing and following a vision map for the L&D function through to consolidating competencies to drive change, she and her team had to plow through multiple obstacles to achieve their goals.
It was refreshing to hear the story of how one health insurance provider, facing incredible uncertainty in today's legislative environment, was able to move to a more nimble structure. The next step for her team is consolidating gains and blending learning, performance, career development, and succession.
Accenture's Approach to Creating Better Learners
Finally, Rahul Varma, Chief Talent and Learning Officer at Accenture, talked about his company's focus on three key areas in support of their overarching mission to discover, grow, and inspire exceptional people across the $35 billion firm's 400,000 employees:
Performance matters
Create better learners
People over process
The one that was specifically interesting to me was the focus on creating better learners. Varma said that by creating the right culture of learning, Accenture can create better learners, even if we don't know the jobs that will be available in the future. At the end of the day, people that can learn are more prepared for change. When we take a step back and look at the concept, having an agile employee base that can use training to meet new challenges is more valuable to the business than a senior staff that can't adapt and change as the situation demands.
All in all, it has been quite the event. A great set of keynotes, a wonderful selection of customer stories, and some good information on technology improvements and enhancements.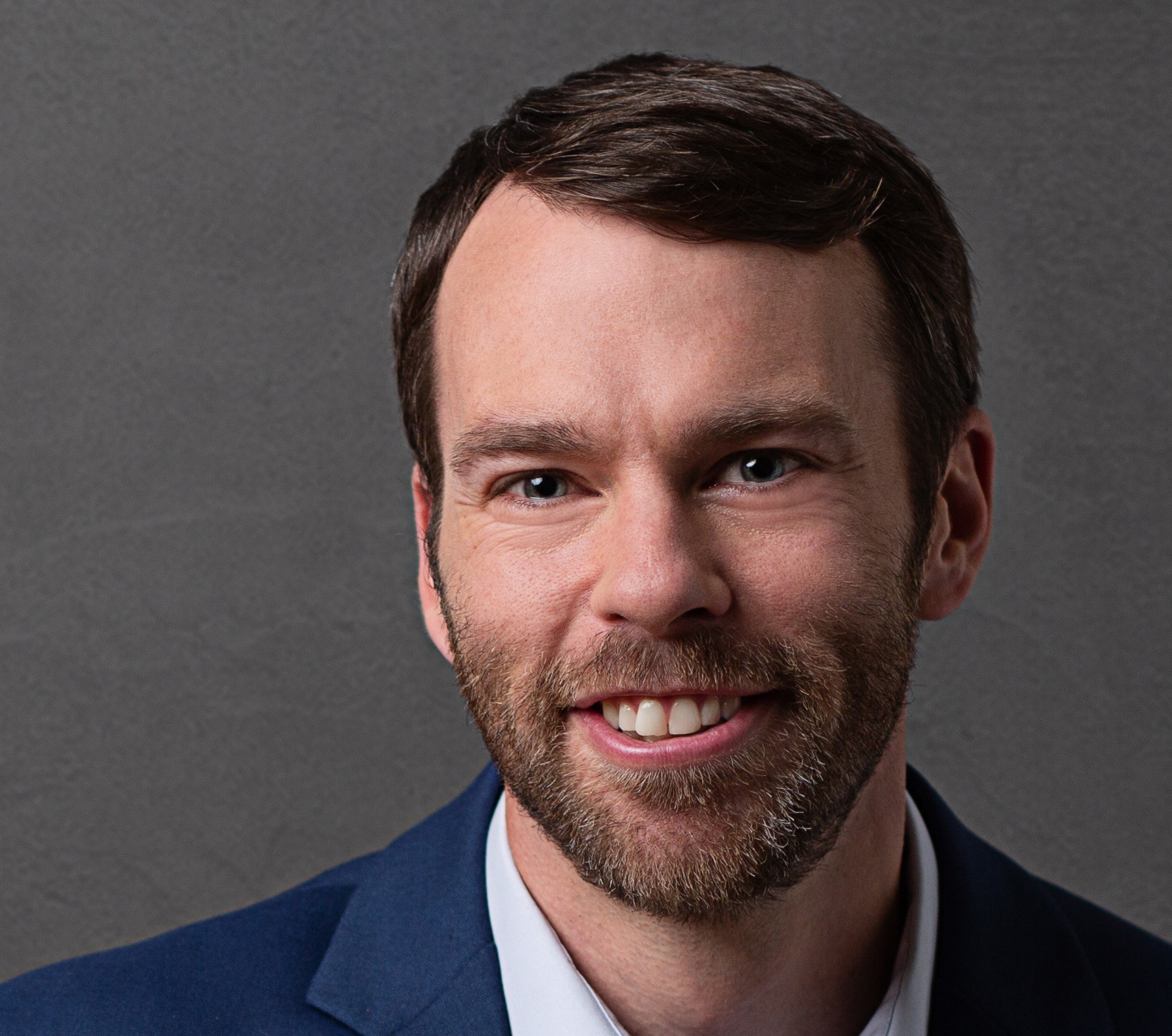 Ben Eubanks is the Chief Research Officer at Lighthouse Research & Advisory. He is an author, speaker, and researcher with a passion for telling stories and making complex topics easy to understand.