Missed Our State of Hiring Event? Get it On Demand
Last week our team put on a virtual event for 500+ HR and talent leaders called The State of Hiring in Today's Talent Market.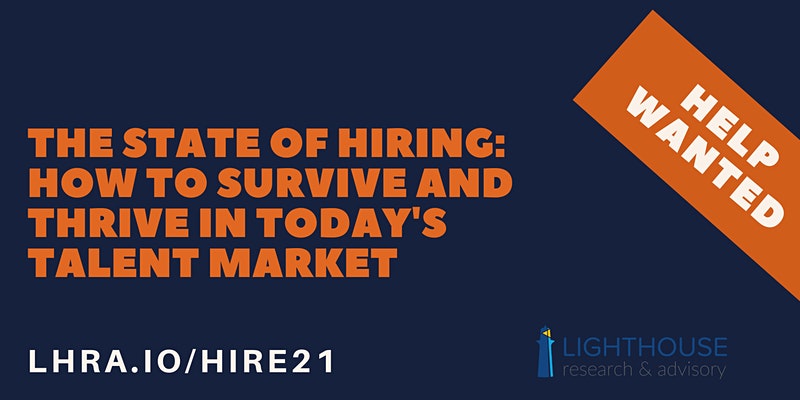 It was an amazing opportunity to look at how to innovate within the hiring process during this dynamic and disruptive time, and we had speakers sharing insights about:
selection and screening practices from a talent executive at the Federal Bureau of Investigation
creating and communicating your employer value proposition with talent leaders from two major enterprise firms
finding better ways to minimize scheduling friction
tackling structured, science-based interviews
Want to view it on demand? Here's the link.
Thanks to Cronofy and Modern Hire for supporting this event and making it possible! Check out snippets from both of those organizations below to get a sense of what you might have missed.
Adam Bird, CEO of Cronofy, on why two-thirds of your best candidates are dropping out before the offer: 
Get the resource: How to transform your hiring with industry-leading technology
————-
Eric Sydell of Modern Hire on the importance of balancing human and AI in hiring:
Get the resource: How Modern Hire helped Wal-Mart, Comcast, Amazon, and other firms win big with hiring
Don't forget to sign up for the free replay if you missed the event!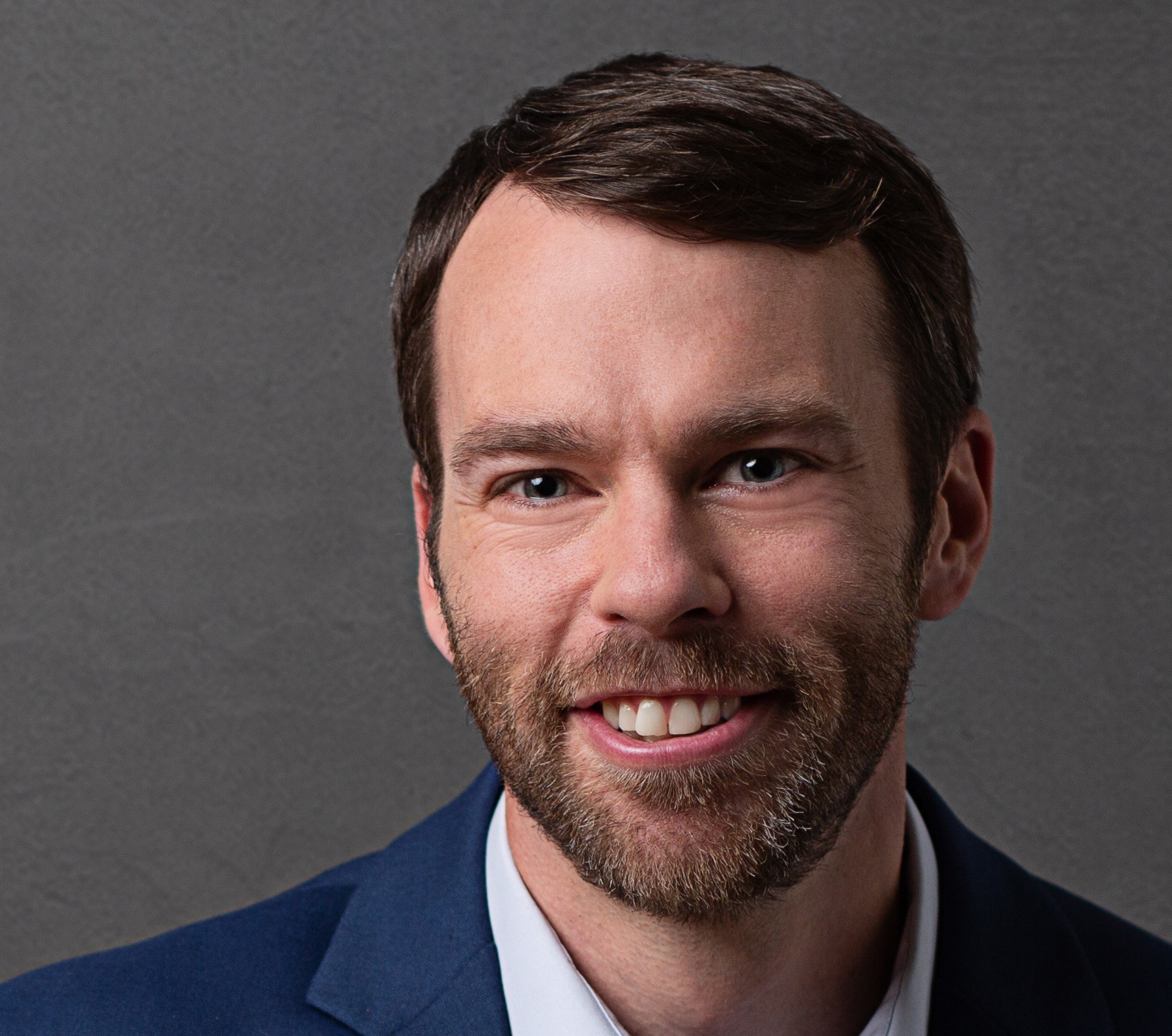 Ben Eubanks is the Chief Research Officer at Lighthouse Research & Advisory. He is an author, speaker, and researcher with a passion for telling stories and making complex topics easy to understand.
His latest book Talent Scarcity answers the question every business leader has asked in recent years: "Where are all the people, and how do we get them back to work?" It shares practical and strategic recruiting and retention ideas and case studies for every employer.
His first book, Artificial Intelligence for HR, is the world's most-cited resource on AI applications for hiring, development, and employee experience.
Ben has more than 10 years of experience both as an HR/recruiting executive as well as a researcher on workplace topics. His work is practical, relevant, and valued by practitioners from F100 firms to SMB organizations across the globe.
He has spoken to tens of thousands of HR professionals across the globe and enjoys sharing about technology, talent practices, and more. His speaking credits include the SHRM Annual Conference, Seminarium International, PeopleMatters Dubai and India, and over 100 other notable events.