Join Us October 22nd for the Next HR Tech Roundtable
This year has been, in the words of a good friend, a "dumpster fire." So many things have gone wrong, yet the changing environment has led to some new developments, opportunities to connect, and different approaches to traditional events. Those changes are a silver lining in this bigger shift we're seeing this year.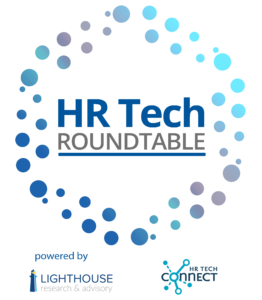 One of those changes, which I've highlighted here a few times over the last few months, has been the innovative HR Tech Roundtable series of events that we've been supporting with our friends at HR Tech Connect.
In June, we covered talent, HR, and employee experience
In August, we tackled remote productivity, learning, and talent engagement
On October 22nd, we're going to dive into talent acquisition in a big way
If you think about hiring talent, work on hiring talent, or care about hiring talent, this is the session for you to not only learn, but ask your own questions and engage with others.
If you don't want just another passive session and want to share your own thoughts, questions, and ideas, then this is the event for you.
What to Expect at the HR Tech Roundtable
This event is entirely free and it all happens in less than 90 minutes, so you don't even have to take the day off work to get the benefits of this engaging format. Here's what to expect:
Opening fireside chat with the VP of Global Talent Acquisition from Intuitive
Four powerful case studies to select from (choose your own adventure style!), covering everything from managing contingent talent to streamlining interviewing to rethinking the talent experience and more
Follow up conversation on the case studies to share ideas and insights
Closing interactive roundtable format for the audience to share their own questions and learning moments with peers
I've heard so many amazing comments from those that have participated in the other events we've worked on this year. The speakers love interacting with the audience, I enjoy learning from others, and the audience members appreciate being active participants, not just passive observers. I can't wait to make some new connections and learn from the speakers at this event. I hope you'll join me!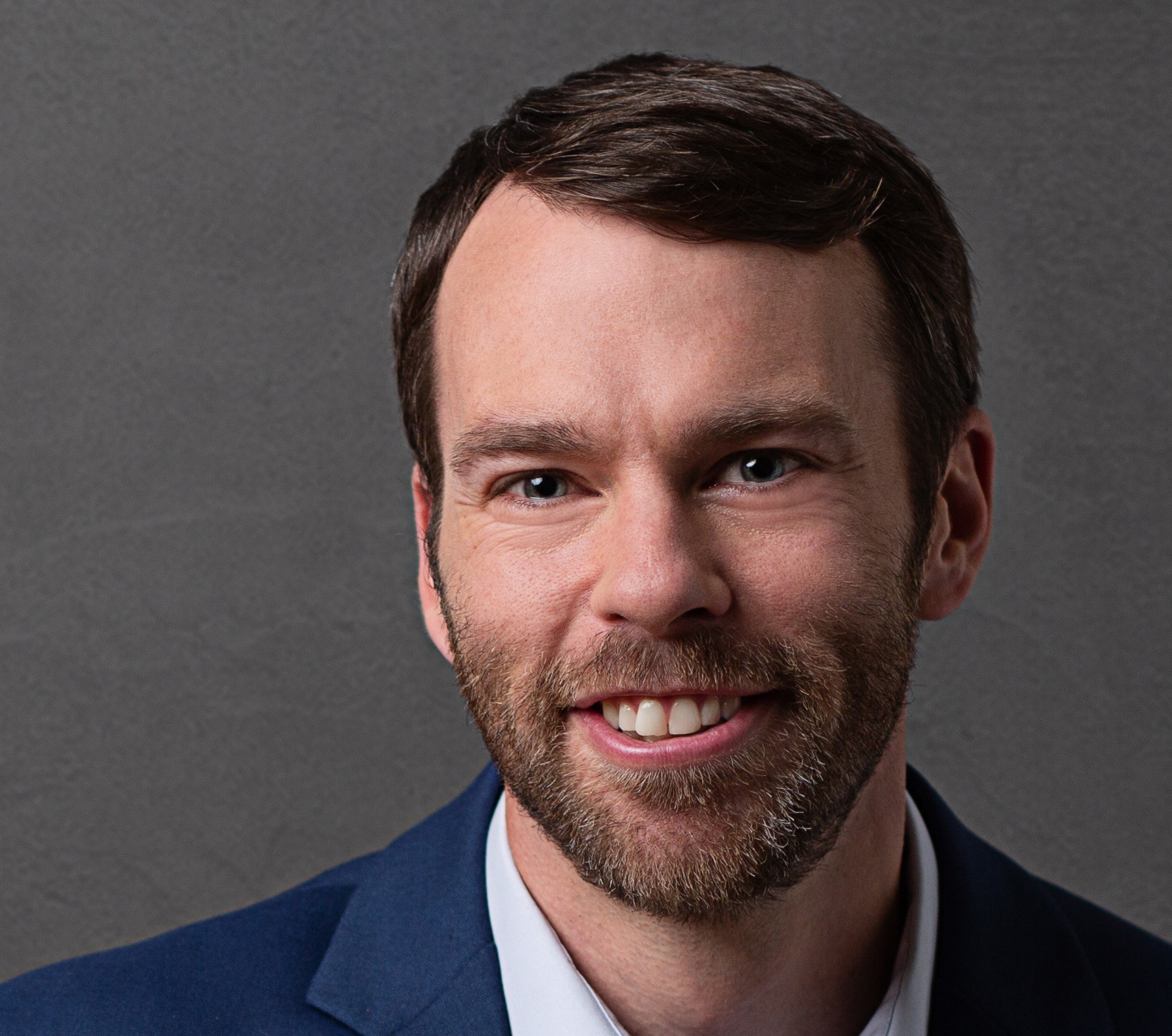 Ben Eubanks is the Chief Research Officer at Lighthouse Research & Advisory. He is an author, speaker, and researcher with a passion for telling stories and making complex topics easy to understand.
His latest book Talent Scarcity answers the question every business leader has asked in recent years: "Where are all the people, and how do we get them back to work?" It shares practical and strategic recruiting and retention ideas and case studies for every employer.
His first book, Artificial Intelligence for HR, is the world's most-cited resource on AI applications for hiring, development, and employee experience.
Ben has more than 10 years of experience both as an HR/recruiting executive as well as a researcher on workplace topics. His work is practical, relevant, and valued by practitioners from F100 firms to SMB organizations across the globe.
He has spoken to tens of thousands of HR professionals across the globe and enjoys sharing about technology, talent practices, and more. His speaking credits include the SHRM Annual Conference, Seminarium International, PeopleMatters Dubai and India, and over 100 other notable events.