Hiring Assessments: Do Employers and Candidates See Eye to Eye? [Infographic]
Hiring assessments have gone through many iterations and evolutions since the days I was using them to screen high potential hires during my recruiting days. I remember having to stop the hiring process, send candidates a separate link to create an account and complete an assessment, then bringing in an expert to help evaluate the findings and select the right hire… It was kind of a mess!
Today, assessments are increasingly enabled by artificial intelligence, streamlined for ease of use and integration with existing technologies, and focused on delivering value across hiring and even into talent management decisions. It's a different world, that's for sure.
According to our brand new data based on inputs from 1,000 candidates and 1,000+ employers, assessments are playing a big part in how employers hire today, and candidates have some intriguing opinions on what they want out of assessments as well. The graphic below covers:
How many employers are prioritizing assessments by size
4 key statistics for employers regarding assessment usage
4 perspectives from candidates on hiring tests and assessments
In this infographic, we're teasing just a few of the data points from this new research. Just like our recent releases of findings on employer buying priorities when it comes to talent acquisition technology and the profile of the modern candidate, we're continuing to share new insights depicting how hiring is changing, what candidates expect, and more. All of this is leading up to the release of our major report.
If you agree that hiring is a challenge, don't hesitate to share this graphic with your peers and colleagues in the space. This isn't just about research–it's about helping to illuminate a path forward using real data and practical insights. After all, a rising tide lifts all ships.
View/Download the high-resolution image in PDF
Watch Our Coverage of the Research Findings
Questions about the research or how you can use it?
See the Infographic with Key Findings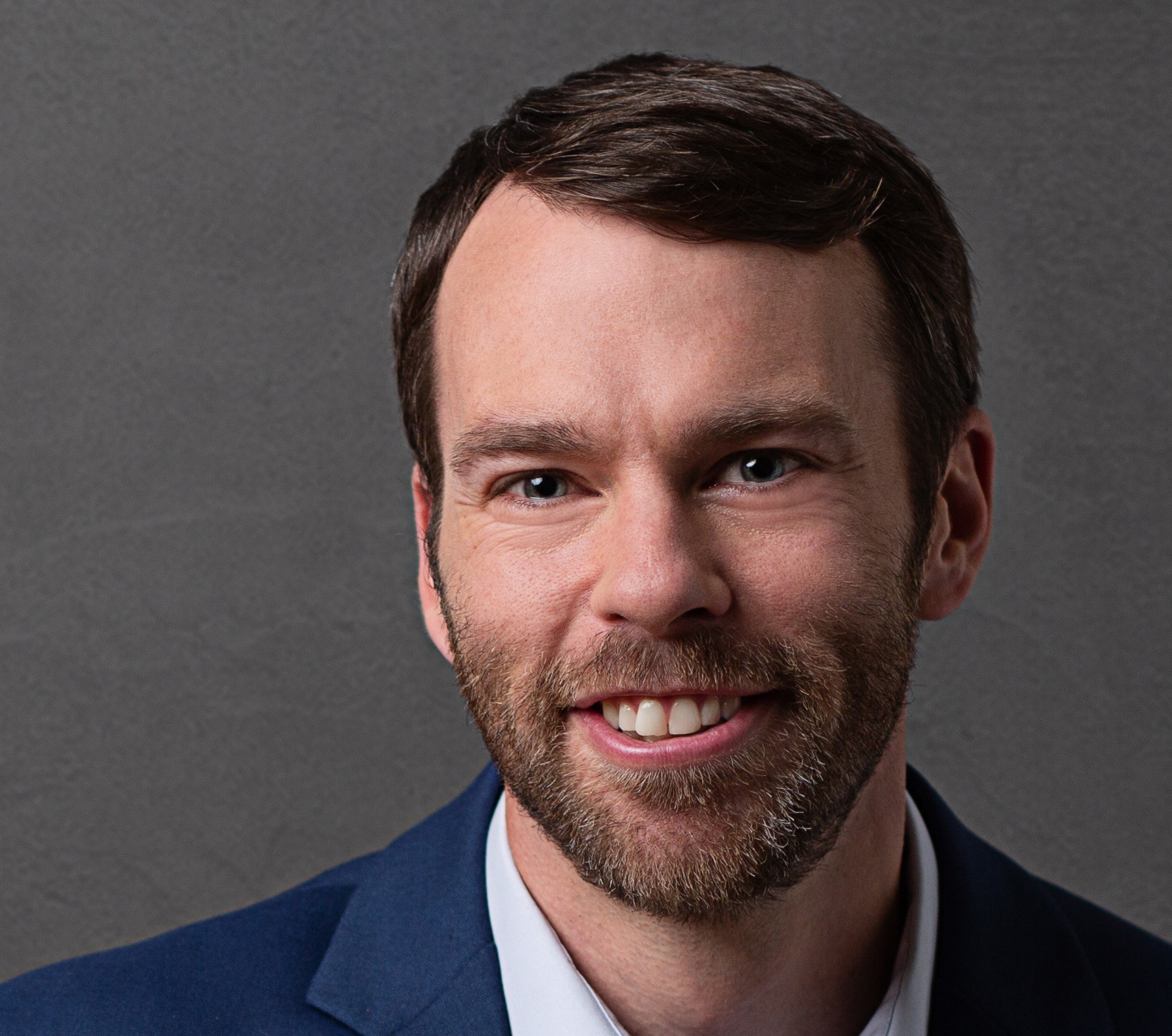 Ben Eubanks is the Chief Research Officer at Lighthouse Research & Advisory. He is an author, speaker, and researcher with a passion for telling stories and making complex topics easy to understand.
His latest book Talent Scarcity answers the question every business leader has asked in recent years: "Where are all the people, and how do we get them back to work?" It shares practical and strategic recruiting and retention ideas and case studies for every employer.
His first book, Artificial Intelligence for HR, is the world's most-cited resource on AI applications for hiring, development, and employee experience.
Ben has more than 10 years of experience both as an HR/recruiting executive as well as a researcher on workplace topics. His work is practical, relevant, and valued by practitioners from F100 firms to SMB organizations across the globe.
He has spoken to tens of thousands of HR professionals across the globe and enjoys sharing about technology, talent practices, and more. His speaking credits include the SHRM Annual Conference, Seminarium International, PeopleMatters Dubai and India, and over 100 other notable events.