Diversity Sourcing Strategy: 3 Tactics of Highly Diverse Companies
In my last blog, I wrote about the importance of diversity and inclusion, the relationship between diversity and business performance, and some best practices for implementing the two in your company. And while the evidence for diversity improving business performance is clear. The question remains – how do I source and recruit diversity?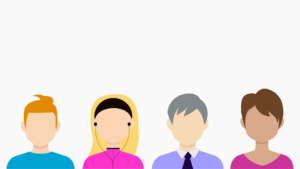 Understanding diversity's importance is one thing but implementing it into your company culture is a lot more challenging. Sourcing and recruiting diverse candidates isn't easy, but the best companies understand that to stay ahead of the pack; they must have diverse talent.
All companies say they encourage diversity but some companies show it. I found three tactics used by highly diverse companies: set goals and measure them, use multiple sourcing tactics, and create and maintain a diverse culture.
Read More: How AI Can Positively Influence Diversity and Inclusion
Set Goals and Measure them
If you can't measure it, you can't improve it. The first step in sourcing your diversity is determining your goals and how you are going to measure progress. Each company has their own diversity needs and their goals should align with those needs.
As a company it is up to you to determine what your needs are and how you will reach your goals. The object here is to improve diversity not to "check off" a responsibility.
One company that increased its diversity through goals and measuring is Pinterest, a web and mobile app company that operates a photo sharing, social media website. Self marketed as the world's catalog of ideas, Pinterest is quickly working on becoming the world's handbook for diverse recruitment.
Pinterest started 2016 wondering how they could create a more diverse workforce. As a STEM field employer they were, not surprising, very homogenous. Through setting goals for diversity and tracking their success throughout the year, Pinterest was able to:
Increase hiring rates for full-time women engineers to 30%.
Increase hiring rates for engineers from underrepresented backgrounds to 8%.
Reach 30% of the underrepresented engineers hired in senior roles.
Increase hiring rates for people from underrepresented backgrounds to non-engineering roles to 12%.
Double the number of underrepresented minorities in their entire workforce to 7%
Use Multiple Sourcing tactics
The more diverse your sourcing tactics, the more diverse your applicant pool can be. Sources for recruiting diverse applicants include: referral programs, alumni networks, community agencies and organizations, local colleges and universities, job fairs, newspaper/magazines/journals, radio stations and programs, web sites, social media, webcasts, podcasts and other online channels.
Google uses an interesting sourcing tactic for attracting diverse candidates. Google has around 60,000 employees and to maintain diversity their HR department, called "People Operations," uses a three-thirds hiring model for new applicants.
One-third of the applicants have traditional HR backgrounds
Another third are from strategy consulting
The final third are recruited from fields such as organizational psychology.
Former Google Head of HR, Laszlo Bock, believes that this system allows each employee, to bring something different to the party.
If you want a diverse workforce you have to have diverse sourcing. According to the 2016 Global Recruiting Trends report, social and professional networks account for more hires than employee referrals or internet job boards. In addition, 40% of referrals originate from sources outside your company.
Diversity driven Culture
Having the best diversity programs possible won't matter, if your culture doesn't support it. Diversity begins and ends with your company culture. It should be part of who you are as a company.
Marriott President and CEO Arne Sorenson, published an open letter on LinkedIn saying.
"Everyone, no matter their sexual orientation or identity, gender, race, religion disability or ethnicity should have an equal opportunity to get a job, start a business or be served by a business."
Marriott doesn't just talk the talk though, they live it. With over 25 years of culture diversity programs, it is no surprise that Marriott International ranked No. 6 on 2016 Best Workplaces for Diversity and No. 7 for both Best Workplaces for African Americans and Best Workplaces for Latinos.
Highlights of Marriott's 2015 Sustainability Report include:
300% increase in women's representation in top leadership positions.
Across the company, nine women lead divisions worth more than $100 million in revenue.
Women comprise over 30 percent of the company's board of directors' positions.
The company is on track to reach a goal of 1,000 minority- and women-owned hotels by 2020, with 699 properties currently qualifying.
An increase in purchases with diverse suppliers for a total of more than $4.5 billion spent since 2003 and a goal of $568 million for 2015.
Key Take Aways
Sourcing and recruiting diverse candidates isn't easy, but it is proven to increase performance, employee satisfaction, and the talent of your candidate pool. It is not enough just to understand the importance of diversity, you have to implement it as part of your culture. It needs to be a part of who you are as a company. Three traits you can implement to improve your company's diversity include setting diversity goals and measuring them, using multiple sourcing tactics to increase your candidate pool, and creating and maintaining a diversity-driven culture across your organization.

About the Author: Jarrett Lee is a Research Associate Intern at Lighthouse Research. His research focuses on case studies of companies that successfully deliver results on their talent and learning transformation projects. He is pursuing a Bachelor's of Communication Arts as well as a Master's of Science in Human Resource Management.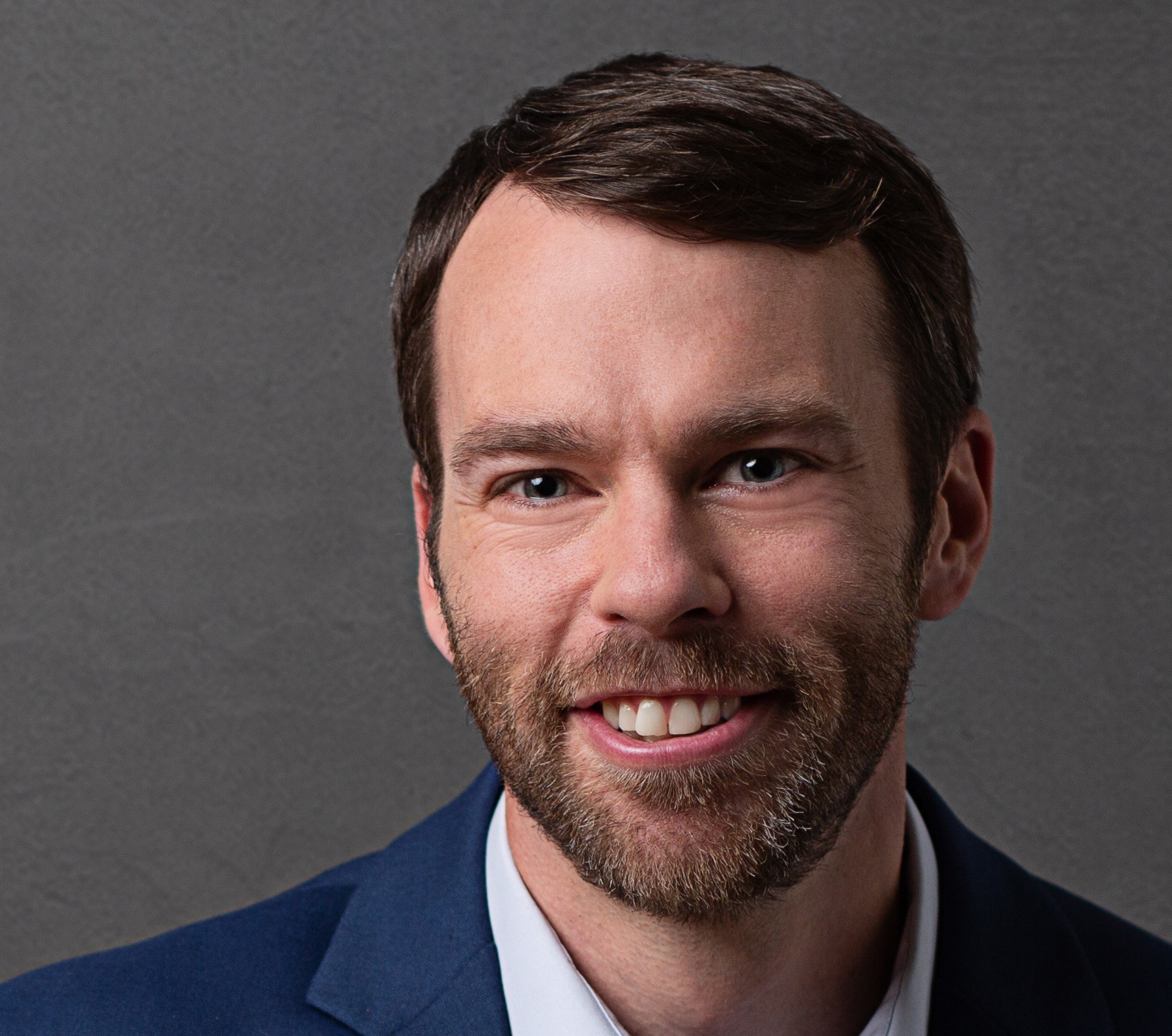 Ben Eubanks is the Chief Research Officer at Lighthouse Research & Advisory. He is an author, speaker, and researcher with a passion for telling stories and making complex topics easy to understand.
His latest book Talent Scarcity answers the question every business leader has asked in recent years: "Where are all the people, and how do we get them back to work?" It shares practical and strategic recruiting and retention ideas and case studies for every employer.
His first book, Artificial Intelligence for HR, is the world's most-cited resource on AI applications for hiring, development, and employee experience.
Ben has more than 10 years of experience both as an HR/recruiting executive as well as a researcher on workplace topics. His work is practical, relevant, and valued by practitioners from F100 firms to SMB organizations across the globe.
He has spoken to tens of thousands of HR professionals across the globe and enjoys sharing about technology, talent practices, and more. His speaking credits include the SHRM Annual Conference, Seminarium International, PeopleMatters Dubai and India, and over 100 other notable events.