Diversity, Inclusion and the Case for Better Business Performance
Through researching diversity studies I discovered the importance of and difference between diversity and inclusion, the relationship between diversity and inclusion and business performance, and some best practices for implementing the two in your company.
Diversity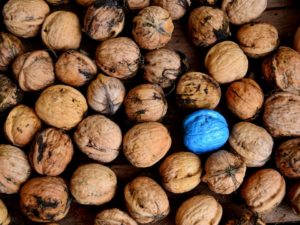 Diversity has become an HR buzzword. A word that is thrown around in recruiting meetings and used for promoting positive PR for an organization, but what does diversity really mean? Diversity typically refers to the age, socioeconomic background, gender, race and ethnicity differences in your workforce. Diversity also includes: sexual orientation, religious and political views, social status, personality and communication styles, and cultural values.
Inclusion
Inclusion, while often used synonymously with diversity, is not about tolerating the differences, but about accepting and including those differences. Inclusion is an action. It is the deliberate act in which an organization accommodates its diversity to ensure all employees have an opportunity for involvement.
Diversity is being asked to the party; inclusion is being asked to dance. (Source)
Diversity alone won't create a more productive workforce. It is crucial to be inclusive of your organization's diversity in your HR practices.
What the Number Tell Us
McKinsey & Company Study
Diversity and inclusion can and does affect the bottom line. A study conducted by McKinsey & Company analyzed data from 366 companies and found a statistically significant correlation between diversity and financial performance.
The companies in the top quartile for gender diversity were 15% more likely to have financial returns that were above their national industry median.
In addition, the companies in the top quartile for racial/ethnic diversity were 30% more likely to have financial returns above their national industry median.
This does not prove that greater diversity automatically translates into higher performance but does indicates that companies that commit to diverse leadership are more successful. Theories to explain this causation include the belief that strong diversity and inclusion helps companies to win the war for talent, strengthen customer orientation, increase employee satisfaction, improve decision making, and enhance the company's image.
Gallup Study
Another diversity study, conducted by Gallup, studied gender diversity in the workplace and the business benefits of successfully managing that diversity. The study of more than 800 business units from two companies representing two different industries — retail and hospitality — finds that gender-diverse business units have better financial outcomes than those dominated by one gender:
Gender-diverse business units in the retail company have 14% higher average comparable revenue than less-diverse business units (5.24% vs. 4.58%).
Gender-diverse business units in the hospitality company show 19% higher average quarterly net profit ($16,296 vs. $13,702) than less-diverse business units.
And if the gender-diverse business units are also highly engaged, financial performance improves dramatically. Retail units that are diverse and engaged have a 46% higher increase in comparable revenue. Similarly, diverse and engaged units in the hospitality company have a 58% higher net profit than single-gender and less-engaged units. These results show the additive effect of gender diversity and engagement on a company's bottom line.
Best Practices for Strong Diversity
Aim for targets, not quotas. For diversity and inclusion to work you need to have a wide candidate pool to select from. Forcing quotas doesn't offer diversity or inclusion but instead forces potentially wrong hires.
Diversity is a long-term goal. You can not create company wide diversity and inclusion over night, and the goal is to improve performance not to create policies. If the results are not adding up, something is wrong.
The goal is to improve business performance through diversity and inclusion not create more policies. It starts with leadership and a change in culture. Don't lose sight of the goal and end up becoming more focused on policies instead of performance.
At the end of the day, I discovered that there are concrete organizational benefits of diversity and inclusion, such as increased financial returns, higher employee satisfaction, and better talent pool selection. In addition, some best practices for managing diversity and inclusion: create targets for diversity, not quotas; think long term –  you can not create company wide diversity and inclusion over night; and the goal is to improve performance not to create policies – if the results are not adding up, something is wrong.
What is your approach to diversity? Are you seeing similar results? 

About the Author: Jarrett Lee is a Research Associate Intern at Lighthouse Research. His research focuses on case studies of companies that successfully deliver results on their talent and learning transformation projects. He is pursuing a Bachelor's of Communication Arts as well as a Master's of Science in Human Resource Management.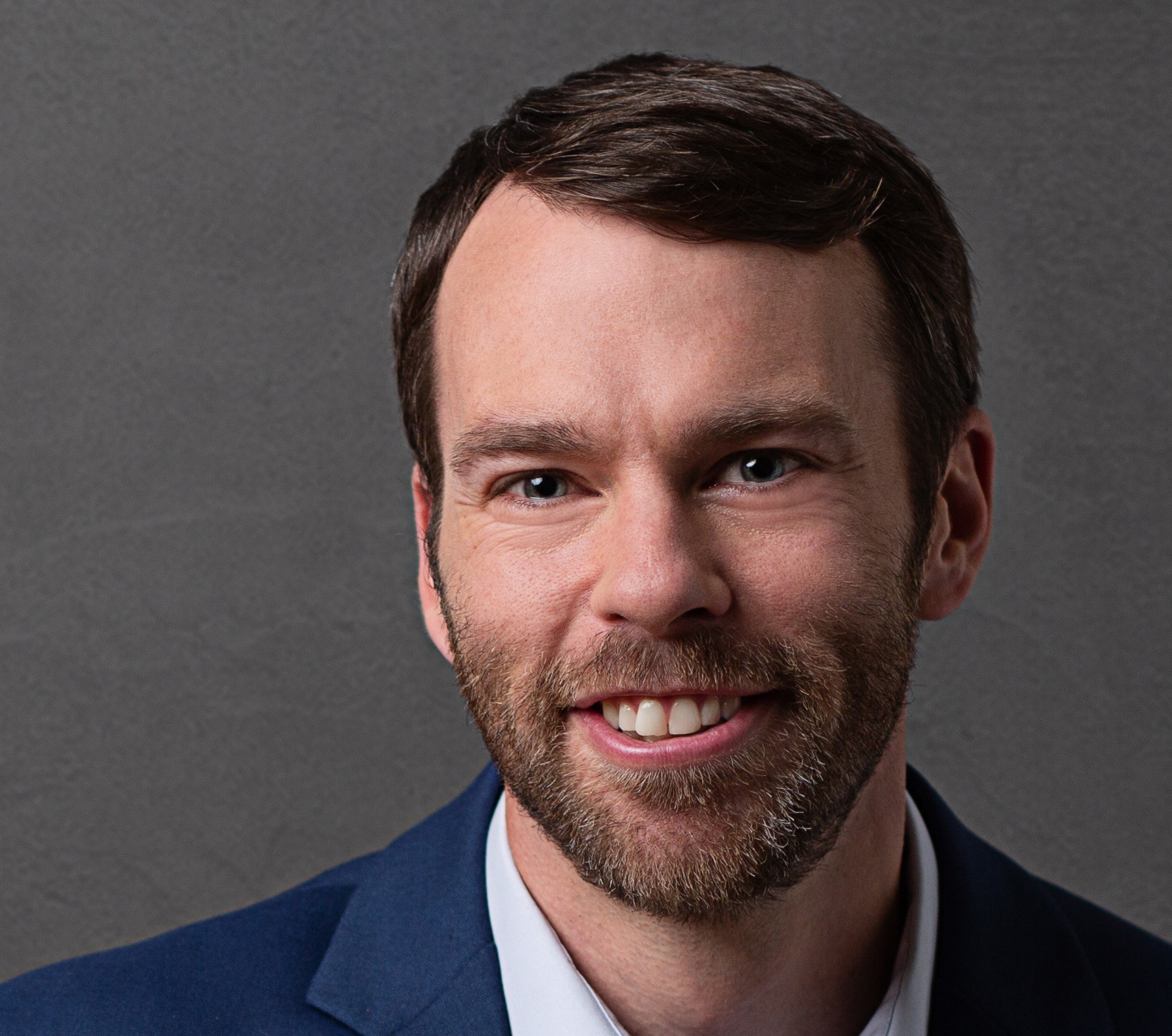 Ben Eubanks is the Chief Research Officer at Lighthouse Research & Advisory. He is an author, speaker, and researcher with a passion for telling stories and making complex topics easy to understand.