2021 HR Tech Awards Case Study: Schoox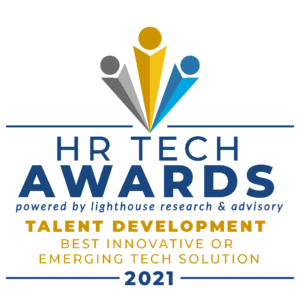 Problems The Technology Solves
Learning Engagement. Schoox offers an intuitive, social and mobile interface that learners love. While common TDS's have been built to manage the learning process, in Schoox, they put the employee at the center with a consumer-grade platform designed to help them, learn, grow, and perform—ultimately driving business results.
Additionally, they developed specific functionality designed to help brands and their franchisees leverage Schoox so that franchisees can manage their own users and content but brands can still supply the corporate level training.
Content Curation. Schoox comes with a drag and drop content management system that allows you to store, curate and share content. It is a unified repository for files and web resources. Are your training materials in 10 different formats? No problem. Schoox lets you upload virtually any file type or link to web resources instantly. Additionally, one can leverage their Content Marketplace or link with other third-party content providers so you can leverage their content as well.
Social Collaboration and Gamification. Today's workers want to be engaged, interact in real time and have fun while learning on any device.
In Schoox you can create small communities within the platform for any topic to stimulate communication, file sharing, collaboration, and even healthy competition among peers. This helps promote interaction within groups, regions, or countries to engage learners with like needs to help ensure those groups are getting the most out of their work experience. Not to mention the built-in gamification system that lets you turn on leaderboards, unlock badges, award your own certificates, or track other third-party certificates.
Goals, Skills, and Performance. Schoox's innovative goals, skills, and performance management systems allow you to combine manual assessments conducted by managers and automated assessments performed by the system based on employees' online training achievements. An intelligent algorithm ranks employees on jobs and skills based on different factors. Discover your team members' strengths, find the right talent for any job, and align that resource for their next step up in your organization.
Career Development. Schoox gives organizations tools to deliver personalized career development paths and enables employees to develop their skills in pursuit of professional achievement or another job within the organization. Based on a number of factors, Schoox can adapt and suggest complete personalized learning paths that your employees can follow to acquire the required skills and knowledge for any desired job.
Business Impact. In Schoox, customers can easily correlate any Key Performance Indicators (KPI) with training metrics to discover any relationship and dependence between training and business performance. For example, a restaurant customer wants to launch a breakfast program with an expected revenue lift of 5%.
In Schoox, users are able to see how revenue correlates to their training programs or have contributed to a lift in customer satisfaction scores and even quarterly sales. We've developed a unique and innovative tool giving you all the power you need to set training goals and measure the impact that training has on the business, whether it is sales, customer satisfaction or productivity.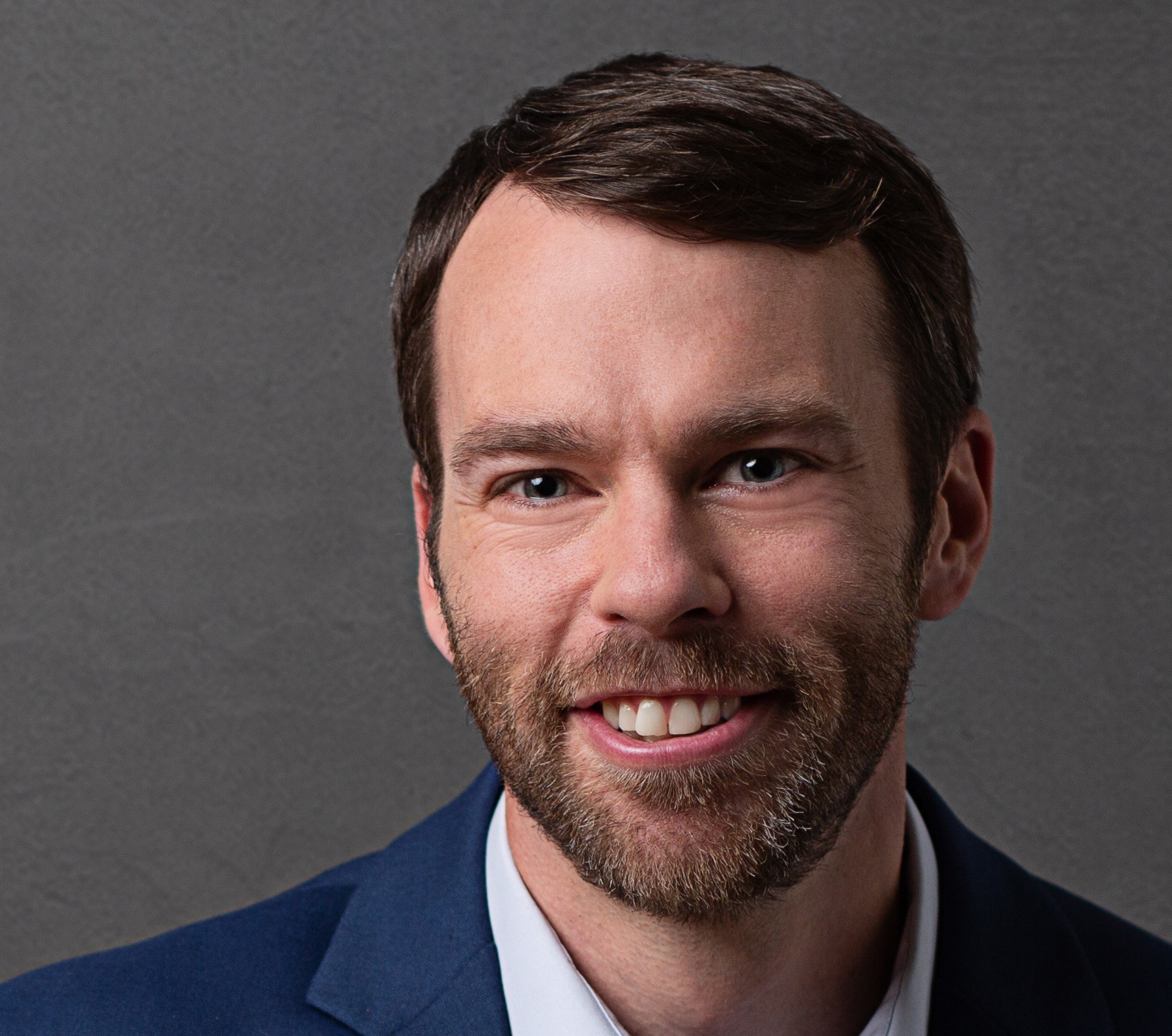 Ben Eubanks is the Chief Research Officer at Lighthouse Research & Advisory. He is an author, speaker, and researcher with a passion for telling stories and making complex topics easy to understand.